Grandma Dorothy's Holiday Orange Balls – Pioneer Plate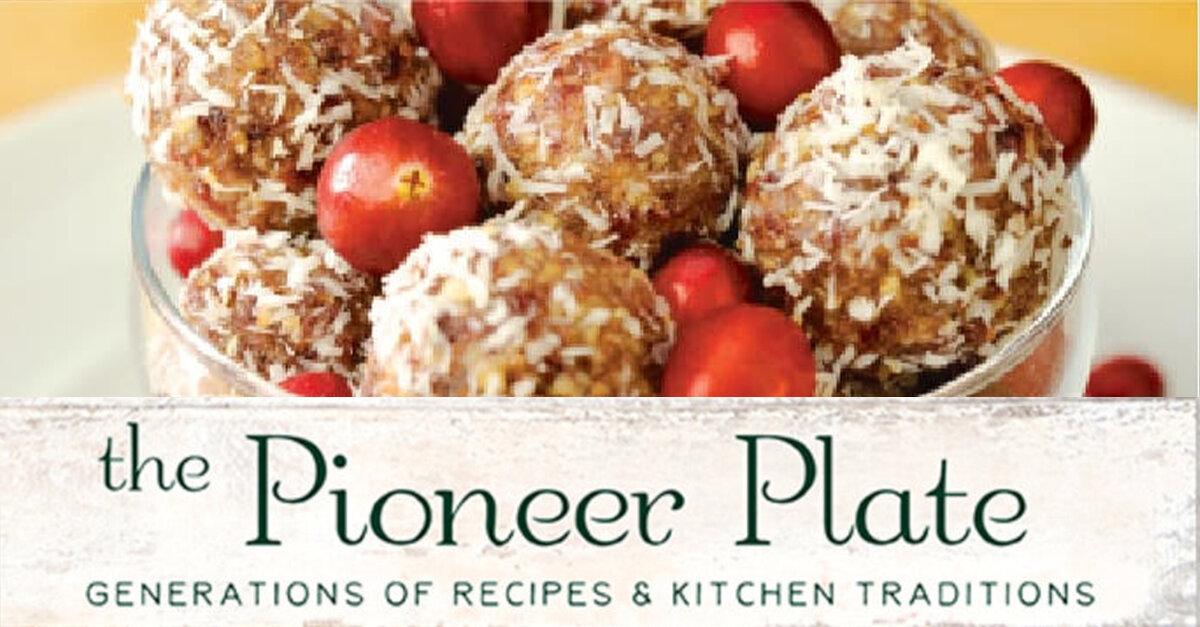 Grandma Dorothy's Holiday Orange Balls – Pioneer Plate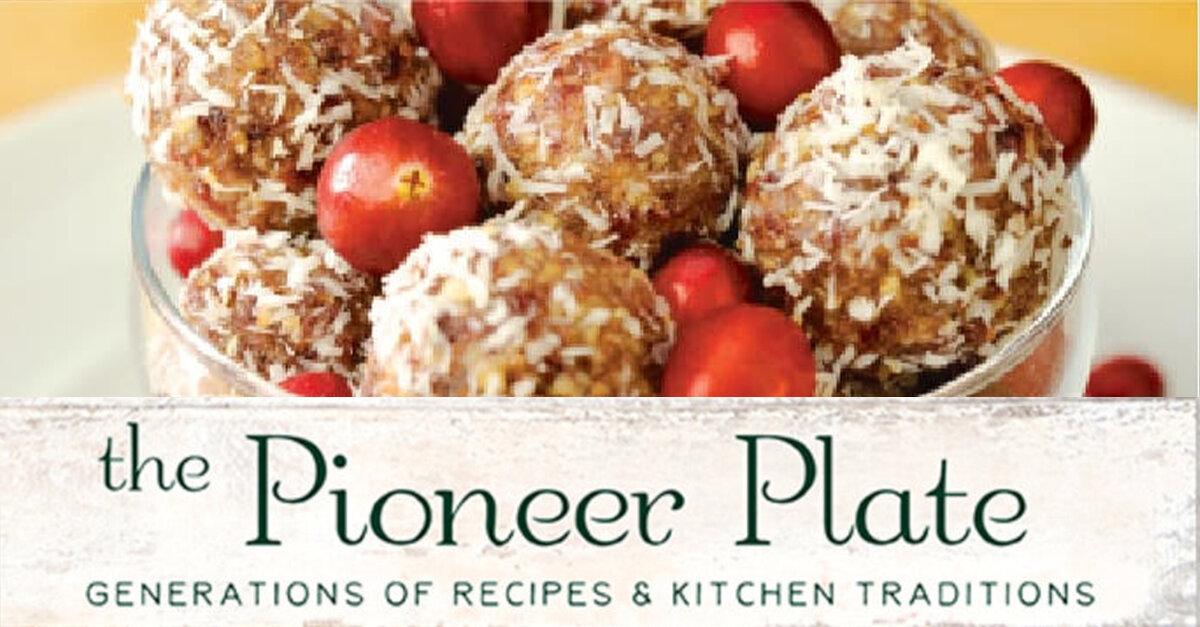 Grandma Dorothy's Holiday Orange Balls – Pioneer Plate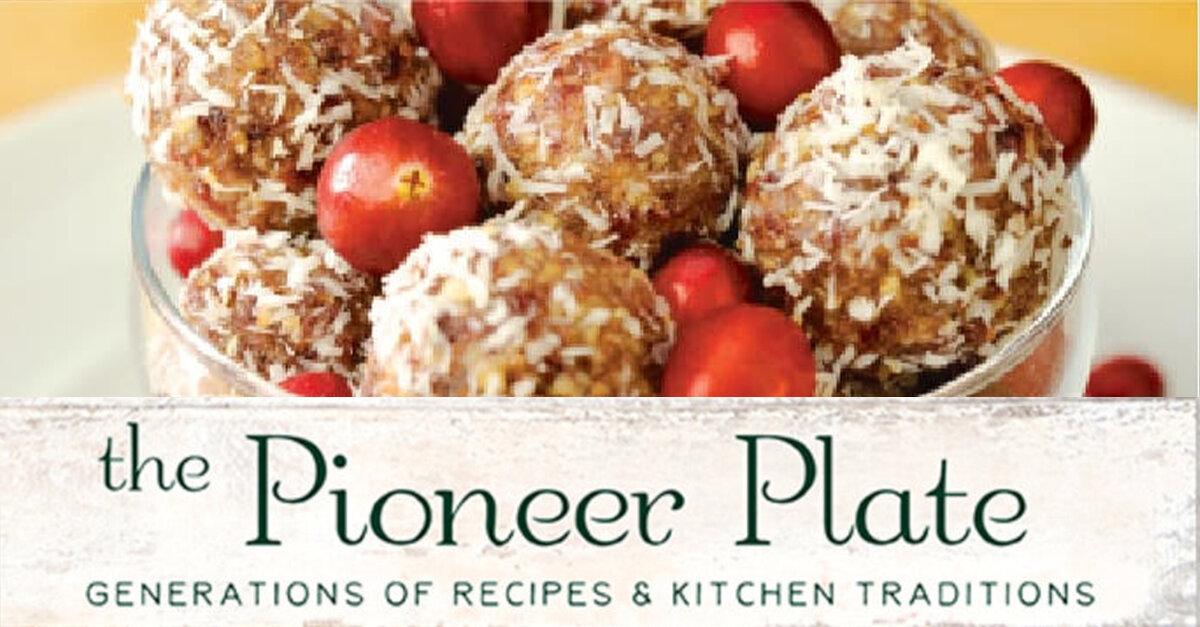 Grandma Dorothy was an amazingly talented woman. When she would visit for Christmas, we always knew she would be bringing tasty homemade treats. A favorite was always these Holiday Orange Balls. They are so simple to make and can be changed up to meet your taste preference.
Yield: Makes 4 dozen
Ingredients
12 ounces vanilla wafer cookies (finely crushed) a few brands are 12 oz per box. Some are 11 oz. If you only find an 11 oz box, add 1/3 cup more powdered sugar to the recipe)

1 cup confectioners' sugar (plus more for coating)

1/4 cup butter (softened)

1/2 cup orange juice concentrate (thawed)

1/2 teaspoon vanilla extract

1 cup pecans (chopped, plus more for coating)

1/2 sifted confectioners' sugar (or shredded coconut for coating)

mini chocolate chips, christmas sprinkles, mini m&m's, etc (optional)
Directions
Finely crush vanilla wafers in a food processor or place in a plastic bag and crush with a rolling pin.

Place coating options- confectioners' sugar, chopped nuts, shredded coconut, mini chocolate chips, mini m&m's, sprinkles – in individual food storage bags.

Combine the vanilla wafer cookie crumbs and 1 cup confectioners' sugar in a mixing bowl.

Add the butter to the crumb mixture and blend in well.

Stir in the thawed orange juice concentrate; add vanilla and nuts. You can leave the nuts out if you prefer but they give a yummy dimension to the cookie.

Stir until all the ingredients are fully incorporated. The dough will be sticky but should be stiff enough to handle. Add more powdered sugar if needed.

With your hands, shape the mixture into balls about the size of walnuts. Place prepared food storage bags. Shake the balls around to get a good coating. You may want to do just a few at a time to prevent overcrowding which could impact the shape of the balls.

Remove the balls from the bag and arrange the orange balls in single layer on waxed paper-lined cookie sheet.

Store them uncovered overnight in the refrigerator for the best flavor. You can also freeze them to save some for later.