Frosty Fluffy Cinnamon Rolls – Pioneer Plate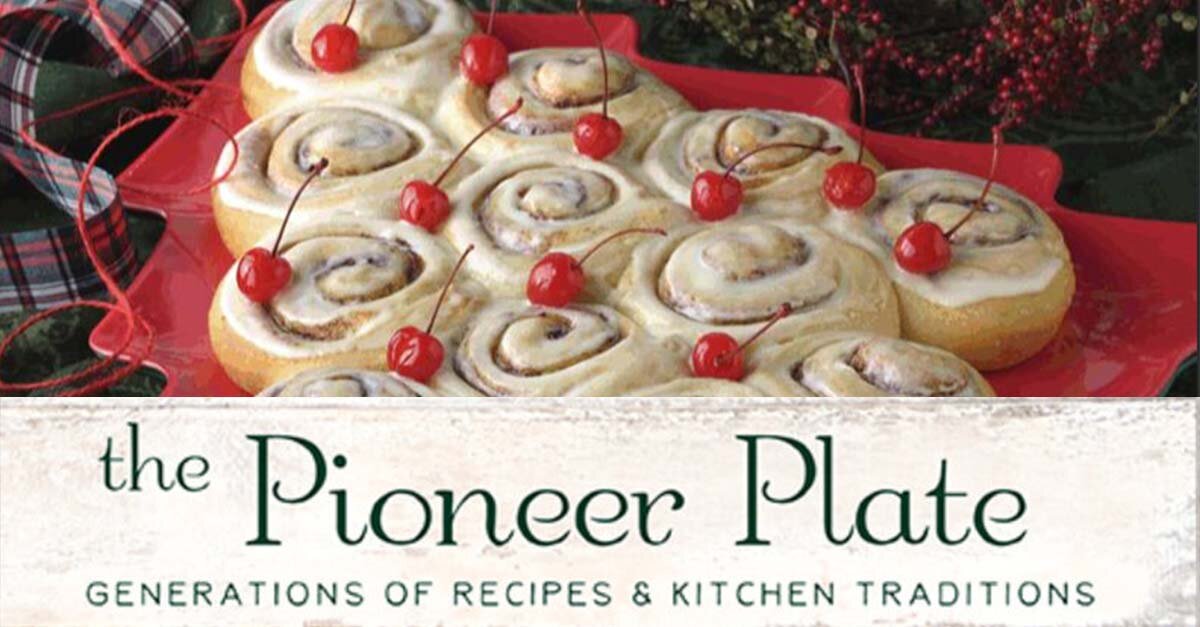 Frosty Fluffy Cinnamon Rolls – Pioneer Plate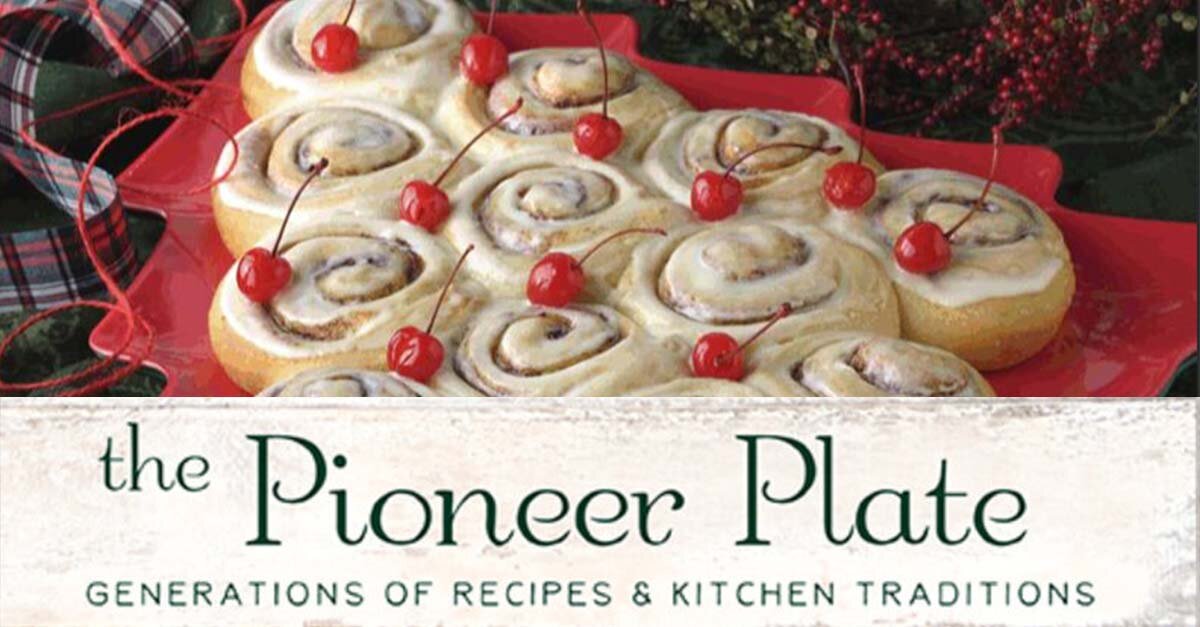 Frosty Fluffy Cinnamon Rolls – Pioneer Plate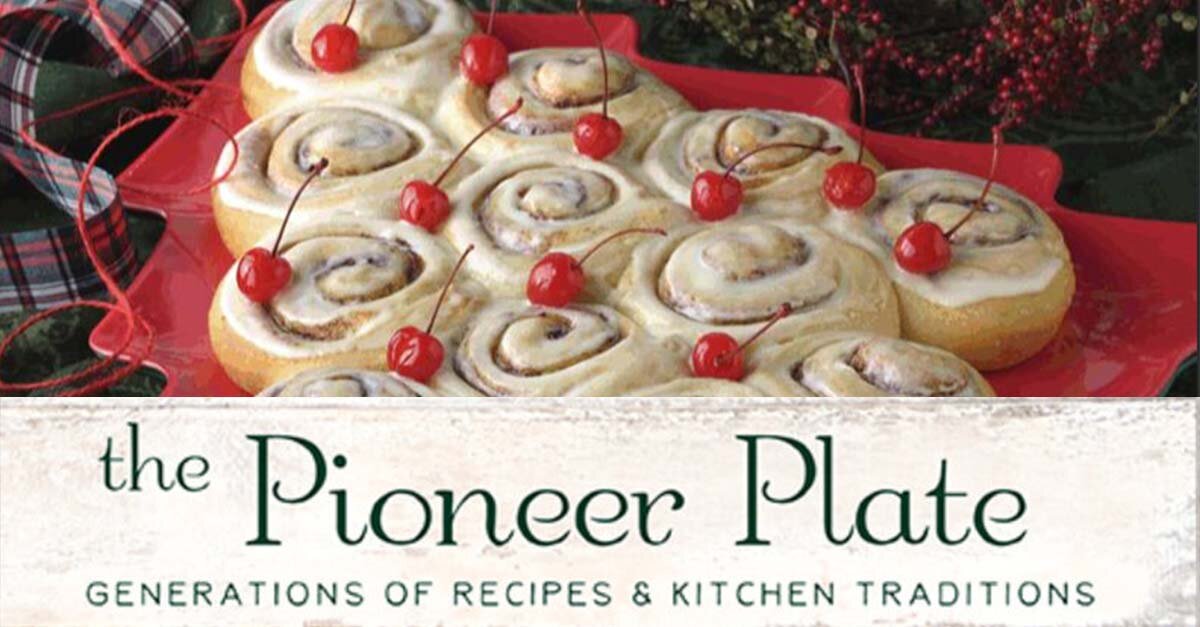 There is nothing more comforting then a fresh backed cinnamon roll. This classic recipe produces fluffy soft Cinnamon Rolls with a Vanilla Buttercream Icing. You can speed up the time to make these sweet rolls by proofing them in your Instan Pot. A mouth-watering perfectly yummy treat that even Frosty will want to come inside!
Yield: One dozen giant rolls or Two dozen regular size
Ingredients
Cinnamon Roll Dough
1/2 cup butter cold

2 tbsp dry, active yeast

1/2 cup warm water

1/4 cup + 1/2 tsp sugar

1 tbsp salt

3 eggs

7 cups flour

1 tbsp oil for the Instant Pot
Cinnamon Roll Filling
2 tbsp butter melted

3/4 cup brown sugar packed

1 1/4 tsp cinnamon
Vanilla Buttercream Icing
1/4 cup butter room temperature

1 1/2 cup powdered sugar

1 tsp vanilla I like to use clear vanilla

1 1/2-2 tbsp milk
Directions
Scald the milk in a saucepan over medium heat. Take off of the heat as soon as it starts to boil.

Place the cold stick of butter into the hot milk. Let the butter melt and then stir. Cool until almost room temperature.

Mix the warm water, yeast and 1/2 tsp of sugar together. Let the yeast activate while the milk is cooling. The yeast will get very bubbly, this means the yeast is alive.

Pour the room temperature milk and the yeast mixture into the bowl of a stand mixer.

Add in the remaining sugar, salt and eggs. Mix until well combined.

Add in 3 cups of flour and briefly mix together.

Add the remaining 4 cups of flour and slowly mix until combined. This dough will be very sticky.

If therising the traditional way, let rise until double, punch down and then repeat once more. Move onto step 13.

If using the Instant Pot, first pour the oil into the liner of the Instant Pot, and roll the dough in the oil so the dough is covered.

Press the Yogurt button and make sure it is set to 'Normal'.

Cover with a glass lid and let it proof for 20 minutes.

Take the lid off, and knead a bit inside the liner. Replace the lid and proof for 10 more minutes.

Pour the dough out onto a floured surface and gently roll into a large rectangle. If you want to end up with 12 giant rolls, roll the dough out until it is about 1/2 inch thick. If you are wanting a up to 24 rolls, roll until the dough is thinner, closer to 1/4 of an inch thick.

Brush the dough with melted butter and then sprinkle brown sugar and cinnamon on top. Make sure to leave an inch strip at the bottom completely bare. You will use this to seal the roll together so they don't unwind while baking.

Tightly roll the dough up and then cut into 1/2″ to 1″ sections.

Turn the oven on to 375° and let the rolls rise for about 15 minutes while the oven is preheating.

Bake for 17-20 minutes or until golden brown.

To make the Vanilla Buttercream Icing, toss butter, powdered sugar, milk and vanilla into the stand mixer and mix on medium-high speed for 3 minutes.

This frosting recipe is just enough to frost one batch of Cinnamon Rolls. If you like a lot of frosting, double the recipe.