Tabernacle Choir's tribute to Queen Elizabeth II points to her faith, 'grace and goodness'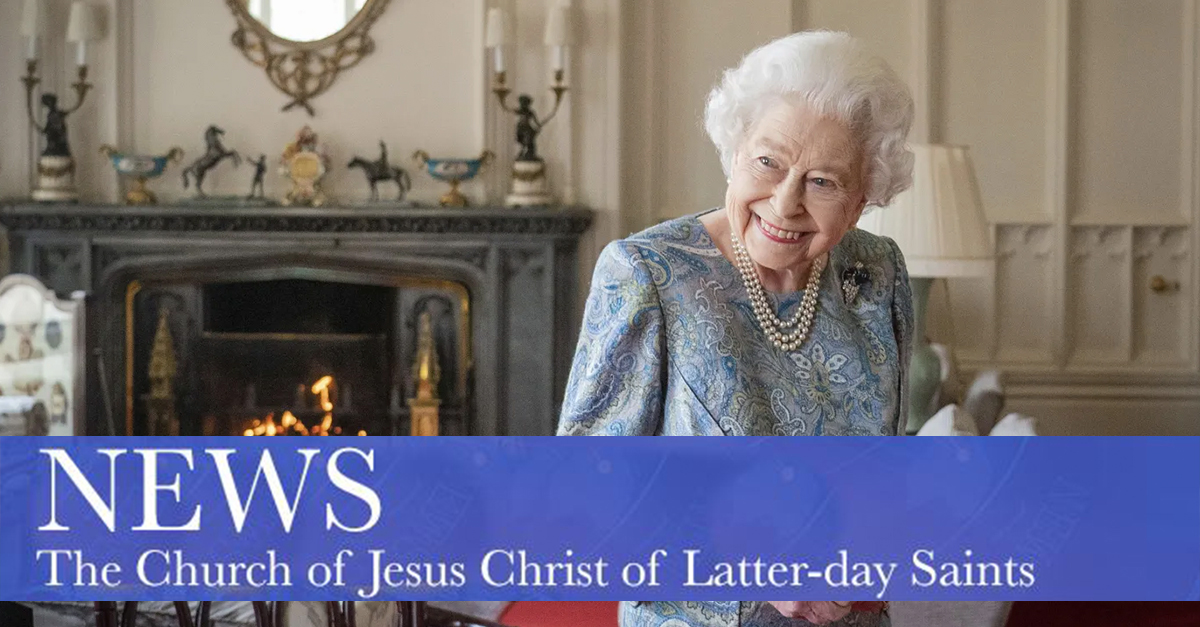 Tabernacle Choir's tribute to Queen Elizabeth II points to her faith, 'grace and goodness'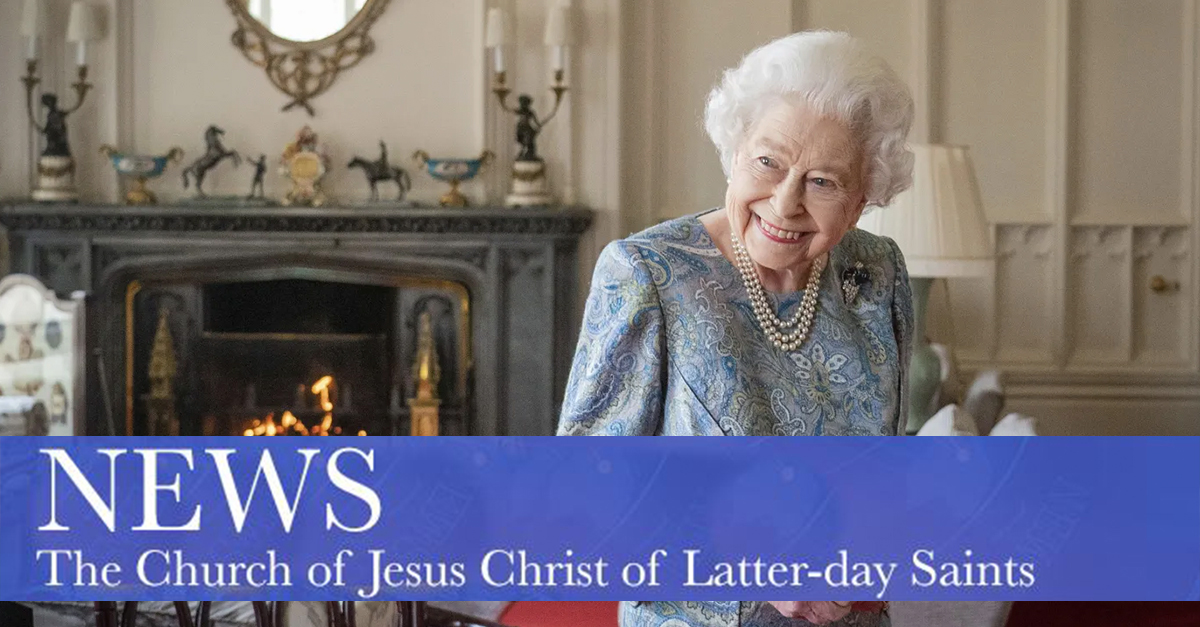 Tabernacle Choir's tribute to Queen Elizabeth II points to her faith, 'grace and goodness'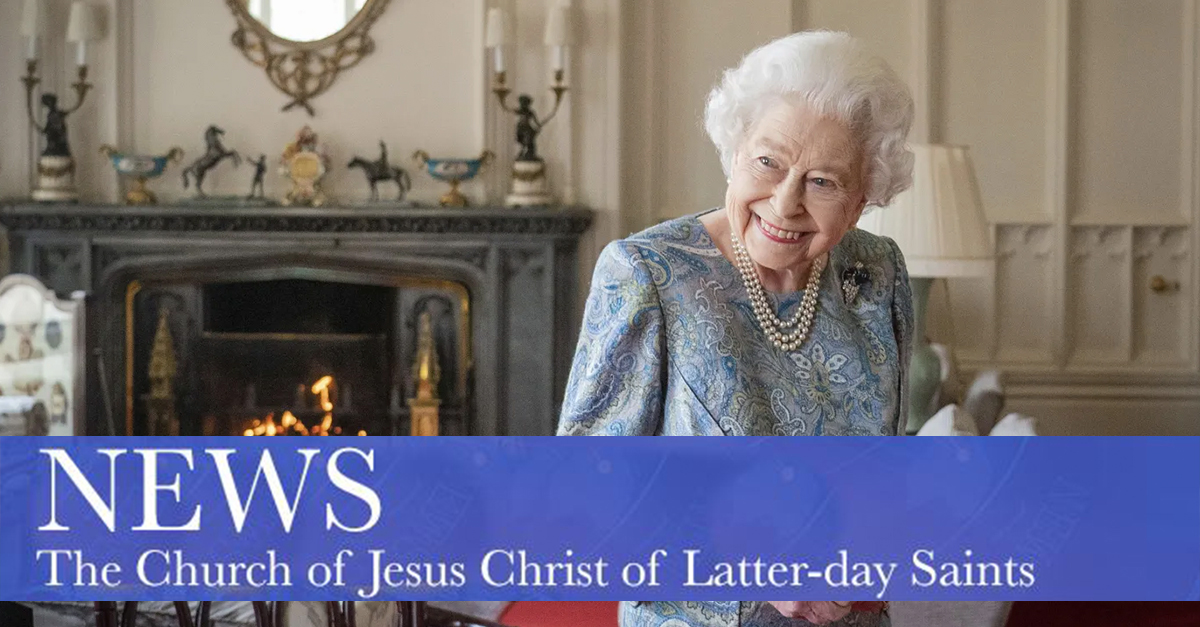 Queen Elizabeth II died Sept. 8 and her funeral was Sept. 19
By Christine Rappleye 19 Sept 2022, 5:17 PM CDT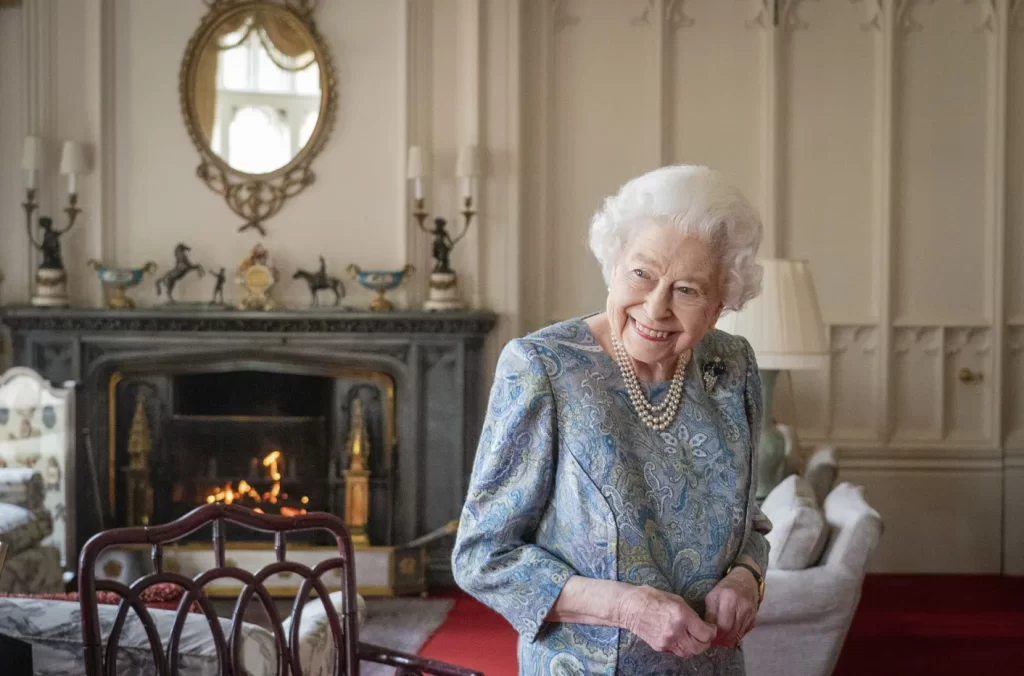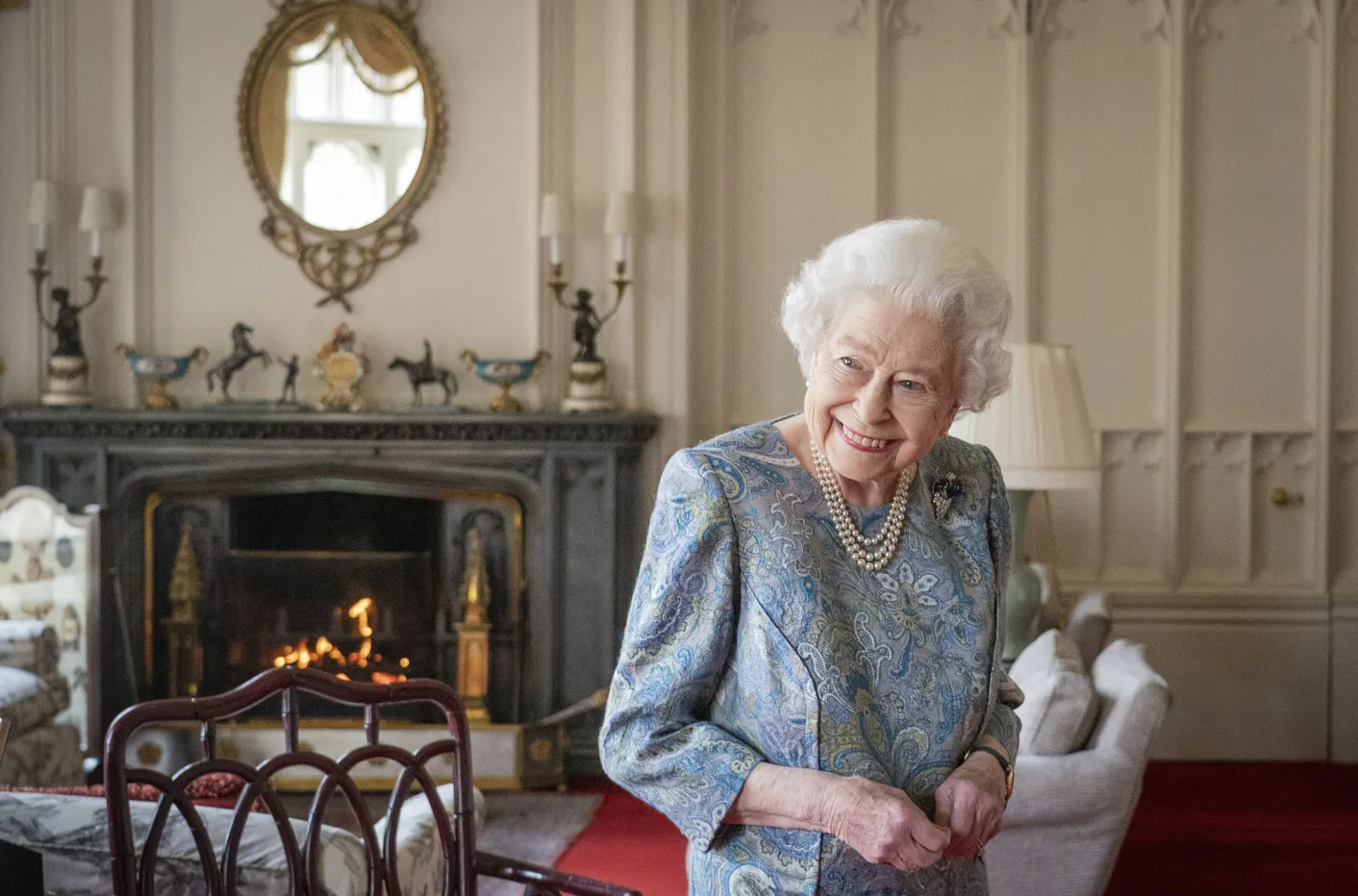 The Tabernacle Choir at Temple Square has shared a "Spoken Word" tribute to Queen Elizabeth II by Lloyd Newell.
"And while the world changed dramatically over the decades, the Queen remained steadfast and strong, an emblem of 'grace and goodness' to her people — and to the world," said Newell, the choir's announcer and who shares a message in the weekly "Music & the Spoken Word" broadcast.
Queen Elizabeth II, Britain's longest-reigning monarch, died Sept. 8 at the age of 96. Her funeral was Sept. 19.
"She often spoke of that faith — of the Christian ideals that inspired her. … She explained: 'For me the teachings of Christ and my own personal accountability before God provide a framework in which I try to lead my life. I, like so many of you, have drawn great comfort in difficult times from Christ's words and example,'" Newell shared in the tribute that was part of the Sept. 11 "Music & the Spoken Word" broadcast. The tribute was released on social media this weekend.