NEW VIDEO: President Nelson Bears Witness of Jesus Christ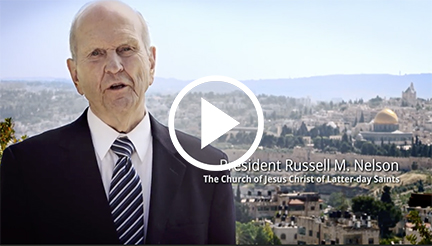 NEW VIDEO: President Nelson Bears Witness of Jesus Christ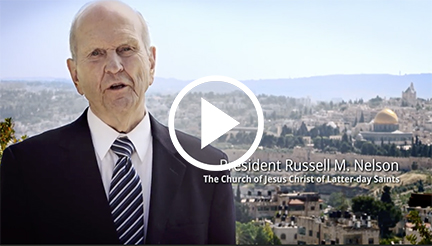 NEW VIDEO: President Nelson Bears Witness of Jesus Christ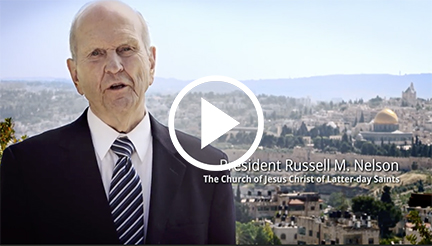 The Church of Jesus Christ of Latter-day Saints has released a new video of President Russell M. Nelson testifying of the Savior Jesus Christ.
Filmed in Jerusalem on the Mount of Olives during President Nelson's 2018 worldwide tour, the video is part of the "Special Witnesses of Christ" video series first published on LDS.org in February of 2011. The series shares the unique testimonies of the prophets and apostles called as special witnesses of the Savior.
In the video, President Nelson says that in addition to testimonies of Christ found in the New Testament and those borne by modern prophets, "I also declare that Jesus the Christ lives, that His Church has been restored to the earth, complete with His power and authority, with apostles and prophets and essential ordinances and covenants. … I testify that He is the living Christ, our Lord and Savior, Exemplar, Redeemer, and Judge."
"Special Witnesses of Christ" videos by Elder Ronald A. Rasband, Elder Gary E. Stevenson, and Elder Dale G. Renlund were added to the web page in December of 2016, after they were called to the Quorum of the Twelve Apostles.