Nauvoo Scarecrow Festival is Underway Again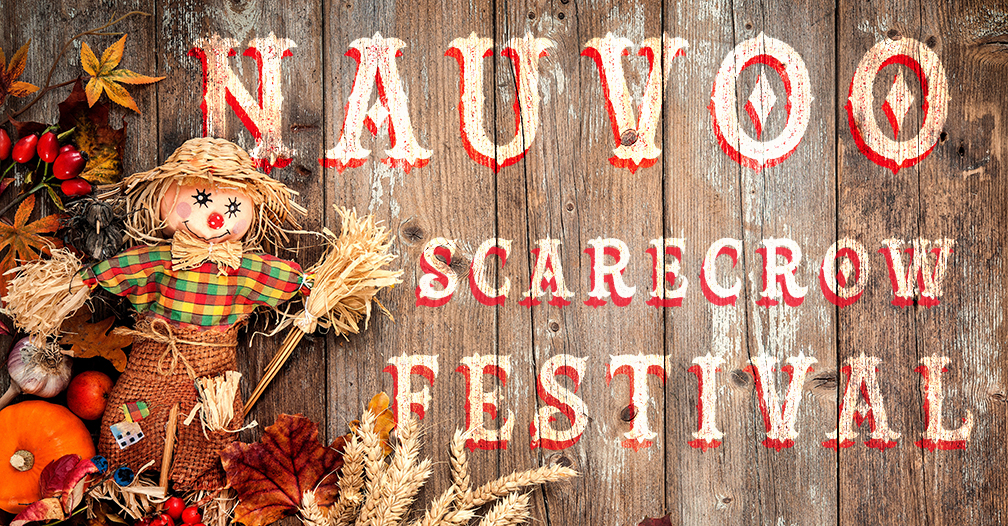 Nauvoo Scarecrow Festival is Underway Again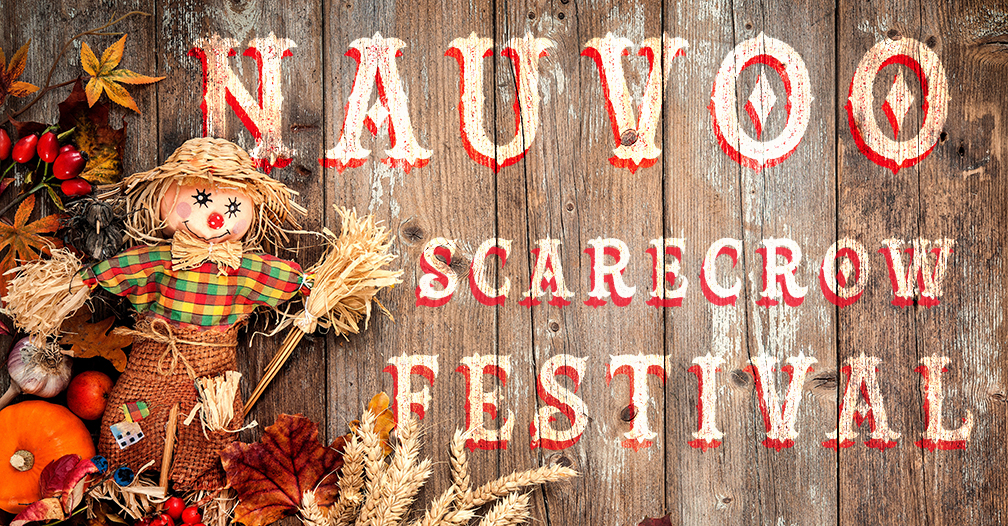 Nauvoo Scarecrow Festival is Underway Again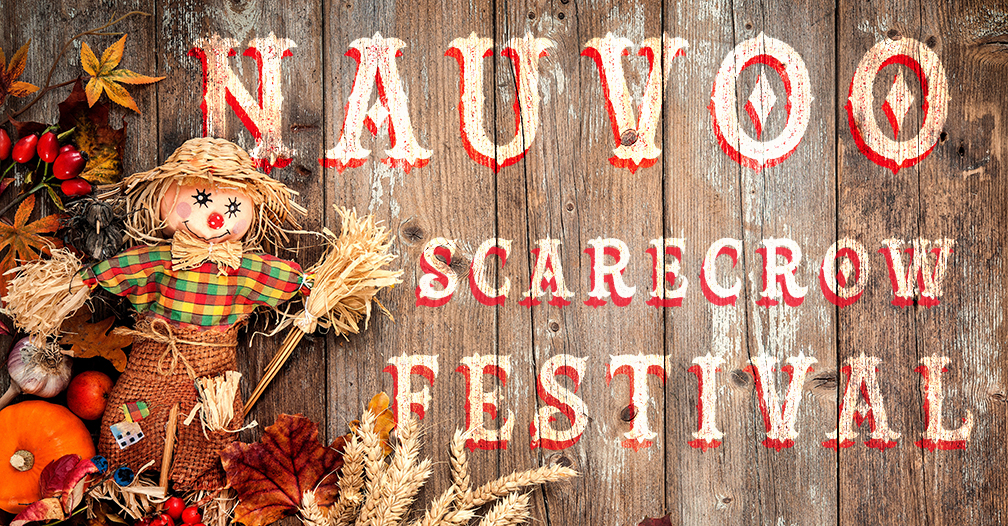 NAUVOO NEWS: The 2nd annual Nauvoo Scarecrow Festival gets underway again next week, leading the way to the annual Nauvoo Pumpkin Walk .
"Over twenty-five scarecrows will be on display along the Mulholland Street business district' say organizers which includes the Nauvoo Betterment Association. "Awards will be given to the top 3 entries during the Nauvoo Scarecrow Stroll held on October 6. Following the stroll event, the scarecrows will remain on display through the annual "Boo-ti-ful" Nauvoo Pumpkin Walk, which will be held on October 27, 2018."
Organizers want everyone to know that a new "photo frame" feature will be added this year. "It will be opportunity to have memories captured using your cell phone or camera"
The second annual Nauvoo Scarecrow Festival is sponsored by the Nauvoo Betterment Association, a group dedicated to promoting and encouraging improvements to the quality of life in Nauvoo.