LDS Church Launches New Online Music Submission Process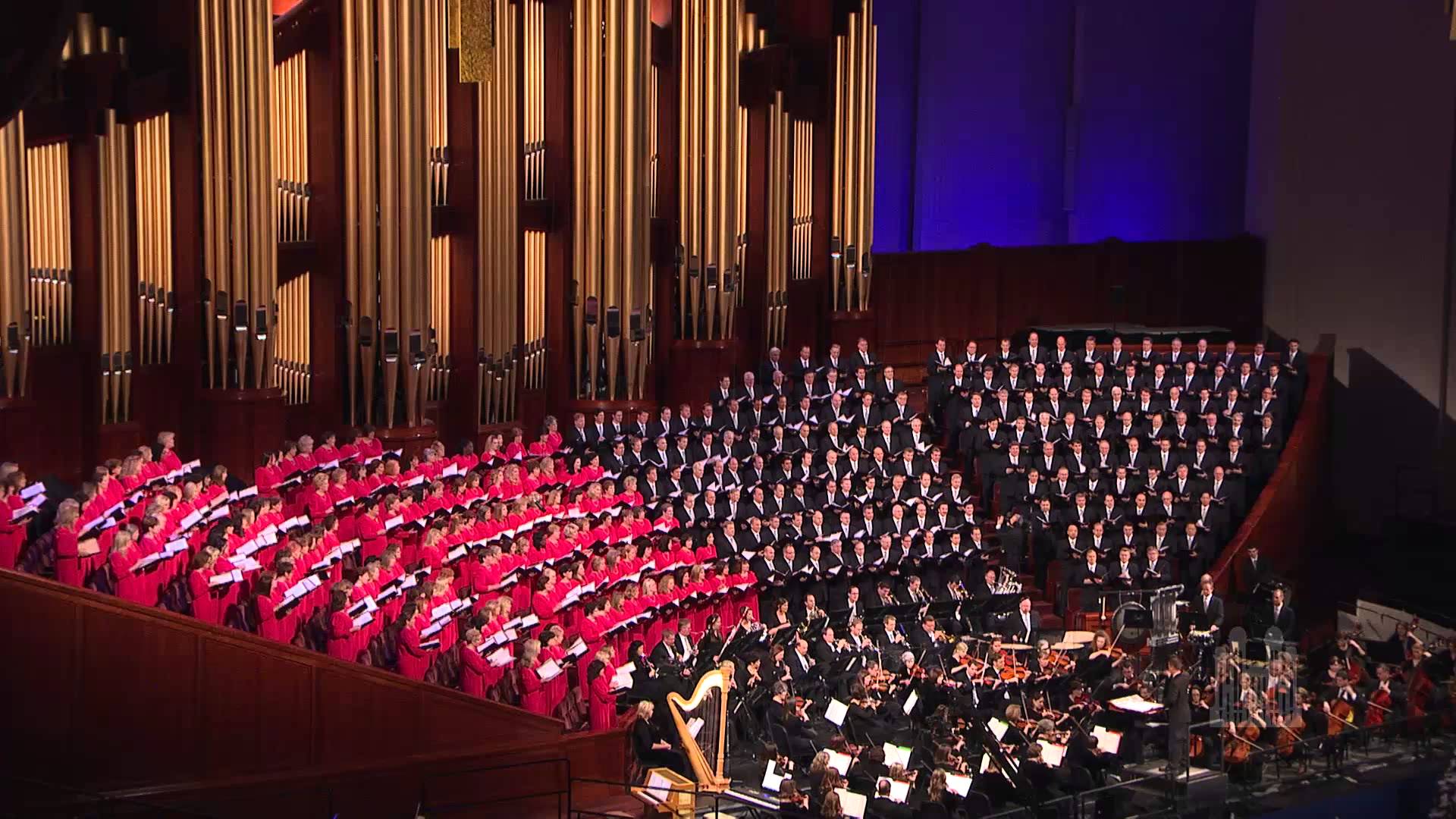 LDS Church Launches New Online Music Submission Process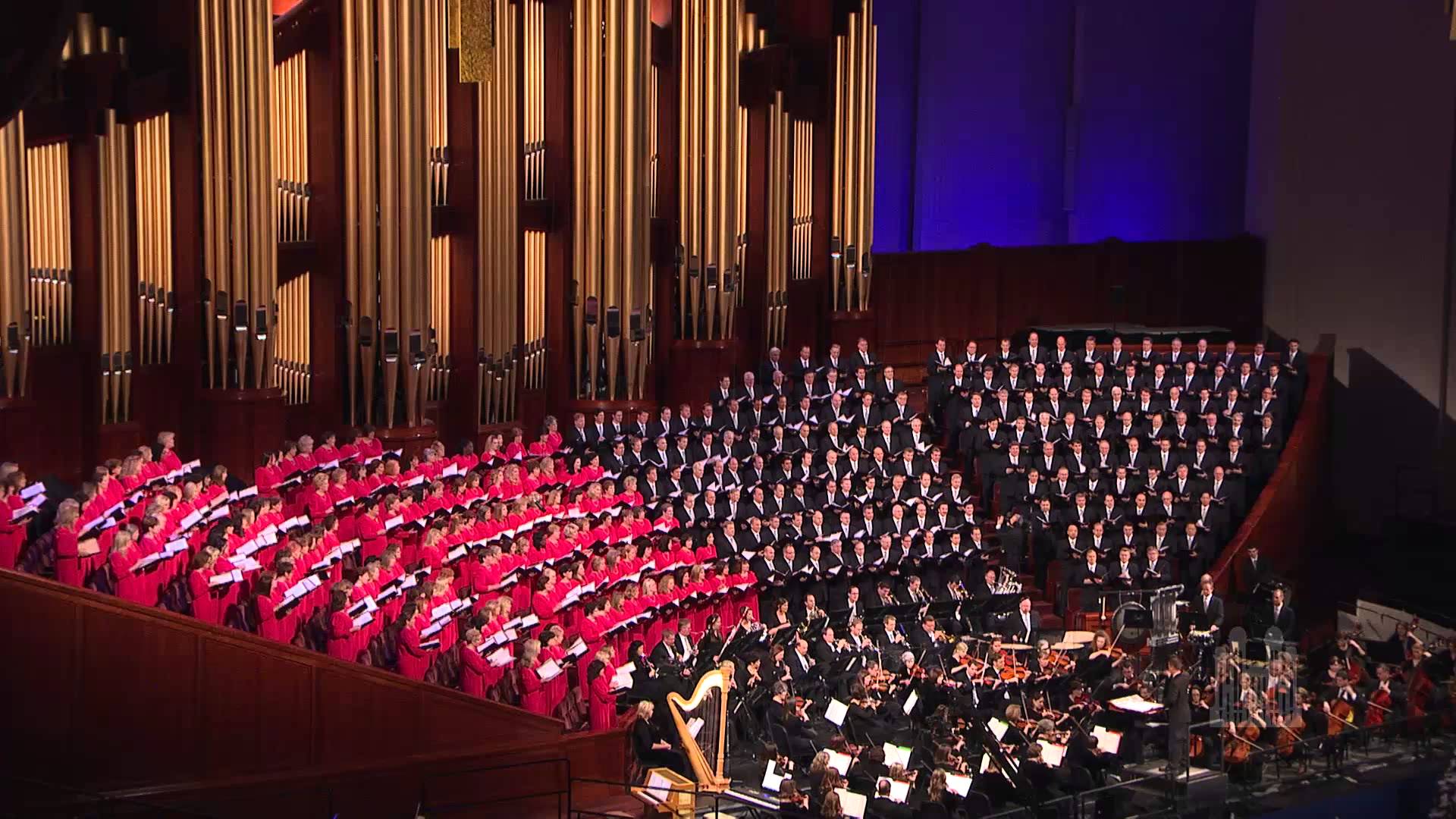 LDS Church Launches New Online Music Submission Process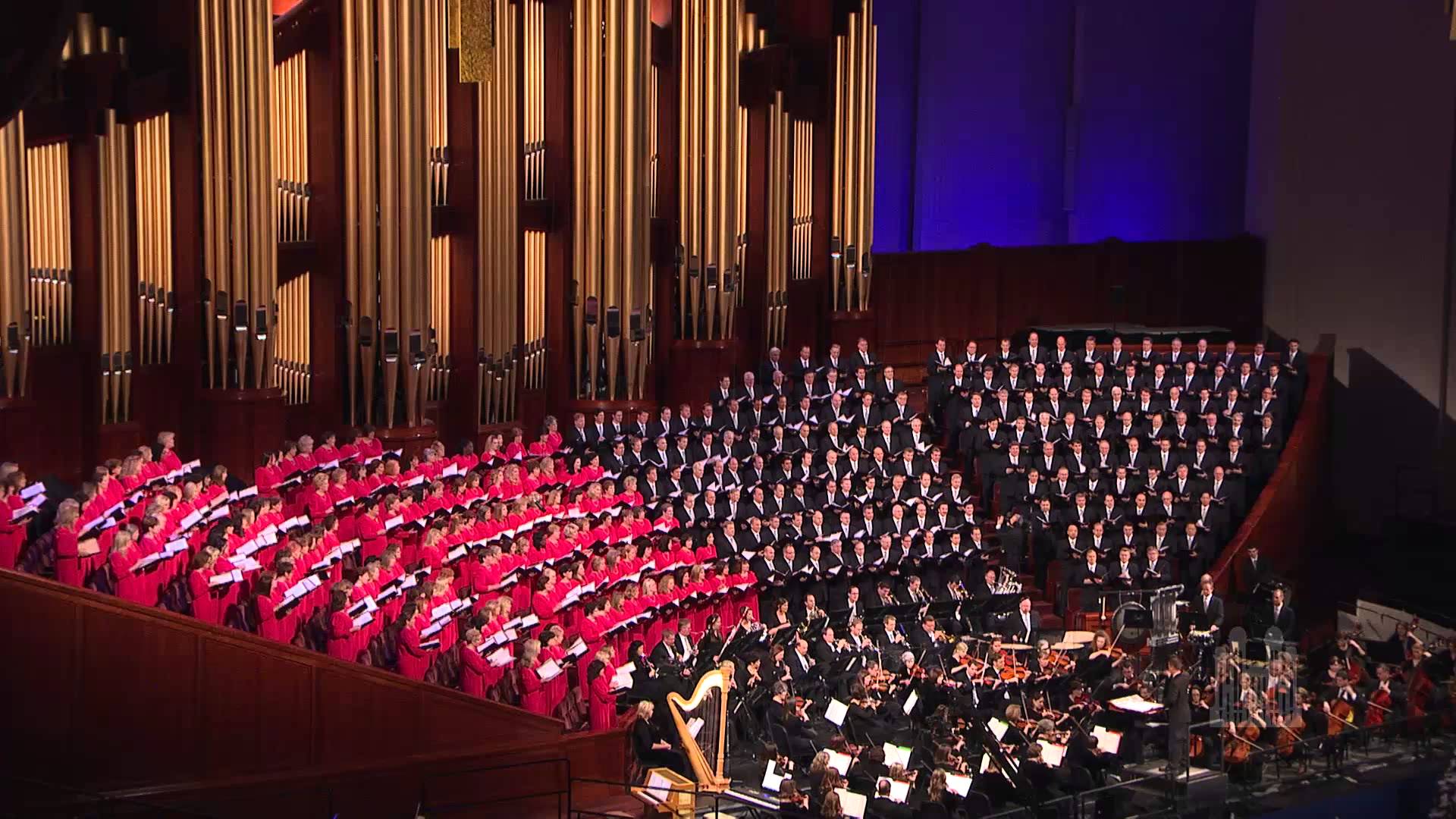 Recent changes to the Church Music Submission process now make it quick and easy to submit original sacred music to the Church of Jesus Christ of Latter-day Saints.
Katie Bastian, a music manager for the Church, explained that the goal of the annual submission is "to encourage the development of musical talent and to bring new musical works to light."
Members simply create a profile on the online submission tool and submit their work to up to three categories of their choice. Those who submit may then share the story behind their composition.
"Members are often divinely inspired in their creative process," Bastian says. "Whether it's art, poetry, music, or anything else, every new creation has a story. We are delighted that so many are willing to share their stories and music with others."
Members who have already submitted sheet music through the online tool have sent feedback on how seamless the process is. The tool has previously been used for the Church's International Art Competition and has recently been adapted to accommodate the Church Music Submission as well.
Each year, members submit between 400 to 700 entries—about 500 submissions on average. In the past, submissions have come from members in the U.S., Argentina, Spain, Brazil, Russia, Hong Kong, and Scandinavian countries.
Submission categories
The Church Music Submission offers a number of submission categories appropriate for home and Church use:
Hymns
Children's Songs
Arrangements for Mixed Chorus
Arrangements for Men's Chorus or Women's Chorus
Anthems
Solos, Duets, and Small Groups
Instrumental
Hymn Texts
Youth Music
International Music
Two of these categories, Youth Music and International Music, were recently added.
Youth Music submissions are Church-themed and written in a contemporary style. International Music submissions include new works with non-English lyrics or music written in an international style.
Explaining the newly added Youth Music category, Bastian said, "There is a great need for music that teaches pure gospel principles in a style that is approachable from a youth perspective."
The International Music category was added to encourage Saints outside of the U.S. to share their testimonies through music. "This is a worldwide Church, but music is a language we can all speak, or at the very least, appreciate," Bastian remarked.
Awards
Each composition is reviewed by several music experts for "artistic merit, usefulness for home or Church, general appeal, ease of performance, originality, quality of text (if applicable), and compatibility of music to text (if applicable)" ("Church Music Submission Guidelines").
All submissions from April 1, 2017, to March 31, 2018, are considered for the 2018 Church Music Submission awards, including awards of distinction ($200), awards of merit ($100), and special recognition awards. Winners receive their rewards in July, and all award-winning music is published online at music.lds.org for non-commercial use.
Church Music Festival
In addition to publication and cash prizes, award-winning music is performed at a biannual Church Music Festival. At this event, talented musicians across the Wasatch Front in Utah bring members' compositions to life. "These festivals give composers a chance to connect with each other and to hear their music performed," Bastian commented.
This year's Church Music Festival will be held on February 23 at 7:30 p.m. at the Assembly Hall on Temple Square, and it will be performed by the Utah Valley Institute Singers. The event is open to the public, and admission is free. No tickets are required.
"The Church Music Festival is a great opportunity for anyone interested in Church music to hear new music, including hymns, children's songs, and arrangements for soloists, instrumentalists, and choirs."
Contributed By Hannah DeTavis, LDS.org Church News staff writer