Two LDS Youth Among the Victims in Florida School Shooting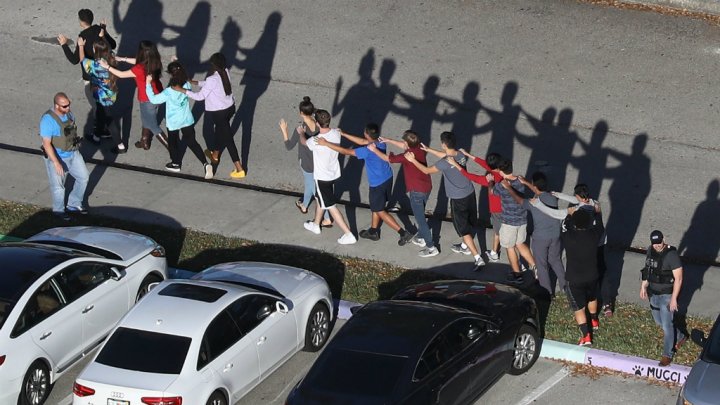 Two LDS Youth Among the Victims in Florida School Shooting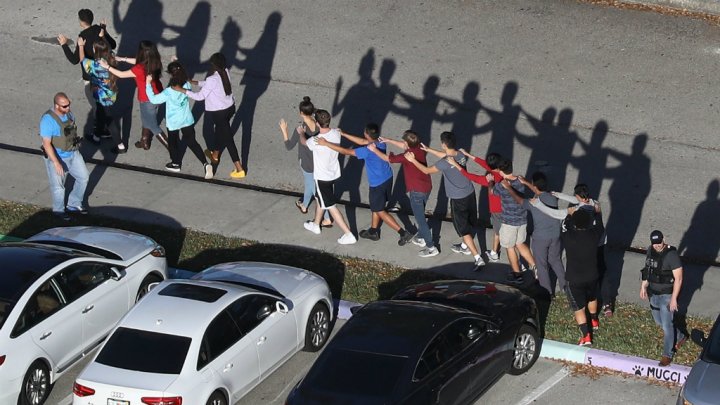 Two LDS Youth Among the Victims in Florida School Shooting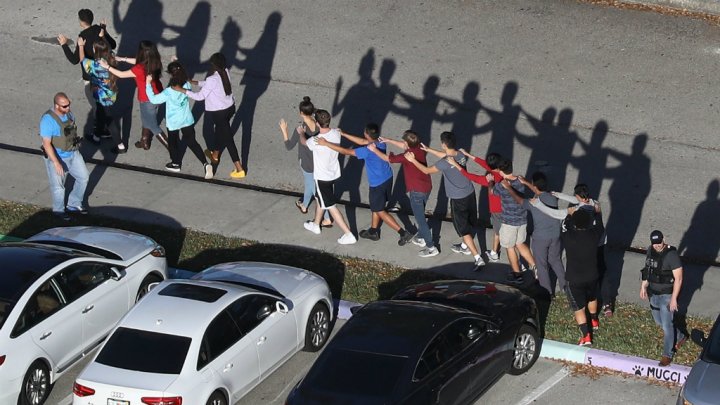 The Church of Jesus Christ of Latter-day Saints released a statement responding to Tuesday's shooting at Stoneman Douglas High School in Parkland, Florida.
"Once again we find ourselves as a nation and as communities faced with a tragic loss of life and incomprehensible sorrow following the shooting at Marjory Stoneman Douglas High School in Florida. Among the many injured or killed were two members of our faith. To all of the victims and their loved ones, we extend our love. These are hours filled with grief, emptiness and a terrible sense of loss. We unite our prayers with millions of others who are mourning and praying for them." the statement said.
The two LDS youth referred to are Alaina Petty, 14 and Madeleine Wilford 17. Alaina Petty was initially listed as unaccounted for during evacuation all day and into the evening. She was eventually discovered among those who were killed by the gunman. Madeleine Wilford, 17, who was seriously injured, was undergoing her third surgery on Thursday morning. Both young women are members of the LDS Church at the Coral Springs Ward in the Coral Springs Florida Stake.
Petty's family called her vibrant and determined. Petty had volunteered after Hurricane Irma hit Florida in September. "Alaina loved to serve," the statement from her family said. She was also a part of the "Helping Hands" program of the Church of Jesus Christ of Latter-day Saints.
"While we will not have the opportunity to watch her grow up and become the amazing woman we know she would become, we are keeping an eternal perspective," her family said Alaina, 14, was also a member of the junior ROTC at her school, a leadership program taught by retired Army personnel.
Madeleine Wilford's condition is still listed critical and her family released the following statement:
"17-year-old Madeleine Wilford who was shot multiple times during Wednesday's mass shooting at a Florida high school is reportedly "fighting for her life" after multiple emergency surgeries. Doctors are unsure how many bullets struck Madeleine Wilford's body, but she sustained injuries to her ribs, right lung, stomach, shoulder and right arm" according to the Atlanta Journal-Constitution.