Church Leaders Urge Utah Legislature to Legalize Medical Marijuana – BREAKING NEWS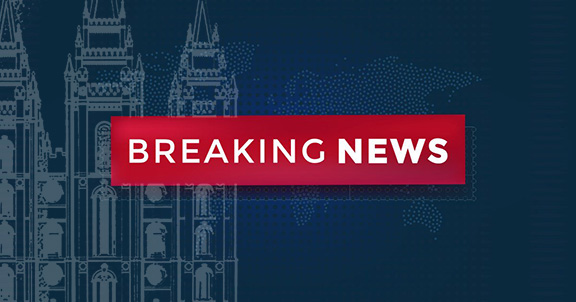 Church Leaders Urge Utah Legislature to Legalize Medical Marijuana – BREAKING NEWS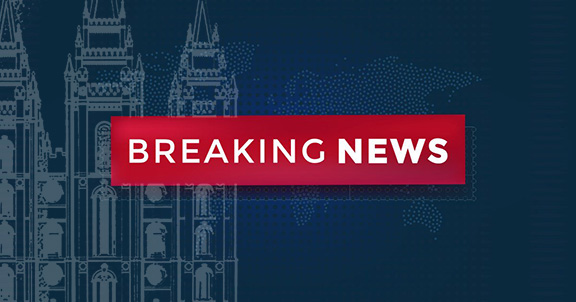 Church Leaders Urge Utah Legislature to Legalize Medical Marijuana – BREAKING NEWS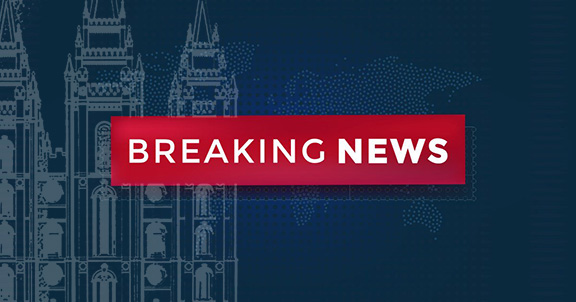 NAUVOO NEWS – Breaking News: Leaders of The Church of Jesus Christ of Latter-day Saints want the Utah Legislature to legalize medical marijuana in a special session by the end of 2018.
"We'd like to see it done this year, in a special session this year," said Marty Stephens, the church's director of community and governmental relations. "We'd like to see these people that have needs — truly medical needs — we'd like to see them be able to get access to these medications in an appropriate, safe manner."
But the church does not believe the medical marijuana initiative on November's ballot is the right way to make medical marijuana legal.
The church has joined a broad coalition of medical, law enforcement, educational, religious and other leaders who are urging Utahns to go to the ballot on Nov. 6 to reject Proposition 2. That medical marijuana initiative doesn't protect children, they say. They also say it doesn't resolve unintended consequences that have afflicted medical marijuana programs in other states like Washington and Colorado.
Read the Rest of The Article: Deseret News