You Had Me At House Salad with Ranch Dressing – The Pioneer Plate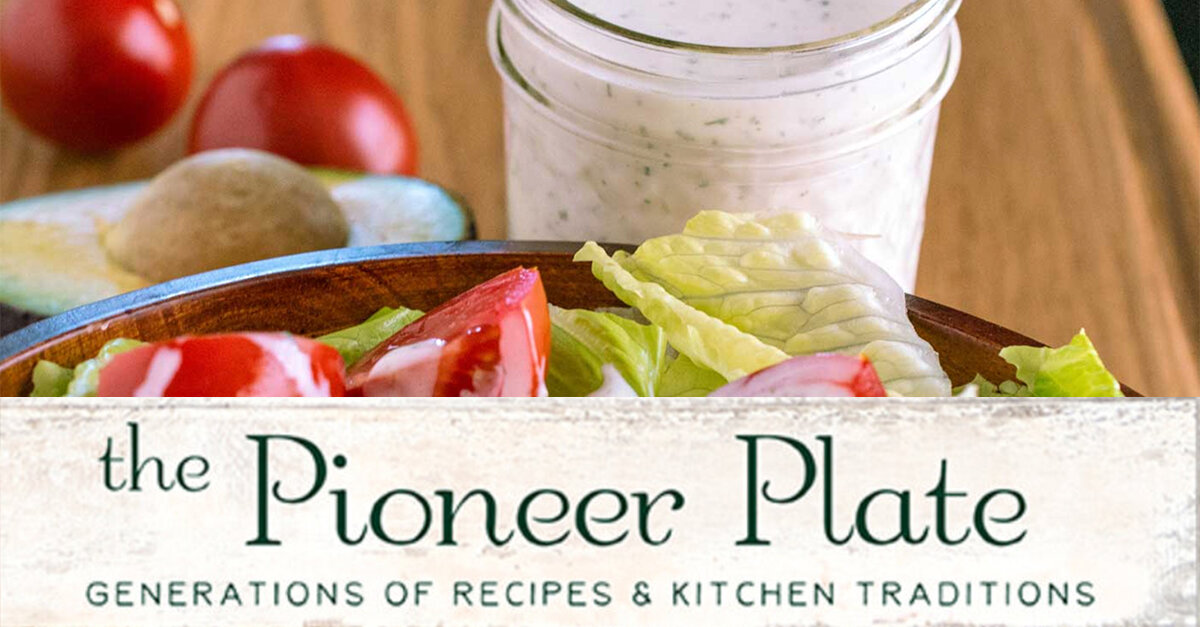 You Had Me At House Salad with Ranch Dressing – The Pioneer Plate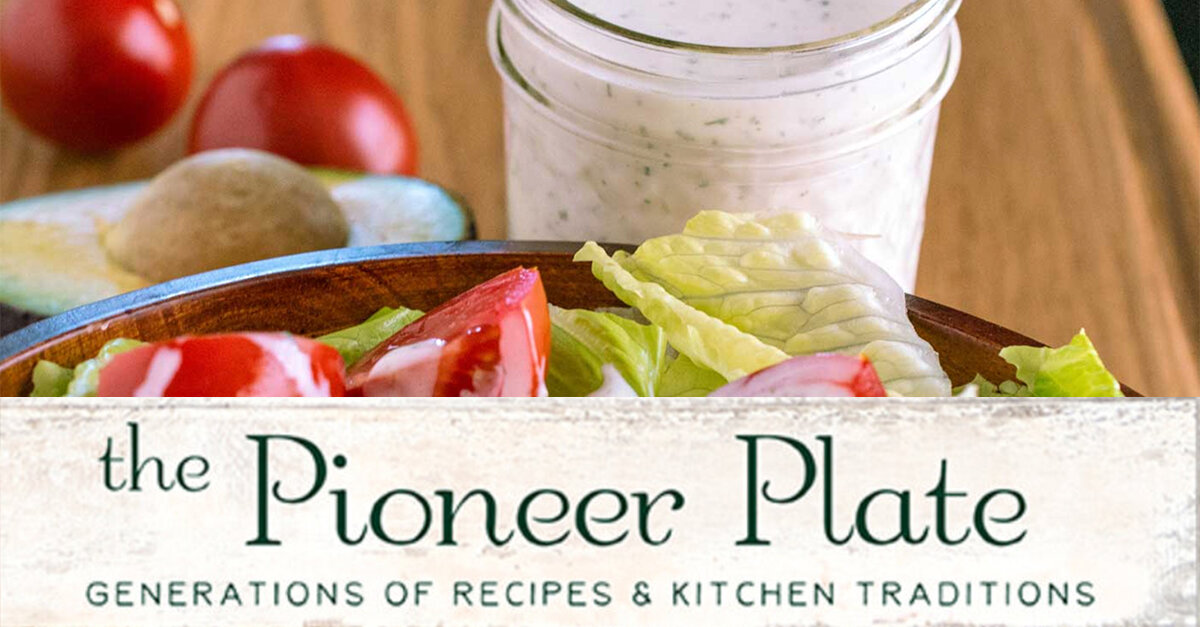 You Had Me At House Salad with Ranch Dressing – The Pioneer Plate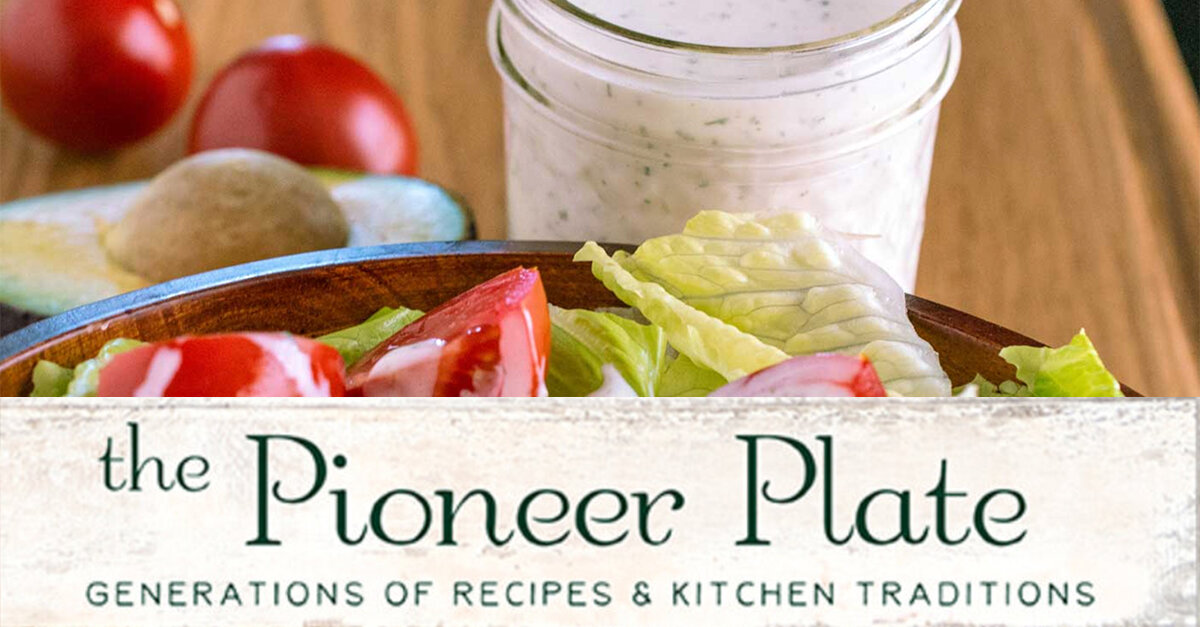 Show your love with a delicious addition to your Valentine's meal. A timeless classic that will leave them wanting more!
Yields: 4 Servings
Ingredients:
4 c Mixed Romaine and Green Leaf Lettuce washed and cut into bite-sized pieces

1 1/2 c Grape Tomatoes

1 1/2 c Cucumber sliced at a 1/4" bias

1 c Croutons separated

3/4 c Red Onion halved and thinly sliced

2/3 c Freshly Grated Cheddar Cheese separated

2 to 3 hard-boiled eggs, chopped

1/2 c Salad Dressing – recipe to follow

1/4 c crispy bacon crumbles
Directions
In a large serving bowl, toss together lettuce, half of the croutons, about two-thirds of the cheese, tomatoes, cucumber and red onion. Add the dressing of your choice and toss to coat. Top with remaining croutons, cheese, hard-boiled eggs and bacon and serve right away.
Salad Dressing Ingredients:
1 cup mayo

1/2 cup buttermilk

1.5 tbsp garlic powder to taste

1/4 tbsp cayenne pepper to taste

1 tbsp cracked pepper to taste

1 tbsp lemon juice

1 clove of minced garlic
Directions for Salad Dressing
Set up all ingredients and place into a bowl
Using a whisk, stir the ingredients

Refrigerate for 30 minutes, allow the mixture to sit

Serve and enjoy