The Pioneer Plate: Tangy Egg Salad Like Grandma's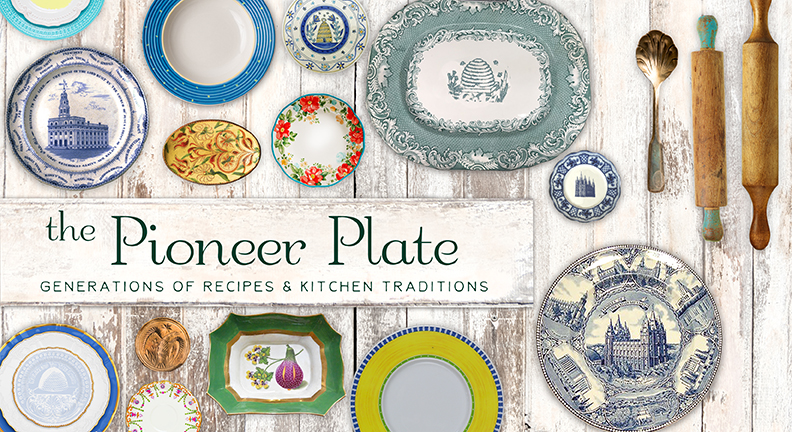 The Pioneer Plate: Tangy Egg Salad Like Grandma's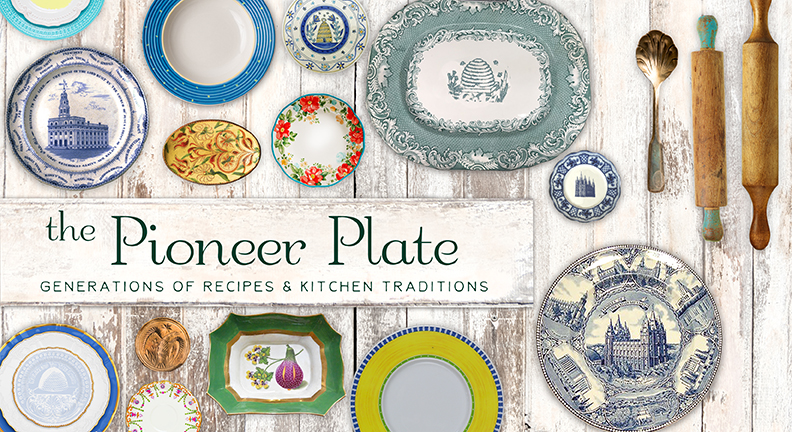 The Pioneer Plate: Tangy Egg Salad Like Grandma's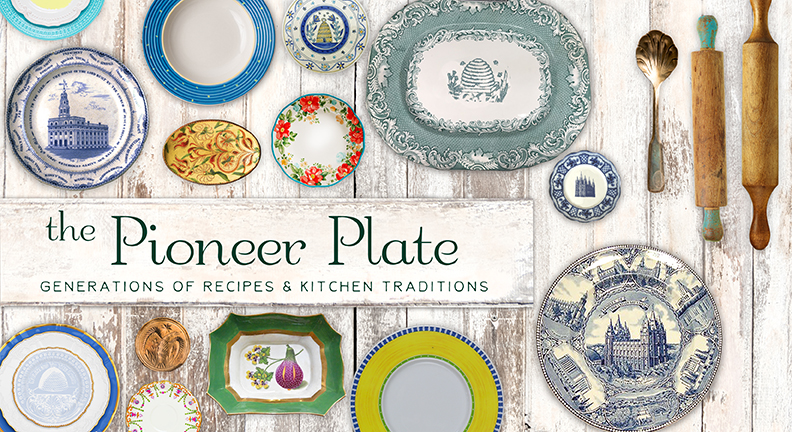 Finding an occasional vintage cookbook recipe that really touches close to home is sometimes few and far between. There are some vintage recipes that even remind us of people we love & loved. This egg salad recipe is a good one.
Ingredients
3 tablespoons mayonnaise

1-1/2 teaspoons prepared mustard

1/8 teaspoon salt

1/8 teaspoon pepper

1/8 teaspoon lemon juice

3 hard-boiled large eggs, coarsely chopped

1 tablespoon minced green onion

2 slices bread

Diced tomato, optional
Directions
Mix first five ingredients. Stir in eggs and green onion. Serve on bread. If desired, top with tomato.
Nutrition Facts
1 open-faced sandwich: 332 calories, 24g fat (5g saturated fat), 281mg cholesterol, 530mg sodium, 16g carbohydrate (3g sugars, 1g fiber), 12g protein. This classic recipe was re-published as Zippy Egg Salad in Reminisce