THE BEST Sausage Balls EVER! – The Pioneer Plate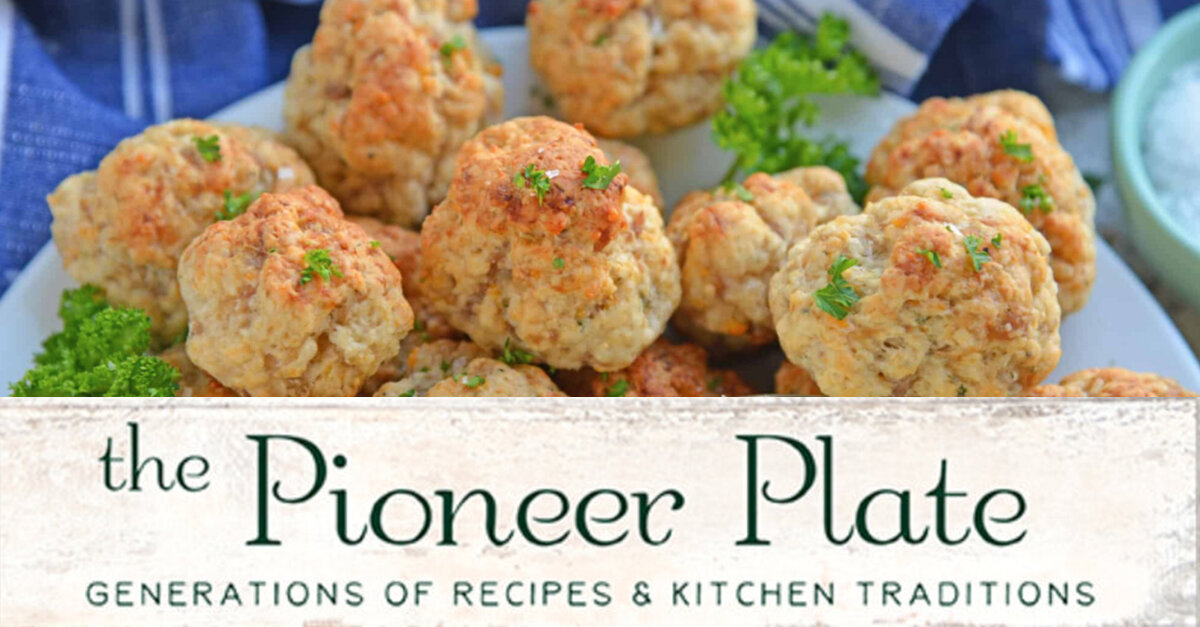 THE BEST Sausage Balls EVER! – The Pioneer Plate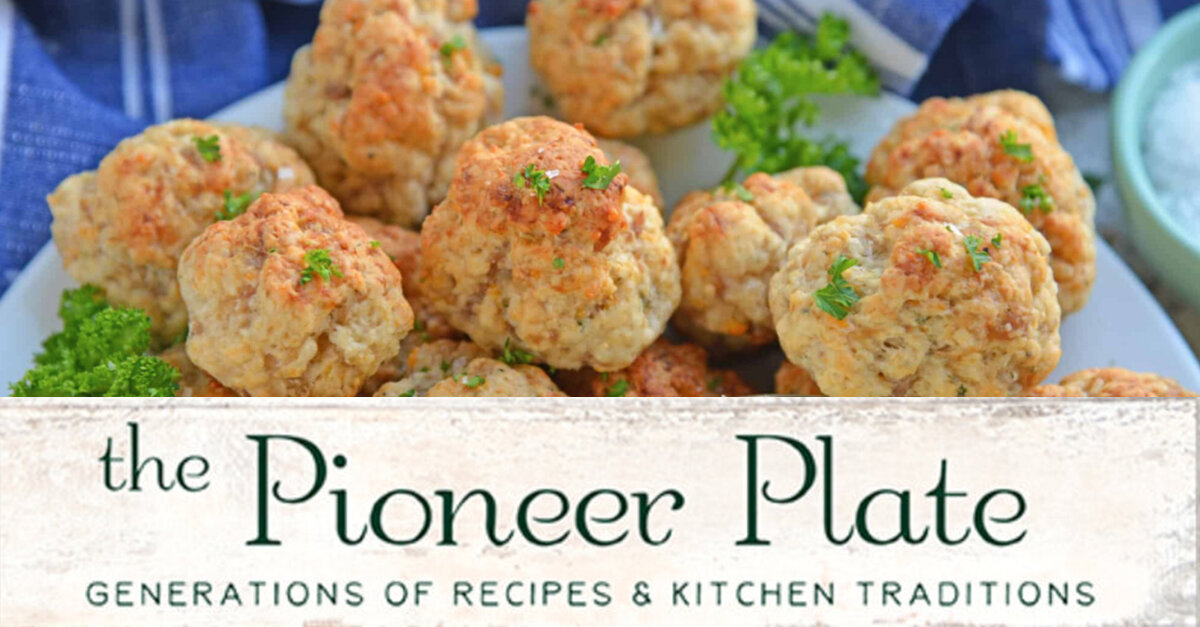 THE BEST Sausage Balls EVER! – The Pioneer Plate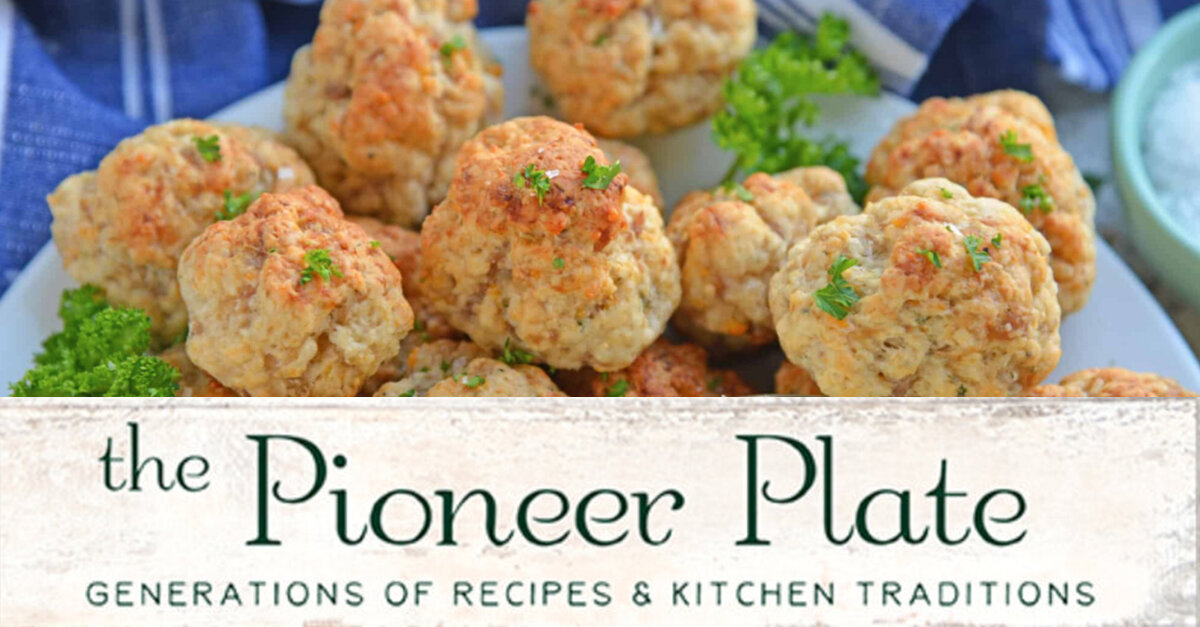 With three dipping sauces, this classic, easy to make tailgating treat will be the MVP at your Super Bowl party!
Yields: 5 dozen
Ingredients
1 lb uncooked bulk pork sausage any flavor will do

1 (8-oz) package cream cheese, softened

1¼ cups Bisquick or other all-purpose baking mix

3 cups freshly shredded cheddar cheese – I do not recommend the prepackaged shredded cheese. It will make these too dry!

¼ cup sliced chives or green onions
Creamy Honey Mustard Dip
½ cup mayonnaise

¼ cup sour cream

3 Tablespoons whole grain or Dijon mustard

2 Tablespoons honey
Spicy Ketchup Dip:
½ cup ketchup

1 ½ teaspoon Worcestershire sauce

1 ½ teaspoon prepared horseradish

1 teaspoon brown sugar

½ teaspoon cayenne pepper more or less to taste

¼ teaspoon garlic salt
Remoulade Dipping Sauce:
1 cup mayo

2 tablespoons grainy or Creole mustard

1 clove garlic minced

1 tablespoon creamed horseradish

1 teaspoon Worcestershire sauce

1 teaspoon lemon juice

1/2 teaspoon Tony Chachere's Original Creole Seasoning

1 tablespoon fresh parsley chopped
Directions
Preheat the oven to 350°F/175°C. Line two baking sheets with parchment paper or a silicone baking mat.

In a large bowl, combine the uncooked sausage, cream cheese, baking mix, shredded cheese, and chives/green onions. Mix by hand or with a stand mixer until the ingredients are well combined.

Shape the mixture into 1-inch balls using an ice cream scoop, spoon, or your hands, and place them on your lined baking sheets.

Bake for 20-25 minutes or until they're browned and cooked through.

To prepare the dipping sauces, mix each sauce's ingredients together in a small bowl. Stir until well blended.

You can make this recipe ahead of time and freeze them. To reheat pre-cooked, frozen sausage balls, bake them at 350°F/175°C for 10 minutes.