Sweet and Tangy Meatballs – Pioneer Plate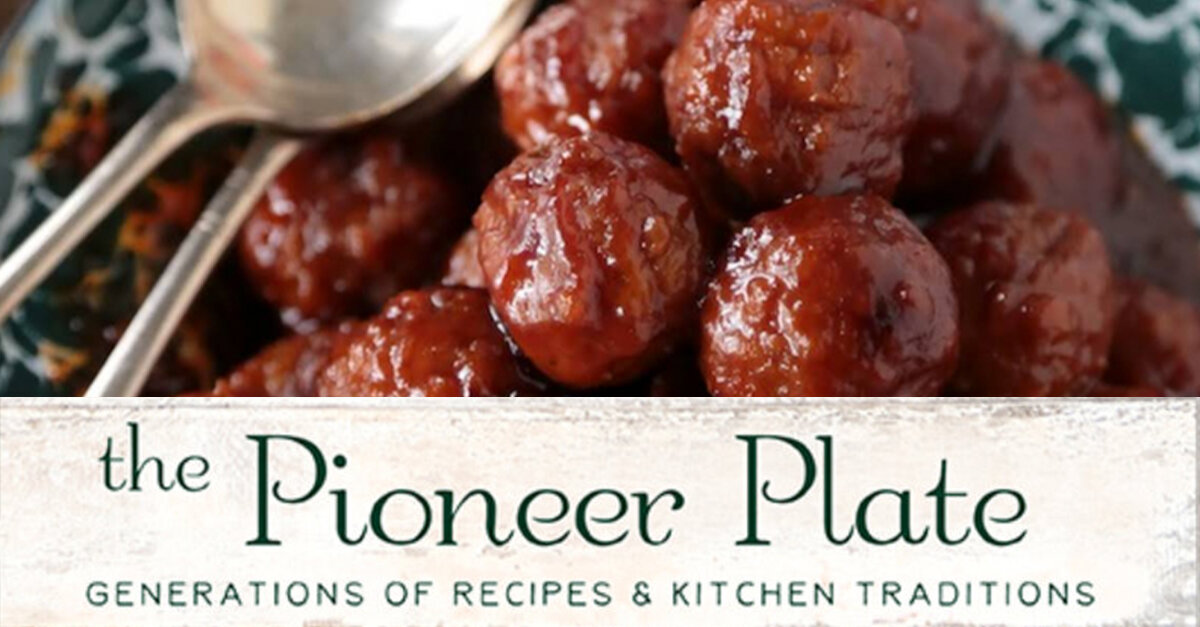 Sweet and Tangy Meatballs – Pioneer Plate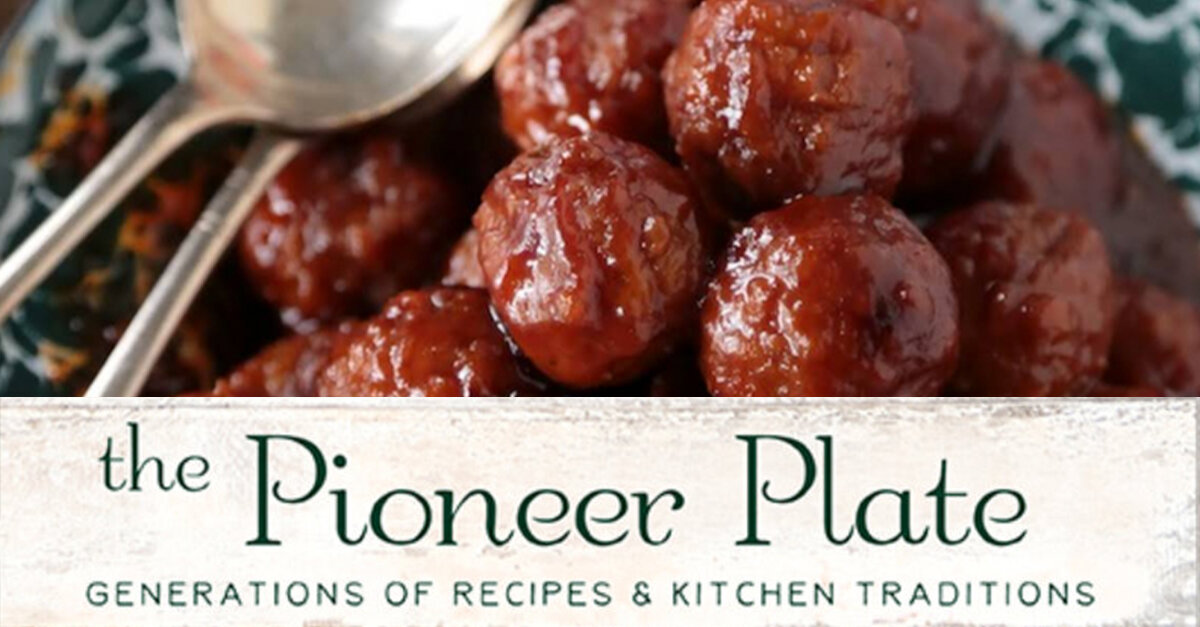 Sweet and Tangy Meatballs – Pioneer Plate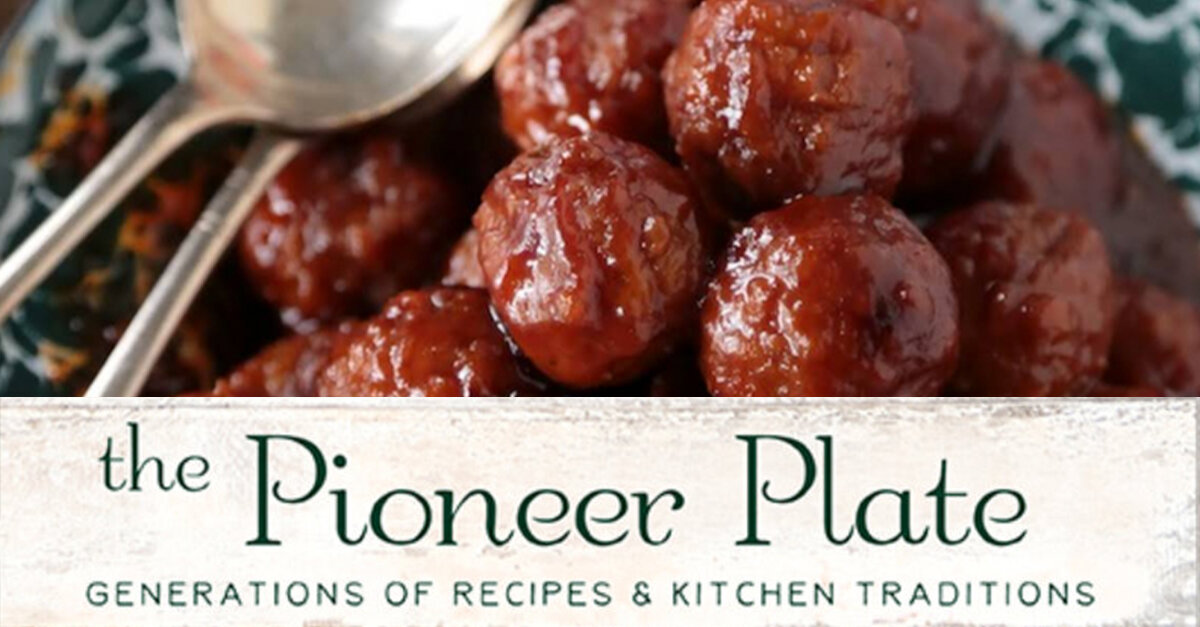 Ring in the New Year with these super easy sweet and tangy meatballs. They are the perfect appetizer with only 3 ingredients. They will be the first thing to disappear from you table.
Yield: 64 meatballs
Ingredients
1 jar (16 oz) Apricot Preserves
1 jar Chili Sauce (Heinz)

2-3 Tbsp Chipotle Tabasco Sauce* – use more or less if desired. (You can also use equivalent of chipotle peppers in adobo sauce)

2 Packages Frozen Meatballs (32 count pack)
Directions for Slow Cooker
In a bowl, mix together apricot preserves, chili sauce and chipotle Tabasco sauce. If more Tabasco sauce is desired, add more.
Add frozen meatballs into a slow cooker, and pour the combined sauce ingredients over the top.
Cover the slow cooker, and turn on high for 4 hours.
Stir occasionally. Serve hot.
Directions for Instant Pot
Combine chili sauce, jelly, and 1/2 cup water in the Instant Pot and stir or whisk until smooth.

Add meatballs and mix well.

Push manual or pressure cook and set the timer for 7 minutes.

Once it is done, quick release and let cool a little bit.