Roast Beef Crostini With Horseradish Blue Cheese Cream Spread – Pioneer Plate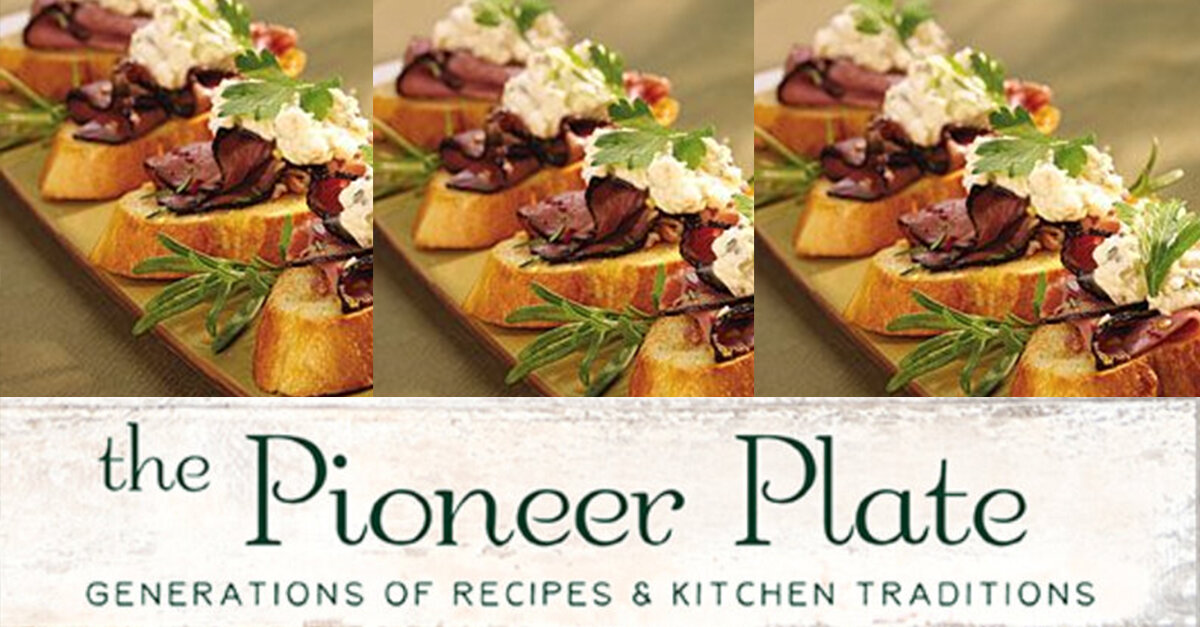 Roast Beef Crostini With Horseradish Blue Cheese Cream Spread – Pioneer Plate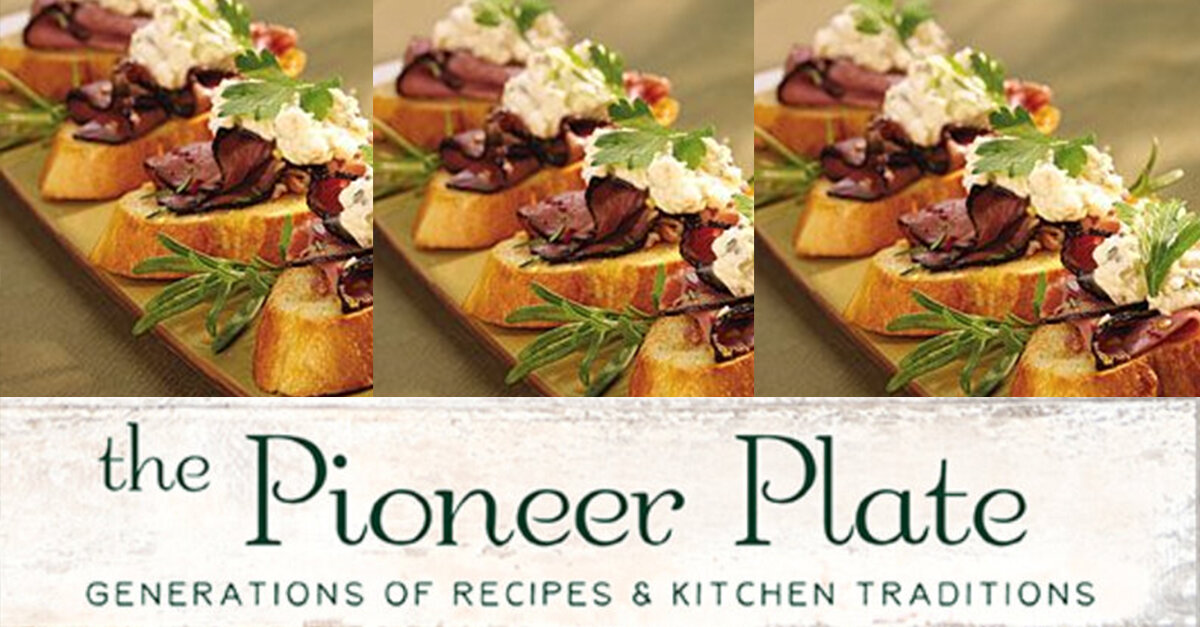 Roast Beef Crostini With Horseradish Blue Cheese Cream Spread – Pioneer Plate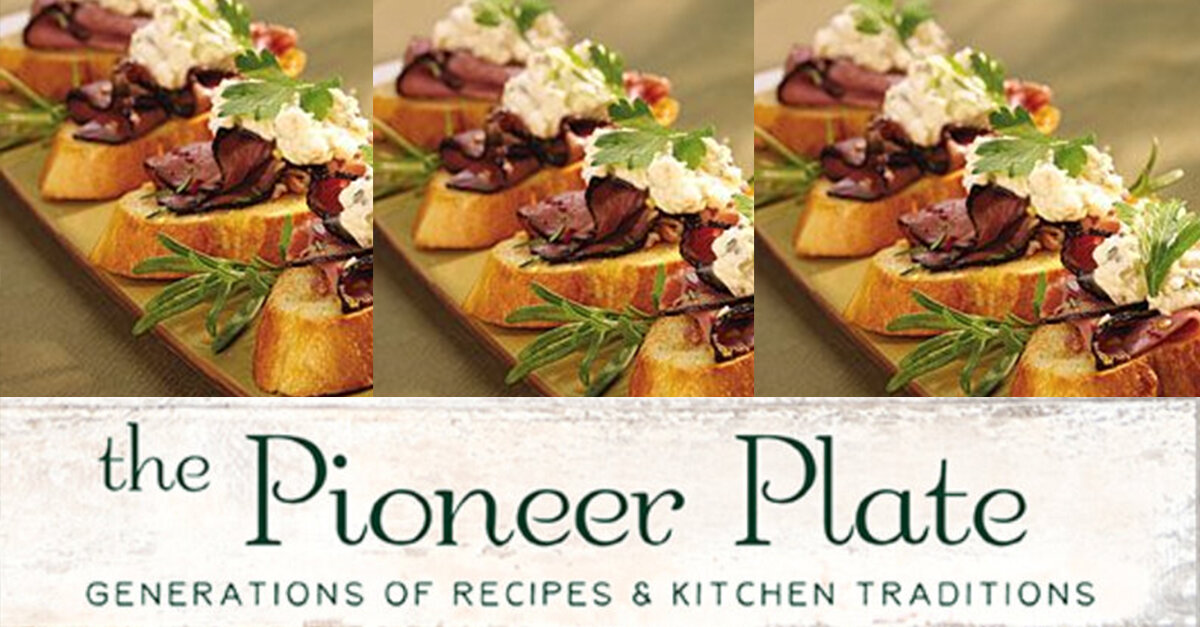 Delicious and savory roast beef crostini with a creamy blue cheese horseradish sauce! This simple crostini appetizer is perfect for holiday entertaining or your next dinner party!
Yield: 24 Servings
Ingredients
1 French Baguette

2 tablespoons olive oil

Fresh Cracked Black Pepper

Kosher Salt
Directions
Preheat oven to 400 degrees. Cut baguette into slices (about 1/3 inch thick) and lay out on a cookie sheet. Drizzle slices with olive oil and sprinkle with salt and pepper. Bake for 6 – 8 minute or until bread slices start to toast on the bottom. Remove from oven and cool.
Roast Beef Marinade
Ingredients
1 pound thinly sliced deli roast beef
1/4 cup extra virgin olive oil

2 cloves garlic minced

2 teaspoons minced fresh rosemary leaves

1/2 teaspoon red pepper flakes

Freshly ground pepper to taste
Directions
Mix all ingredients together, add meat and marinate for a minimum of one hour.
Blue Cheese Horseradish Spread
Ingredients
1/2 cup sour cream

1 tablespoon horseradish spread

2 tablespoons fresh chives

1/2 cup crumbled blue cheese

2 tablespoons blue cheese dressing
Directions
Mix all ingredients together, let chill for a minimum of half hour.
Assembly Instructions
After the crostini cools down, add the marinated roast beef. Top each with a dollop of the blue cheese horseradish spread. Using the back of a spoon, press each dollop down creating a small bowl. Sprinkle with some fresh rosemary leaves or chives. Enjoy!