RECIPE I Homemade Holiday Jelly Filled Donuts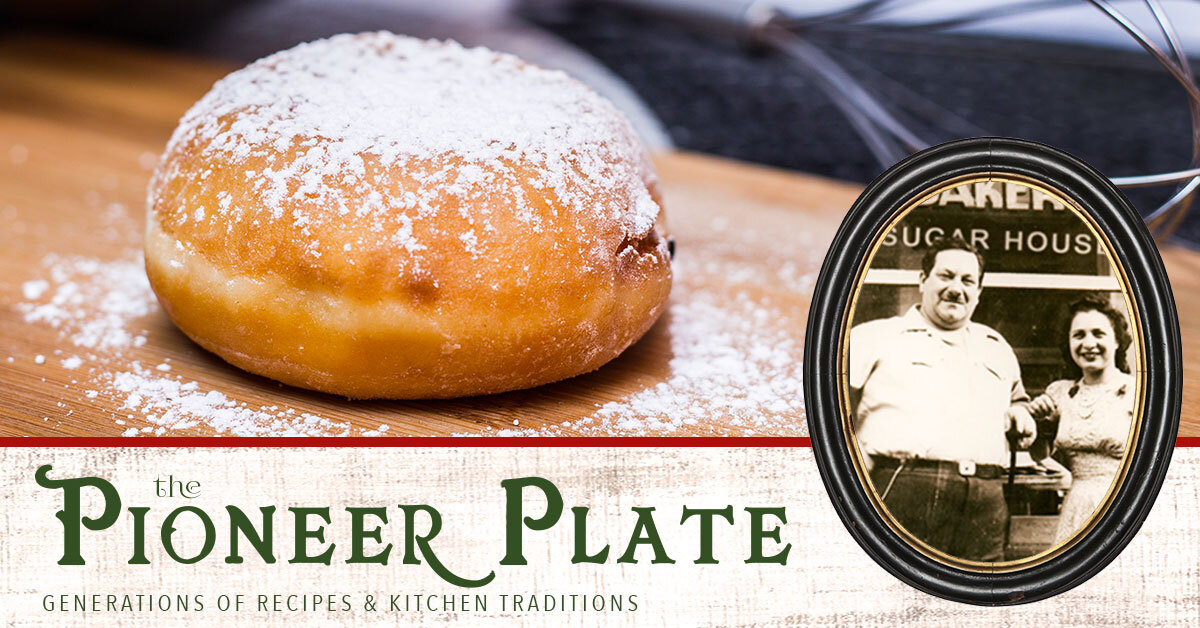 RECIPE I Homemade Holiday Jelly Filled Donuts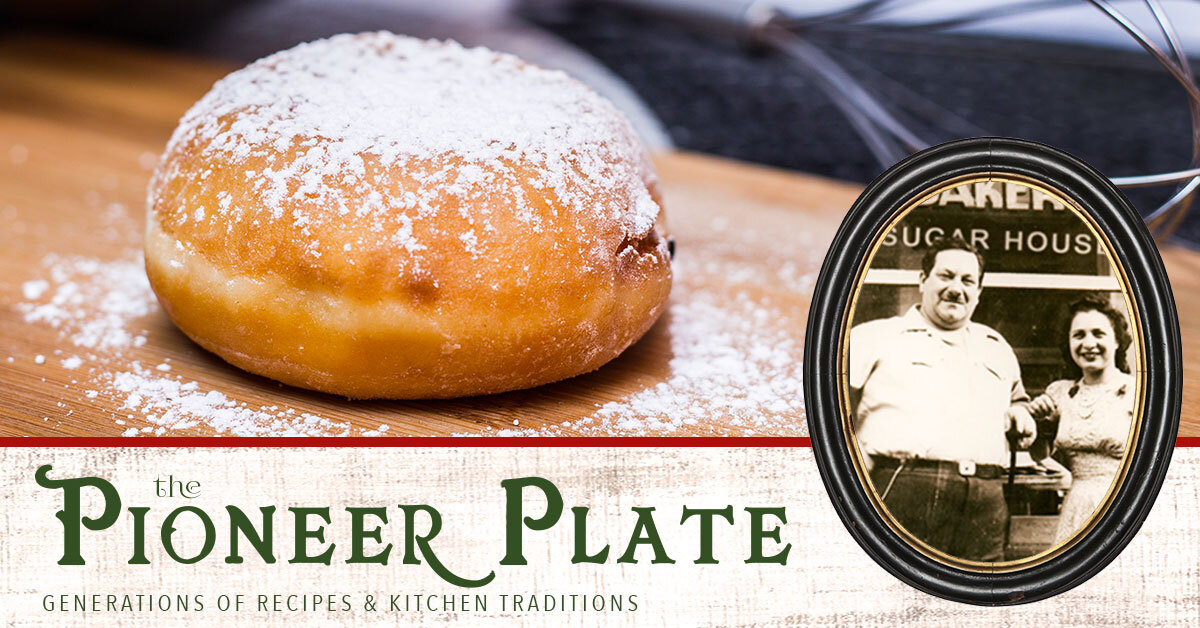 RECIPE I Homemade Holiday Jelly Filled Donuts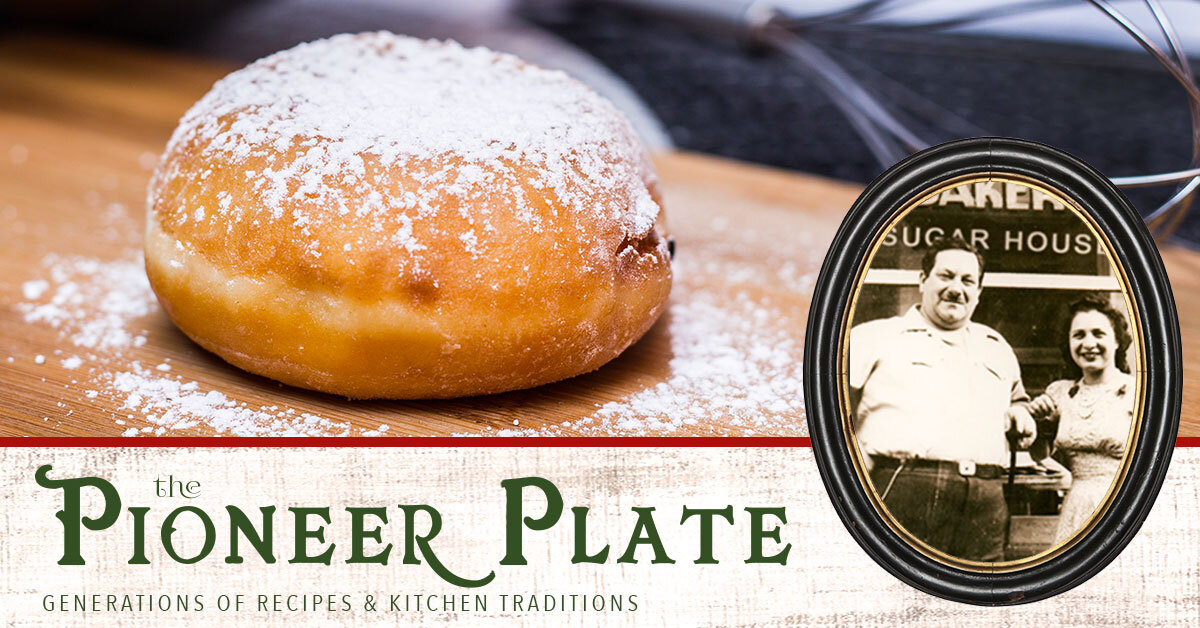 Homemade donuts are soooo easy to make – and they're always a crowd pleaser. Whether you're making them for a few kids or grandkids… or a whole party… homemade donuts are somehow impressive to pull off.. yet so easy to make. We hope you enjoy our Nana's tasty recipe—
2 packages active dry yeast

1/2 c. warm water

1/2 c. warm milk (2% or whole milk)

1/3 c. softened butter

1/3 c. sugar, divided

3 large egg yolks at room temperature

1 tsp. salt

3 to 3-3/4 cups all-purpose flour

3 Tb. raspberry jam

1 large egg white, lightly beaten

Canola oil for deep frying

1 c. powdered sugar / or 1 c. granulated sugar (for garnish after cooking)
Directions
In a small bowl, dissolve yeast in warm water. Separately in a large bowl, combine milk, butter, 1/3 cup sugar, egg yolks, salt, yeast mixture and 3 cups flour and beat together until smooth. Stir in enough remaining flour to form a soft dough but be careful to not knead the dough.

Place the dough in a greased bowl. Turn it over once to grease the top. Cover and let rise in a warm place until doubled, about 45 minutes.

Punch the dough down then turn onto a lightly floured surface; knead the dough several times then divide it in half.

Roll each portion to 1/4-in. thickness; cut with a floured 2-1/2-in. round cutter… although we use a glass turned upside down..

Place the uncooked donuts on a greased baking sheet. Cover and let them rise again (until doubled, about 20 minutes.)

In an electric skillet heat oil to 375°. Fry the doughnuts a few at a time, 1-2 minutes on each side or until golden brown. Drain on paper towels. Let cool for 20-30 mins then roll in powdered sugar. (If you prefer, you can roll them in granulated sugar while they're still warm for a whole different texture).

Fill a pastry bag fitted with a #4 tip with jam. Using a wooden skewer or toothpick, make a hole in the side of each doughnut. Fit the pastry tip into a hole, pipe about 2 teaspoons jam into each doughnut.
MAKES 16 DONUTS