Pioneer Plate: Salt Lake City Cruz Family Guacamole Recipe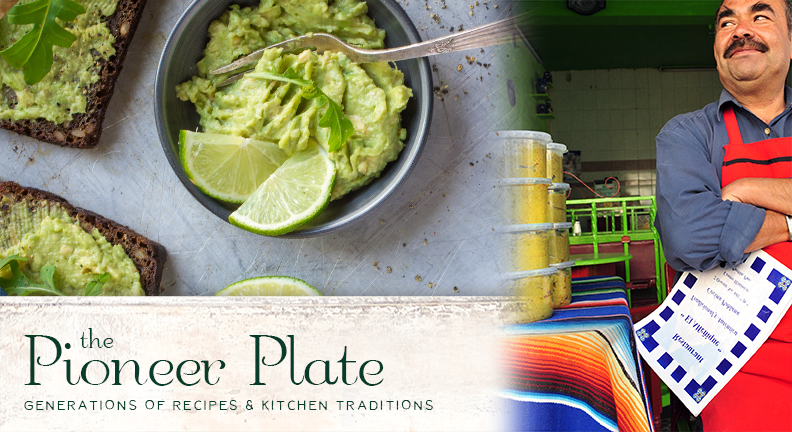 Pioneer Plate: Salt Lake City Cruz Family Guacamole Recipe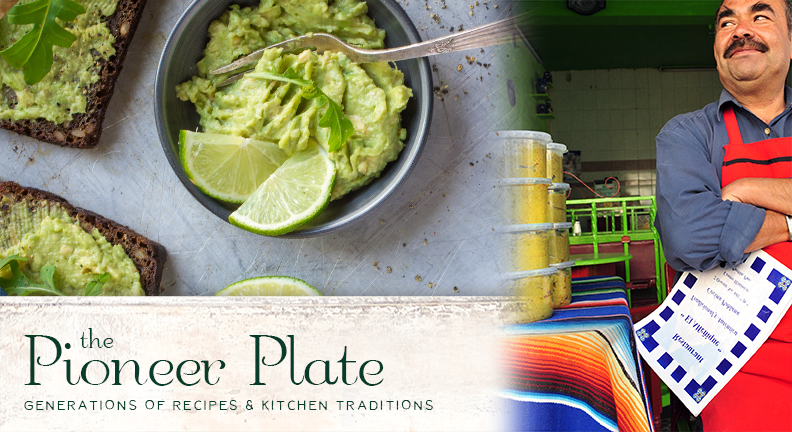 Pioneer Plate: Salt Lake City Cruz Family Guacamole Recipe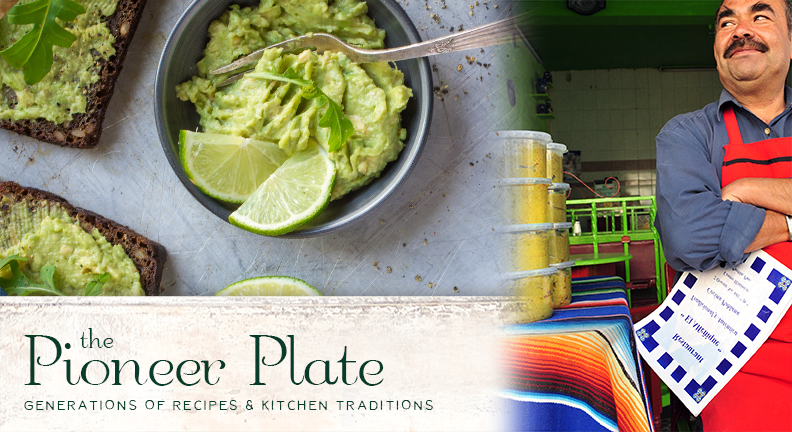 First introduced by Jorge Cruz at the Hotel Del Coronado in San Diego, CA in 1968, this recipe was put into a cookbook in Salt Lake City, Utah when the Cruz family moved there in 1983.
Ingredients
3 ripe avocados

1 clove of garlic, minced

1/2 red onion, chopped

1/2 cup tomatoes, seeded and diced

1/2 cup cilantro, finely chopped

1 jalapeño pepper, minced

Juice of 1 lime

1 tablespoon cumin

1/2 teaspoon of sea salt
Instructions
Cut the avocados in half and remove the pits. Reserve one pit and set aside.

With a spoon, scoop avocado from skins and mash with a fork.

Add the remaining ingredients and mix to combine.