Pioneer Bean Soup Mix – Pioneer Plate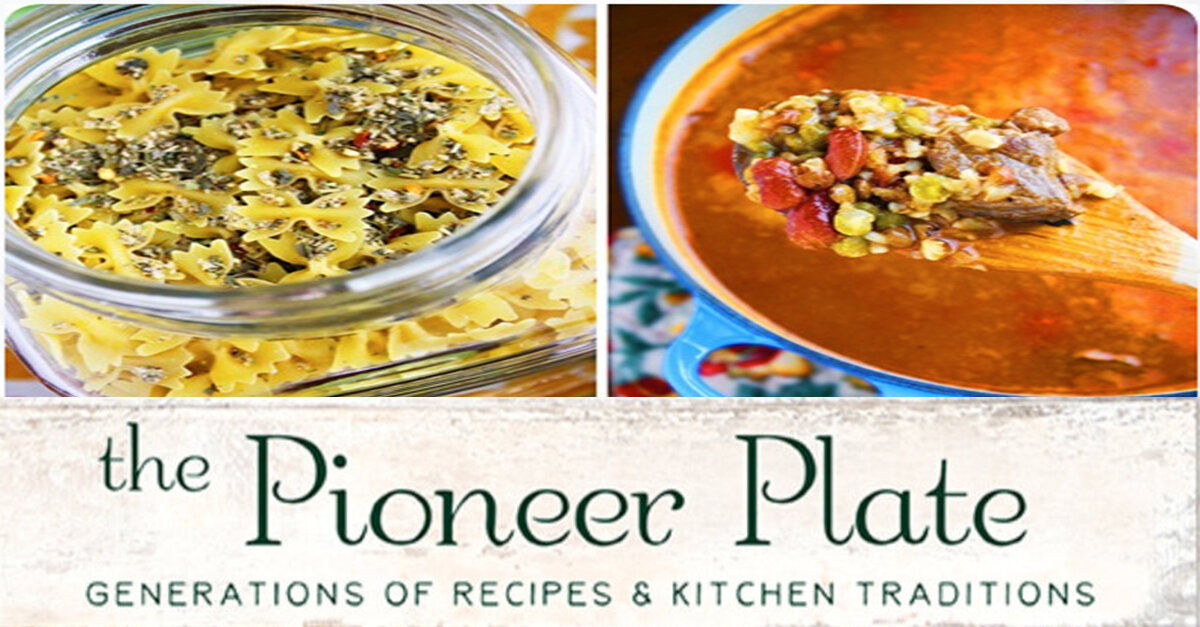 Pioneer Bean Soup Mix – Pioneer Plate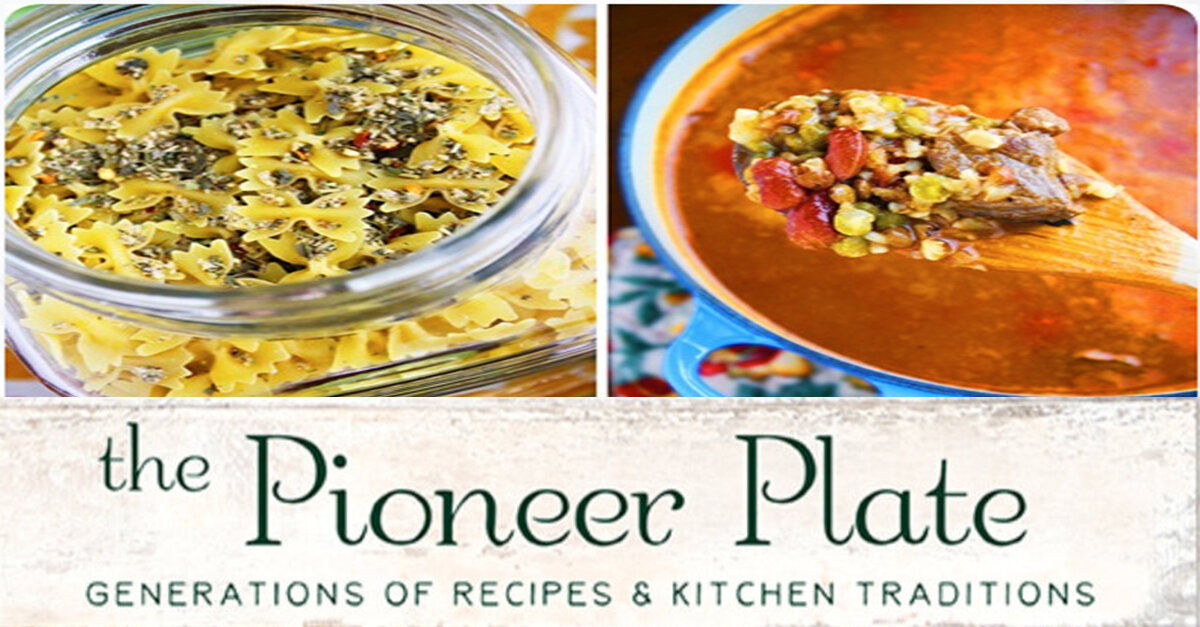 Pioneer Bean Soup Mix – Pioneer Plate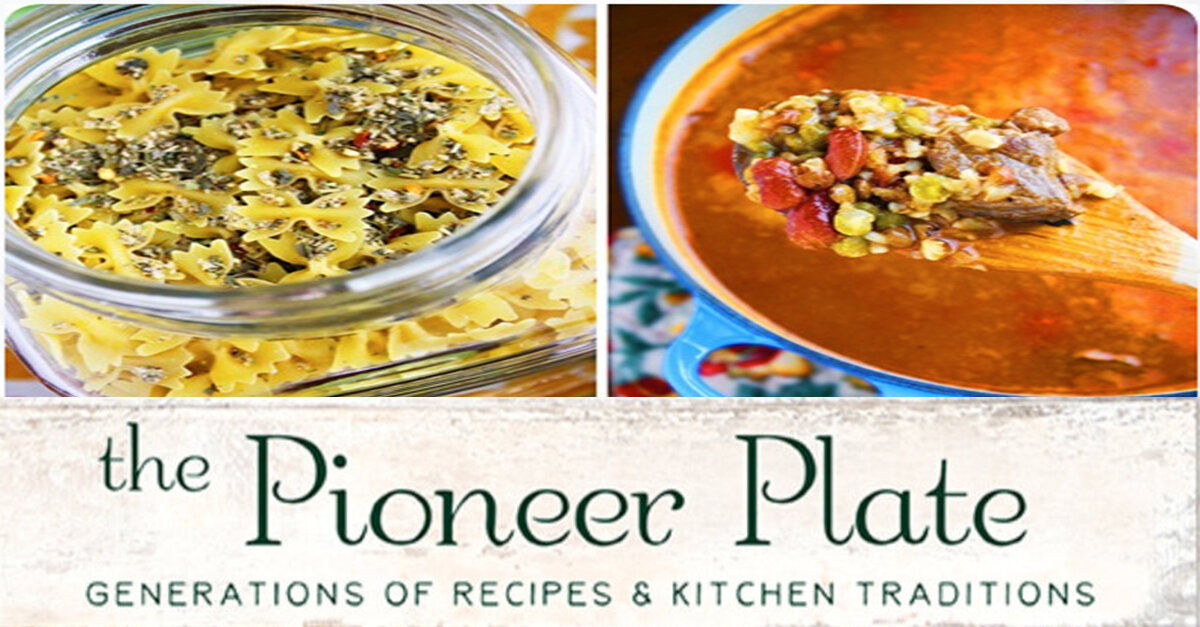 Give a gift of love with this Pioneer Bean Soup Mix. It is sure to warm the recipient's heart and their tummy. Tie a pretty ribbon around the jar and attach a tag with instructions on how to make the soup, and send it off to that lucky lover of warm winter meals. They will have so much fun making it in their own home, and even more fun if you're close enough to make it with them!
Ingredients:
1/4 cup beef bouillon granules

1/2 cup green split peas

1/4 cup pearled barley

1/4 cup dry lentils

1/3 cup red kidney beans

1/4 cup dried onion flakes

2 teaspoons dried Italian seasoning

1/4 cup uncooked long-grain white rice

2 bay leaves

1/2 cup uncooked small dry pasta
Directions:
In a standard Mason jar, layer the bouillon, split peas, pearled barley, lentils, kidney beans, onion flakes, Italian seasoning, rice, bay leaves and pasta. Seal tightly.
To give as a gift, attach a small card with the following instructions…
To Make The Soup:
Ingredients

1 pound ground beef or chuck roast, cubed

1 teaspoon kosher salt

1/2 teaspoon freshly grated pepper

1/4 teaspoon garlic powder

1 tablespoon olive oil

1 (14.5 ounce) can diced tomatoes

1 (14.5 ounce) can tomato sauce

2 1/2 quarts water

1 batch dry soup mix

Directions

Pat dry the ground beef or chopped chuck roast, then coat with salt, pepper and garlic powder.

Heat olive oil in a large pot over medium-high heat. Add beef and cook until no longer pink, 5-6 minutes. Add diced tomatoes, tomato sauce, water and soup mix. Bring to a boil then reduce heat to low. Cover and simmer for 1 hour, or until the pasta, peas, lentils, beans and barley are tender.

Enjoy!