Northern California Huckleberry Cake – The Pioneer Plate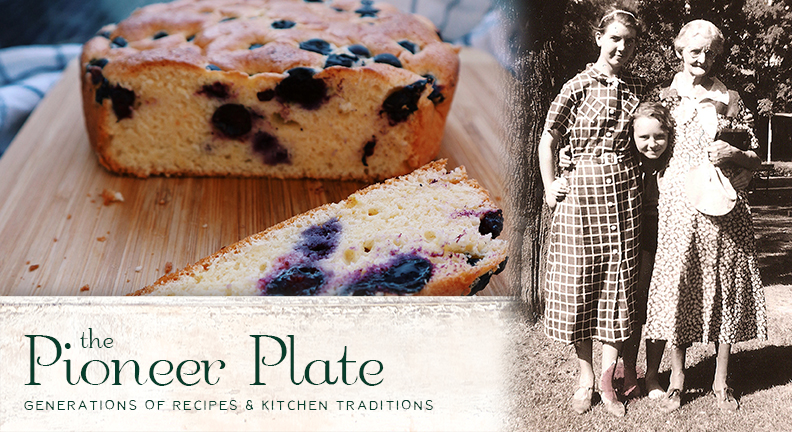 Northern California Huckleberry Cake – The Pioneer Plate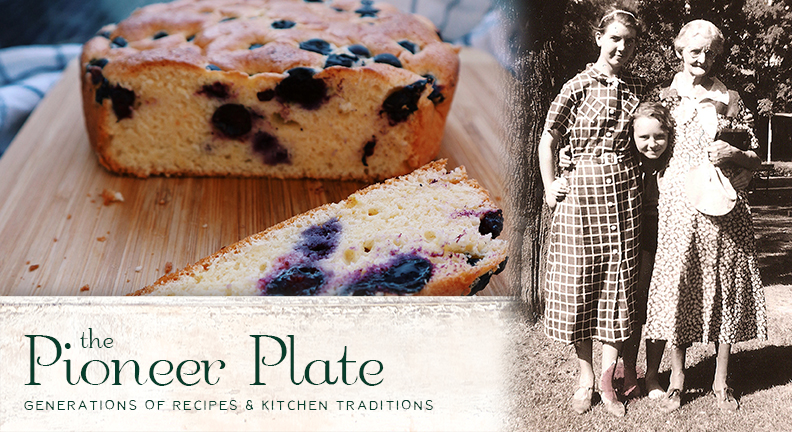 Northern California Huckleberry Cake – The Pioneer Plate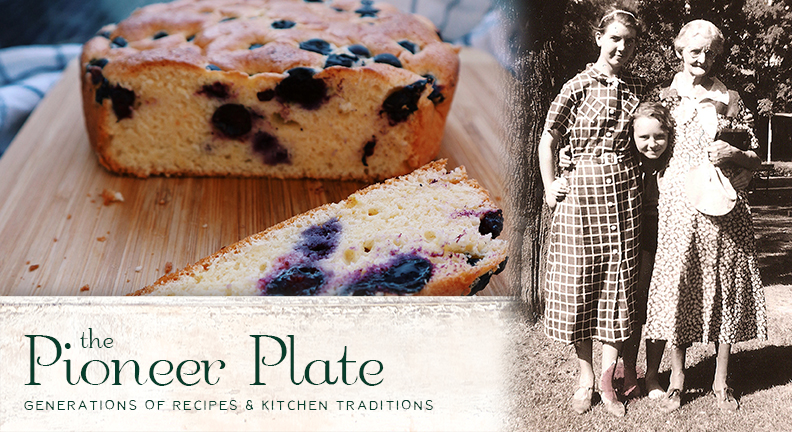 PIONEER PLATE: Summers in Northern California can be a dreamy vacation, but for those who live there it comes with generational traditions. This huckleberry cake is one of those traditions.
1 egg beaten
2/3 cup sugar gradually beaten into the egg until light.
2 tsp. baking powder
1 1/2 cups cake flour
1/2 tsp. salt
1/3 cup milk
3 tbsp. butter, melted
1 tsp. vanilla or almond flavoring
1 1/2 cups berries
Beat sugar and egg together until light. Sift together flour, baking powder and salt. Add the flour mixture to the egg mixture alternately with milk; beat well. Add butter and flavoring. Fold in berries. Pour into a greased 8-inch cake pan and bake at 400 degrees F for about 40 min. or until tests done.