Nauvoo Honey Garlic Shrimp – Pioneer Plate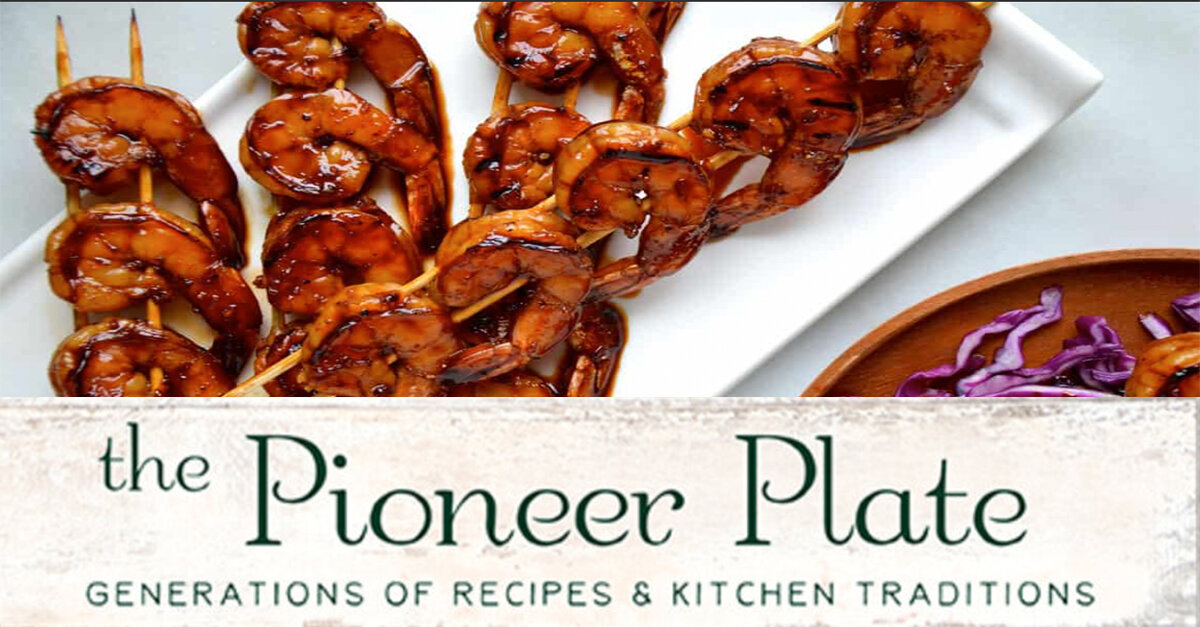 Nauvoo Honey Garlic Shrimp – Pioneer Plate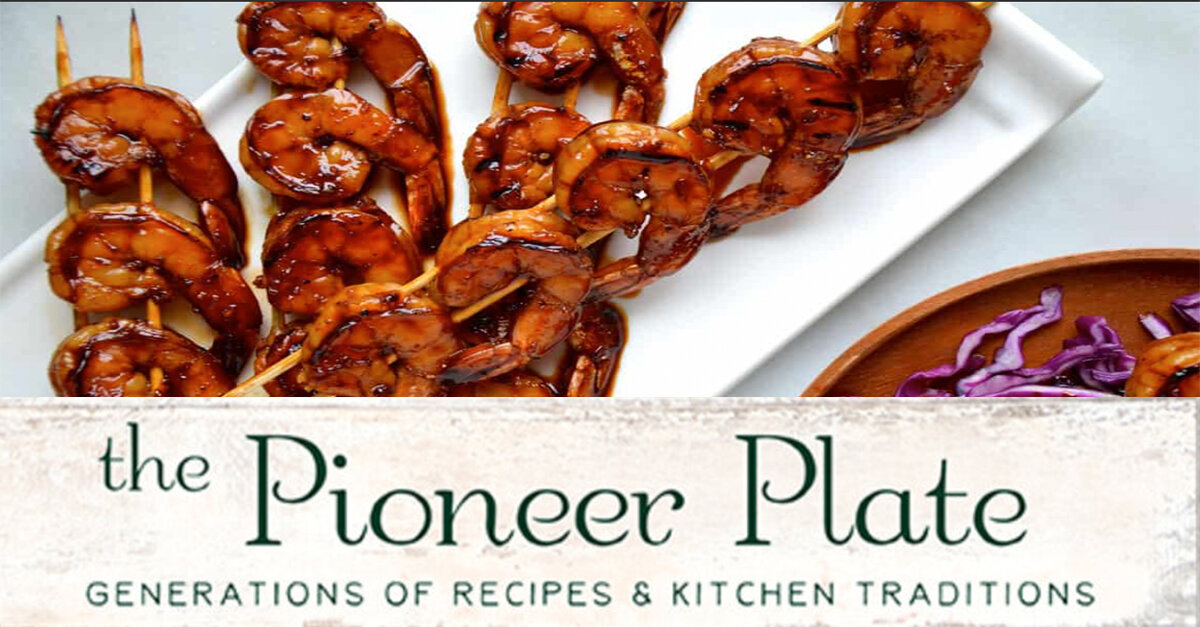 Nauvoo Honey Garlic Shrimp – Pioneer Plate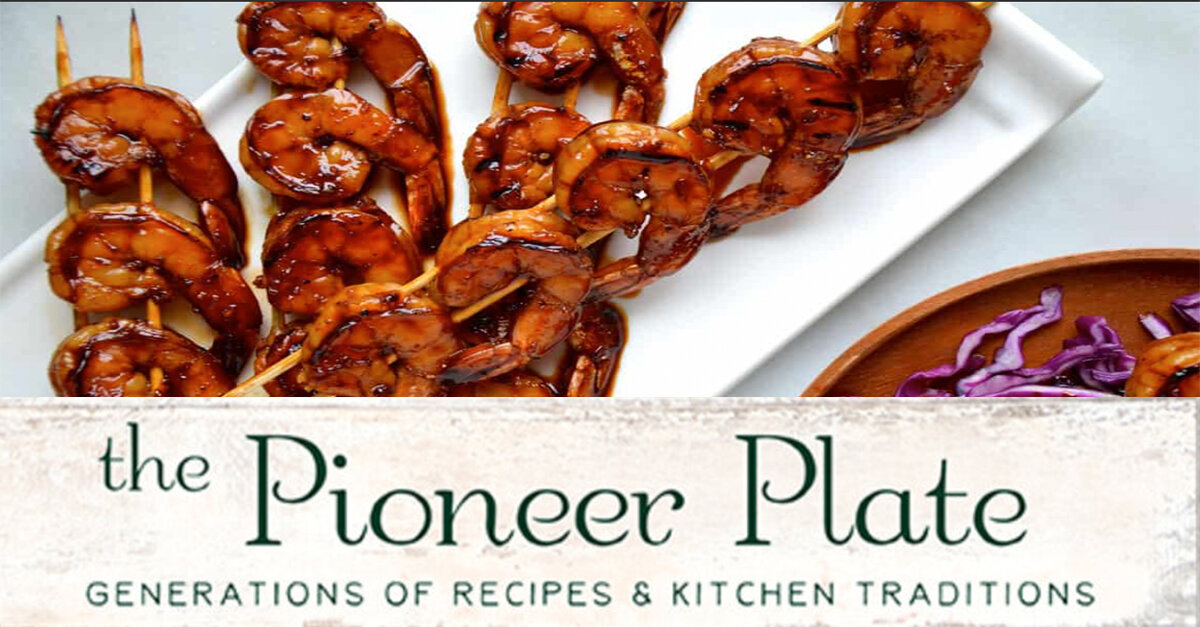 This lip smacking delicious honey garlic shrimp recipe is a quick and easy healthy dinner. It is sure to join your regular dinner rotation. Serve with brown rice and veggies, grill it on skewers or serve over salad.
Yield: 4 Servings
Ingredients
1/3 cup honey

1/4 cup reduced sodium soy sauce

1 Tablespoon jarred minced garlic or 2 teaspoons fresh*

optional: 1 teaspoon minced fresh ginger

1 lb medium uncooked shrimp, peeled & deveined

2 teaspoons olive oil

optional: chopped green onion for garnish
Directions
Whisk the honey, soy sauce, garlic, and ginger (if using) together in a medium bowl.

Place shrimp in a large zipped-top bag or tupperware. Pour 1/2 of the marinade mixture on top, give it all a shake or stir, then allow shrimp to marinate in the refrigerator for 15 minutes or for up to 8-12 hours.

Cover and refrigerate the rest of the marinade for step 3. (Time-saving tip: while the shrimp is marinating, I steamed broccoli and microwaved some quick brown rice.)

Heat olive oil in a skillet over medium-high heat. Place shrimp in the skillet. (Discard used marinade.)

Cook shrimp on one side until pink– about 45 seconds– then flip shrimp over. Pour in remaining marinade and cook it all until shrimp is cooked through, about 1 minute more.

Serve shrimp with cooked marinade sauce and a garnish of green onion. The sauce is excellent on brown rice and steamed veggies on the side.