Mary Smoot's Chicken Noodle Soup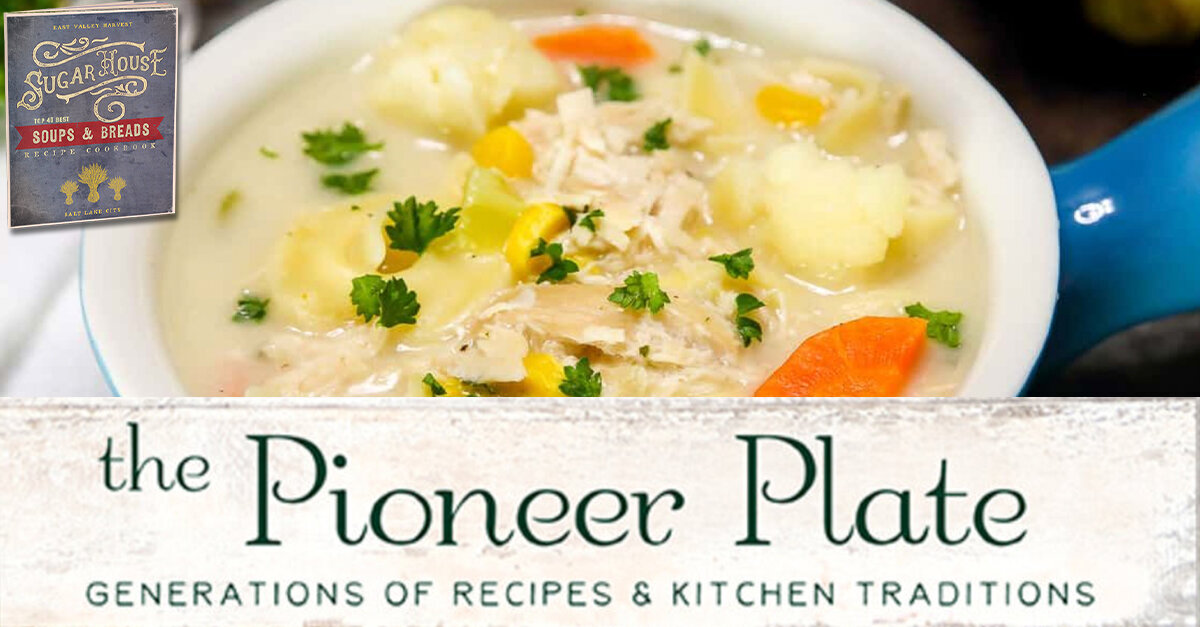 Mary Smoot's Chicken Noodle Soup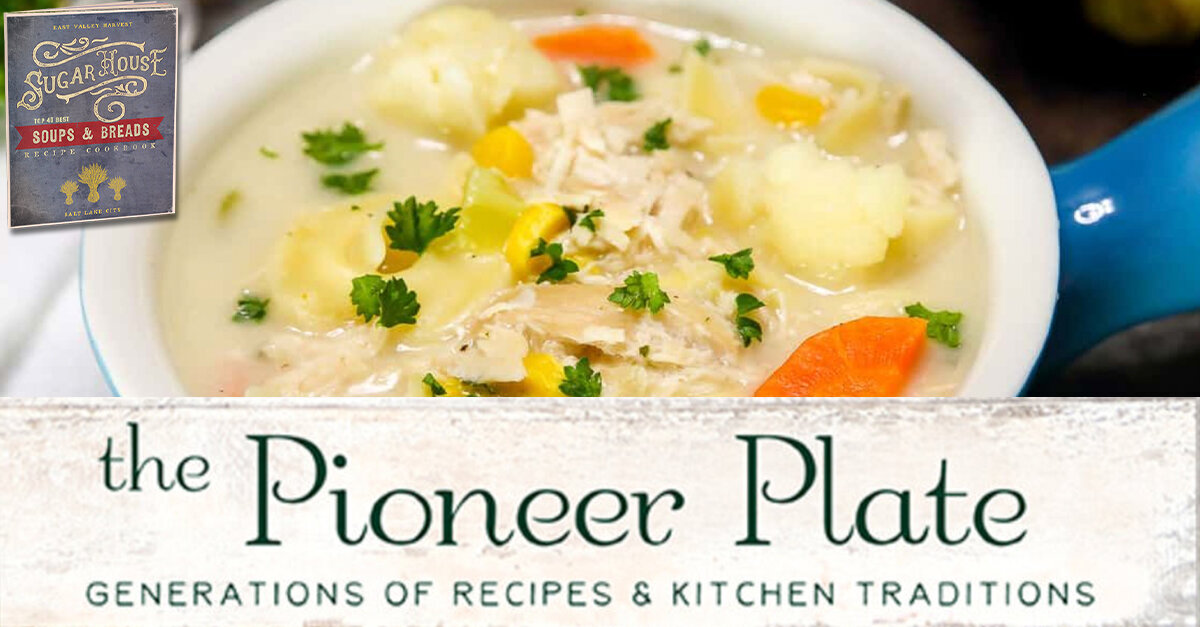 Mary Smoot's Chicken Noodle Soup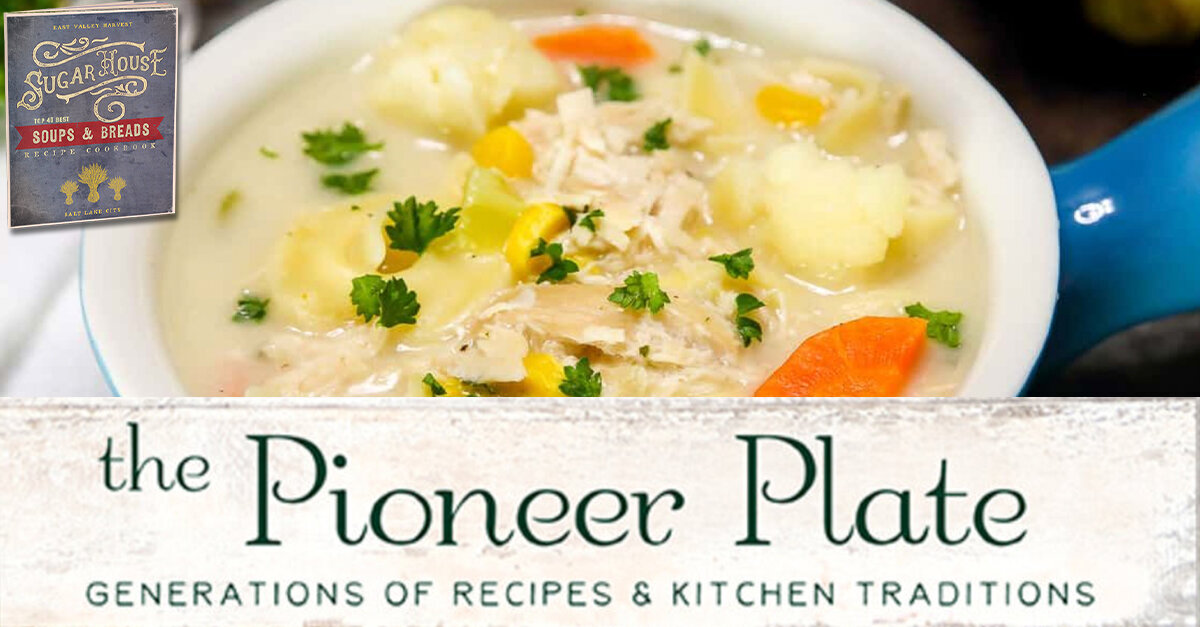 Sugar House is among the oldest neighborhoods in Salt Lake City. Its cultural heritage and progressive growth has created one of the culinary capitals of Utah. Mary Smoot's Chicken Noodle Soup with Homemade Noodles is one of the many recipes found in the Sugar House Cookbook.
Yields: 6 Servings
Soup Ingredients:
2 Tablespoon Butter

3/4 Cup Chopped Onion

3/4 Cup Chopped Celery

1 Cup Sliced Carrots

2 Minced Garlic Cloves

9 Cups Chicken Broth

1/2 Teaspoon Dried Basil

1/2 Teaspoon Dried Oregano

Dash of Poultry Seasonings

Salt & Pepper To Taste

2 Cup Cooked and Shredded Chicken Breasts
Egg Noodle Ingredients:
1 1/2 Cup All-Purpose Flour

1 Pinch Salt

1 Beaten Large Egg

1/2 Cup Milk

1 Tablespoon Butter
Directions
Make Noodles: In a large bowl, stir together the flour and salt. Add the beaten egg, milk and butter. Knead dough until smooth, about 5 minutes. Let rest in covered bowl for 10 minutes. On a floured surface, roll out to 1/8 or 1/4 inch thickness. Cut into desired lengths and shapes. Separate and allow to air dry for 2 hours before cooking.

For Soup: In a large pot over medium heat, melt butter. Cook onions, celery and carrots in butter until just tender, 5 minutes. Add minced garlic and cook for an additional 2 minutes. Pour in chicken broth, basil, oregano, poultry seasoning, salt and pepper. Add noodles. Bring to a boil, then reduce heat and simmer 20 – 25 minutes. Still in the chick and cook until heated through.