Mama's Grilled Chicken Bacon Sliders – The Pioneer Plate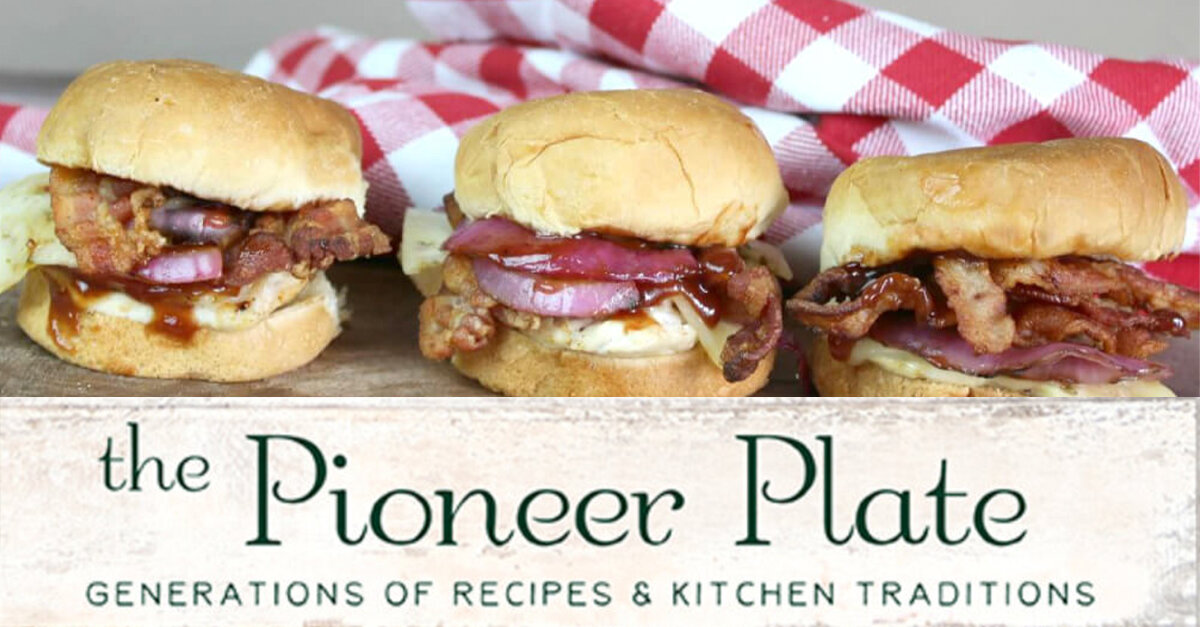 Mama's Grilled Chicken Bacon Sliders – The Pioneer Plate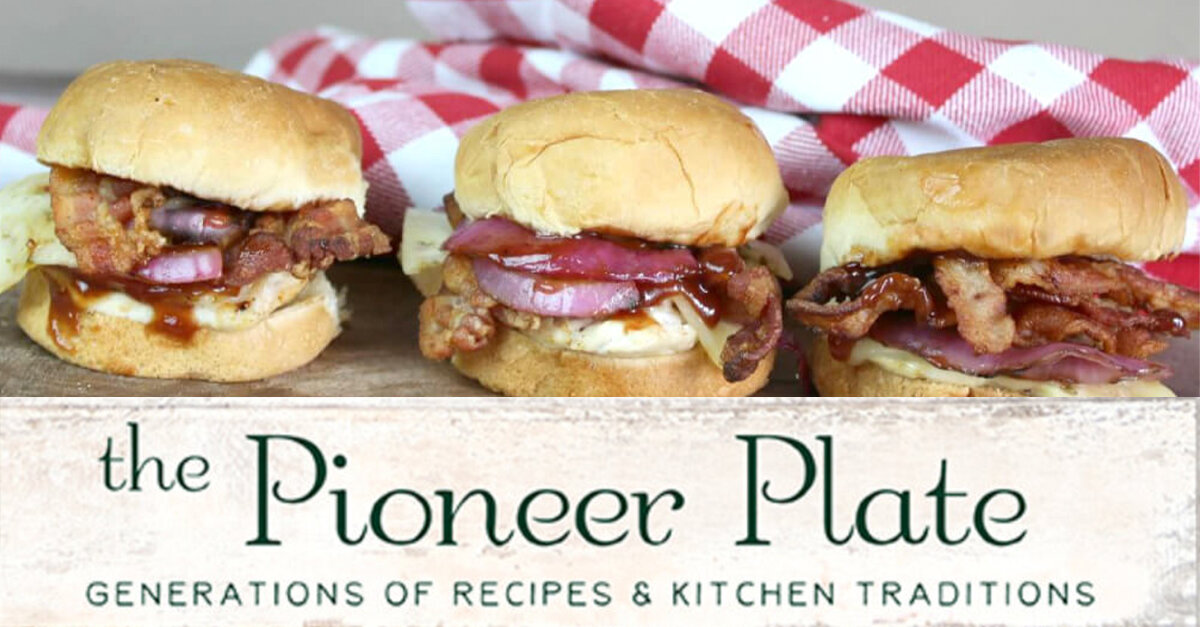 Mama's Grilled Chicken Bacon Sliders – The Pioneer Plate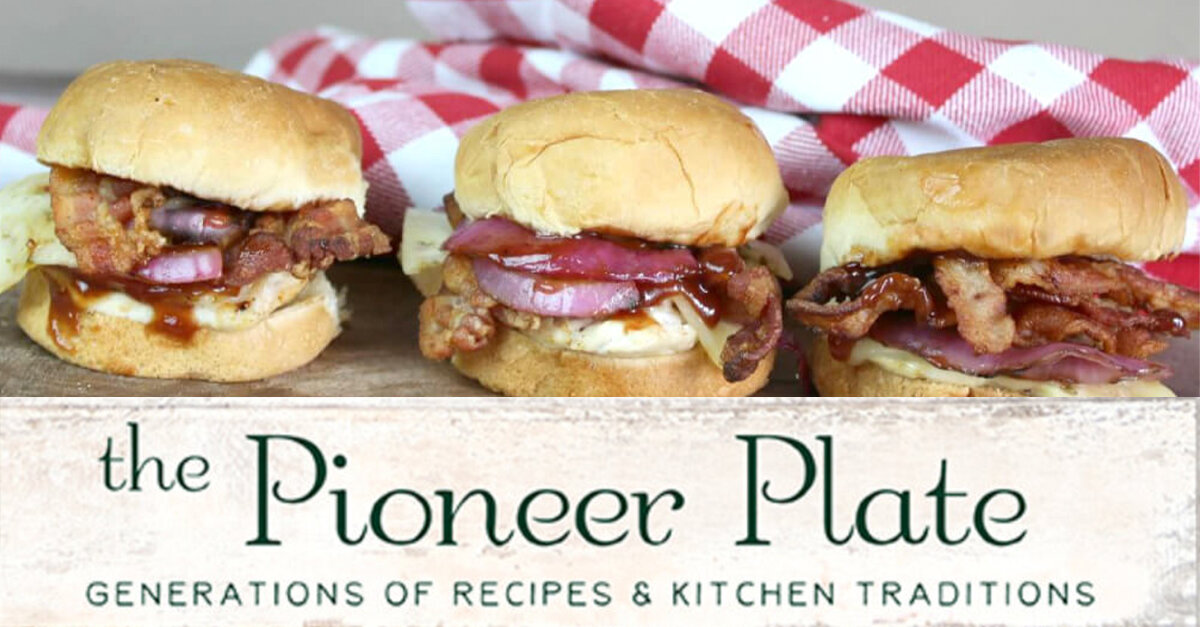 Little bites of grilled chicken, chewy bacon and gooey cheese deliciousness. The perfect football friendly rib sticking snack for this weekend. It is sure to be a favorite!
Yields: 12 servings
Ingredients
12 Chicken Tenderloins

16 slices thin bacon

1 pkgs. sweet Hawaiian rolls (12 rolls)

16 slices Cheese Of Your Choice (cheddar, Monterey Jack, Pepper Jack, American, Swiss)

Cajun spice

Salt And Pepper, to taste

Honey Mustard
Directions
Slice bacon pieces in half and fry over medium-low heat until chewy

Drain the bacon grease into a separate dish and do not wipe the pan.

Brush both sides of the chicken tenders with a little bit of the bacon fat, then season with Cajun spice and salt and pepper to taste.

Heat the pan that you used to cook the bacon over medium to medium-high heat. Cook chicken pieces on the first side for a couple of minutes, then flip them over to the other side.

Lay slices of cheese (whatever kind you'd like) on top of each tender, then top with a couple of bacon slices. Cook until chicken is done or until internal temperature reaches 165°F then remove from the pan.

Cut rolls in half and spread both sides of the with honey mustard or topping of your choice – Mayo, Spicy Mustard, Ranch Dressing etc. You can add toppings of lettuce, tomatoes, pickles, etc if you wish.
Variations:
* Brush a little BBQ sauce on the chicken before laying on the slice of cheese and the bacon.
* Brush a little Louisiana hot sauce on the chicken. Add bacon, then top with a bunch of celery leaves before putting inside the buns.
* Change up the cheese, toppings, however you'd like!