Love At First Sight Loaded Hasselback Potatoes – The Pioneer Plate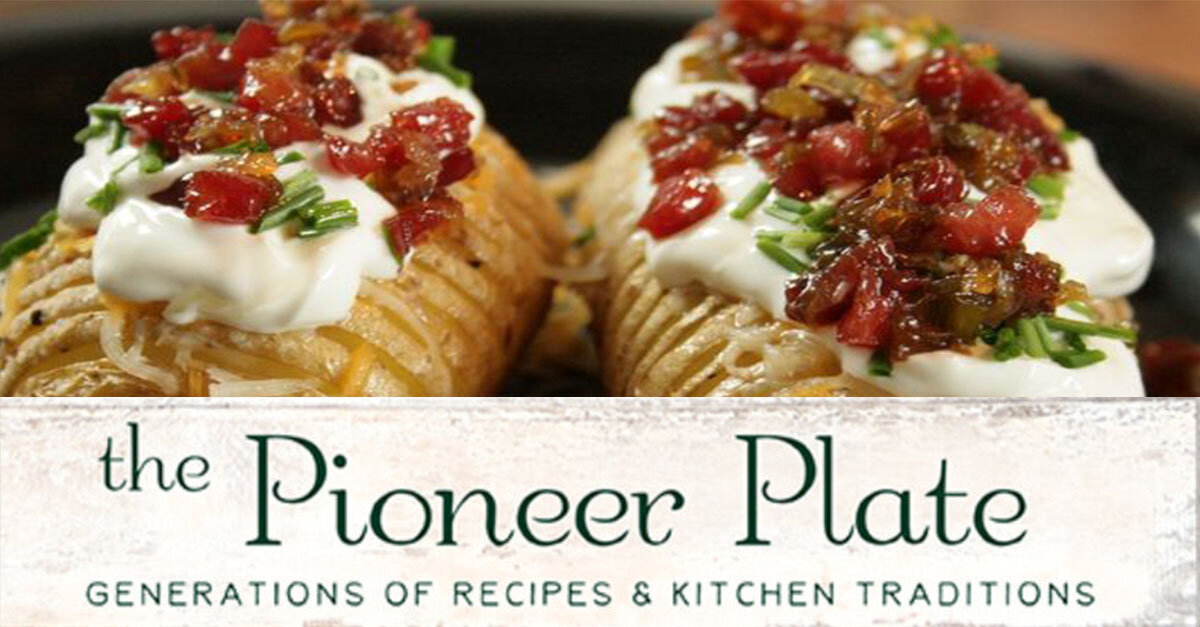 Love At First Sight Loaded Hasselback Potatoes – The Pioneer Plate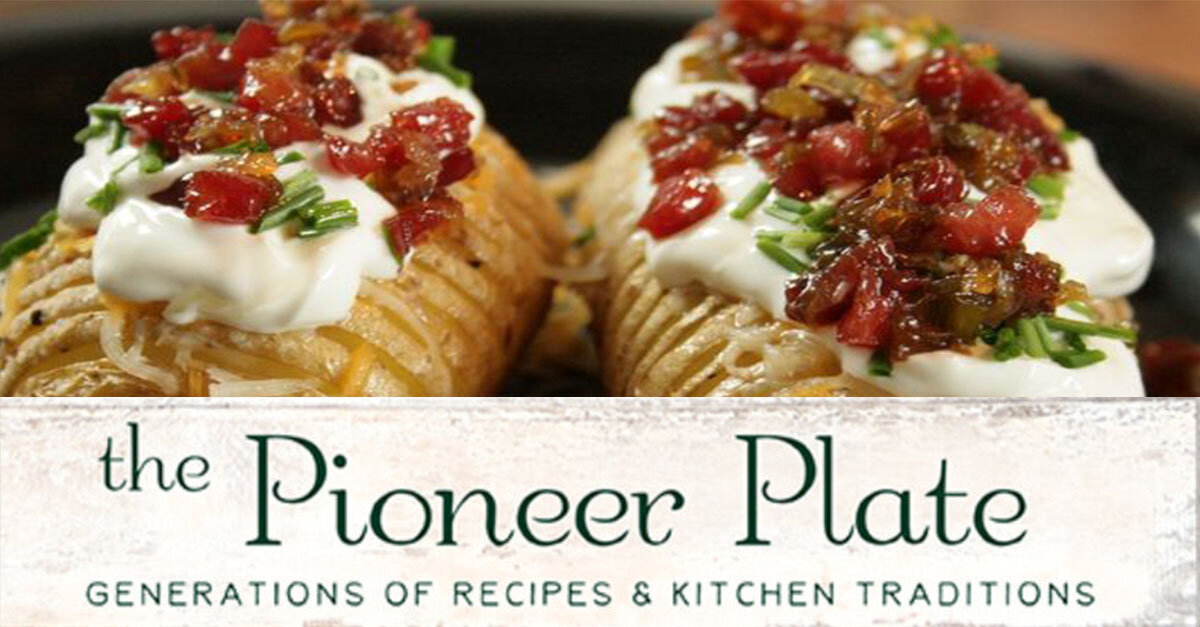 Love At First Sight Loaded Hasselback Potatoes – The Pioneer Plate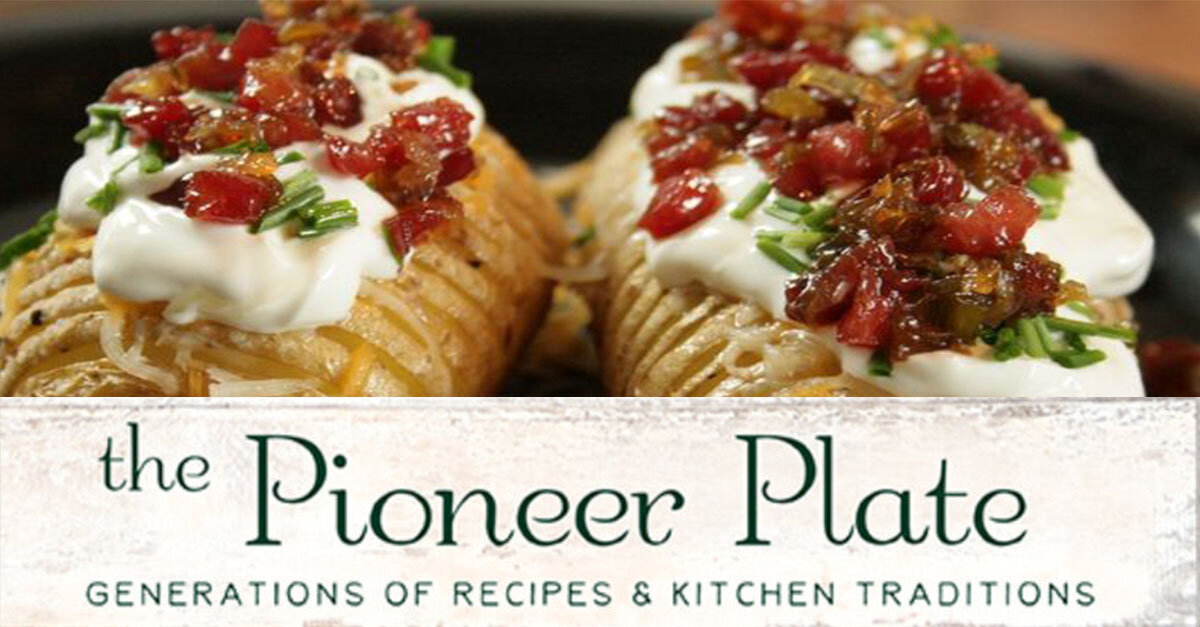 Upgrade your regular baked potatoes to these Hasselback potatoes, you won't regret it! These potatoes are thinly sliced, roasted until crisp, then loaded up with toppings. They look fancy, but they're actually quite simple to make.
Yields: 4 Servings
Ingredients:
4 russet potatoes

1/4 cup unsalted butter, thinly sliced

Kosher salt and freshly ground black pepper, to taste

4 slices bacon, diced

1 cup shredded sharp cheddar cheese

1/4 cup sour cream

2 tablespoons chopped chives
Directions
Preheat oven to 400 degrees F.

Using a sharp knife, make crosswise cuts in each potato, about 1/8-inch apart, stopping about 1/4 inch from the bottom. Add butter slices to between the cuts; season with salt and pepper, to taste.

Transfer potatoes to a baking sheet. Place into oven and bake until the outsides are browned and crisp, about 1 hour. Top with cheese and bake until melted, an additional 5 minutes.

Heat a large skillet over medium high heat. Add bacon and cook until brown and crispy, about 6-8 minutes. Transfer to a paper towel-lined plate.

Serve potatoes immediately, topped with sour cream, bacon and chives.