Grilled Corn On The Cob with Parmesan Garlic Butter – The Pioneer Plate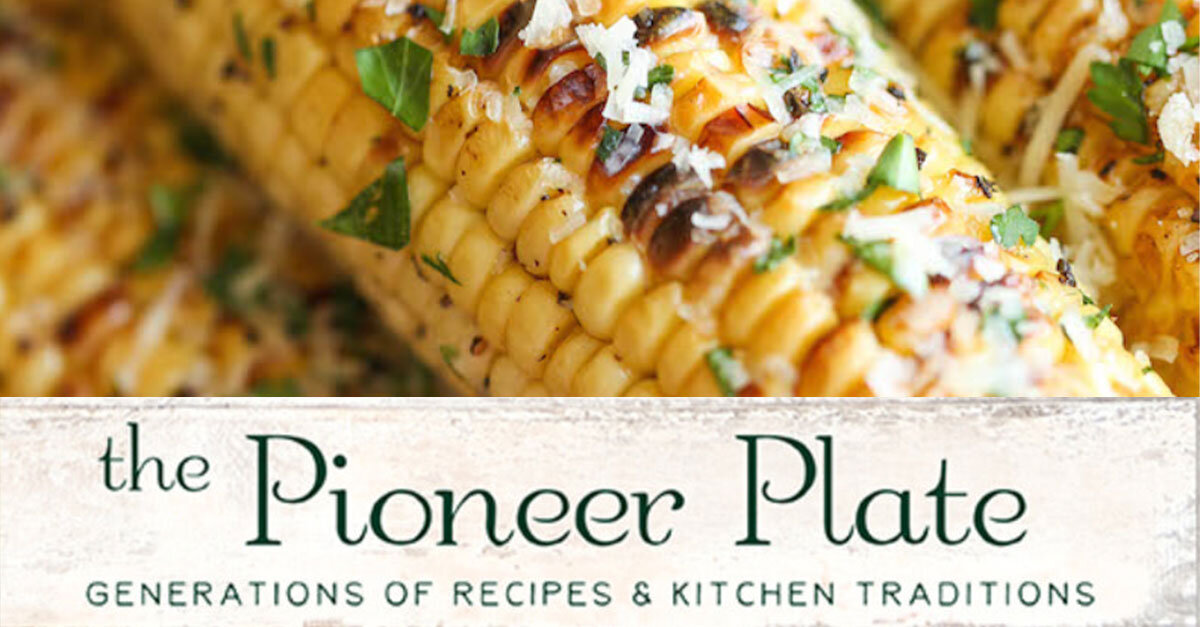 Grilled Corn On The Cob with Parmesan Garlic Butter – The Pioneer Plate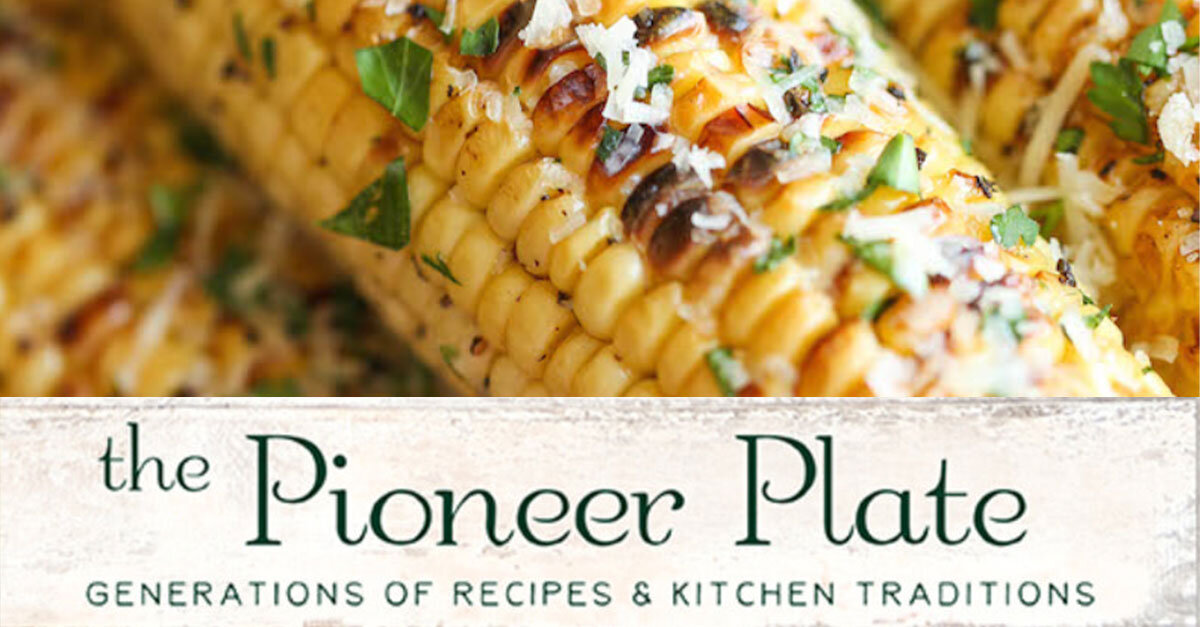 Grilled Corn On The Cob with Parmesan Garlic Butter – The Pioneer Plate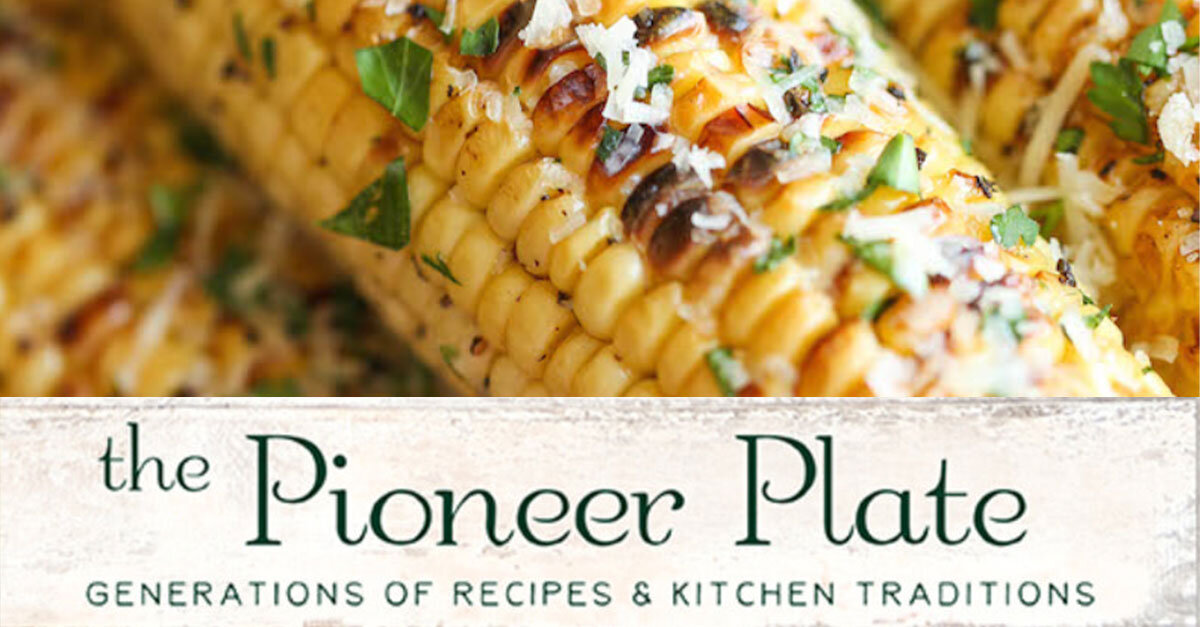 Serve up this summertime classic at your next BBQ. It goes great with most typical summer comfort food and is always a hit.
Yields: 6 Servings
Ingredients:
6 ears corn shucked and cleaned

4 tablespoons butter softened

1 teaspoon garlic powder

1 teaspoon black pepper

1/4 teaspoon sea salt

1 tablespoon Worcestershire sauce

1/4 cup grated Parmesan cheese

2 tablespoons parsley minced
Directions:
Mash butter with garlic powder, salt, Worcestershire sauce, and pepper until smooth (works great with a small fork).

Rub each ear of corn with butter mixture, then place on large heavy-duty aluminum foil pieces. You can do 2 ears of corn per foil packet or individually.

Fold foil up and over ears of corn to create a foil packet, crimping to seal all edges.

Place corn in foil packets on grill, close lid, and grill for 10 minutes.

Carefully remove packets from the grill, very carefully open and flip each ear of corn. Carefully seal foil packets again and finish grilling corn for another 10-20 minutes, until cooked through and slightly starting to brown.

Carefully remove foil packets from the grill, carefully open, and brush again with garlic butter

Top with Parmesan cheese and parsley.