Fetching Filet with Peppercorn Cream Sauce – The Pioneer Plate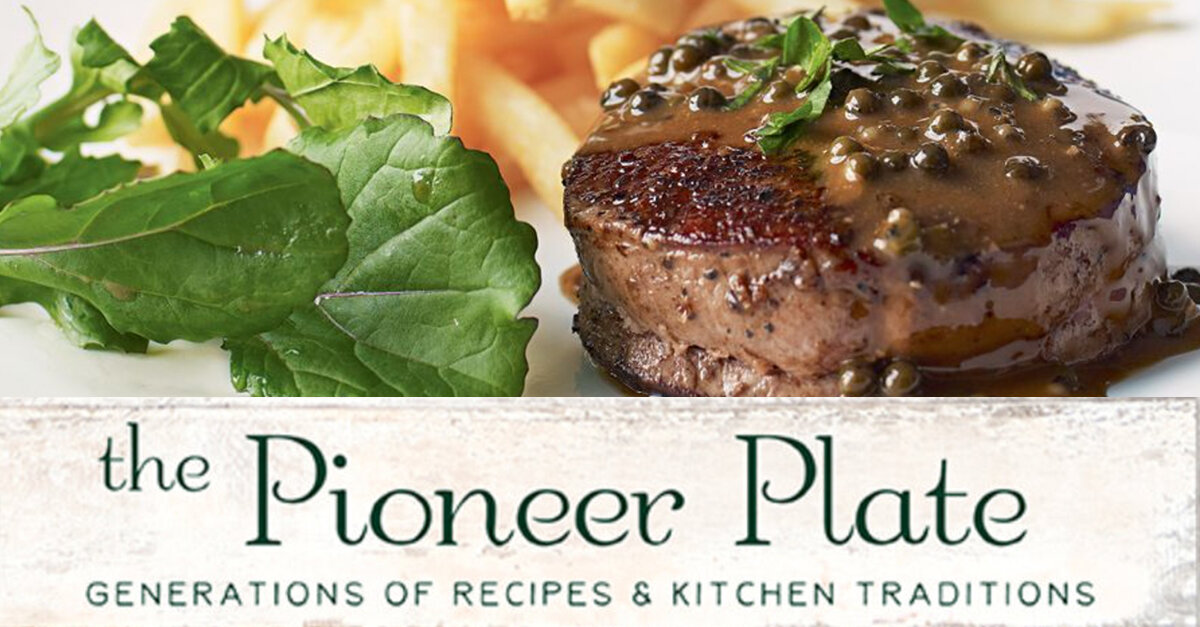 Fetching Filet with Peppercorn Cream Sauce – The Pioneer Plate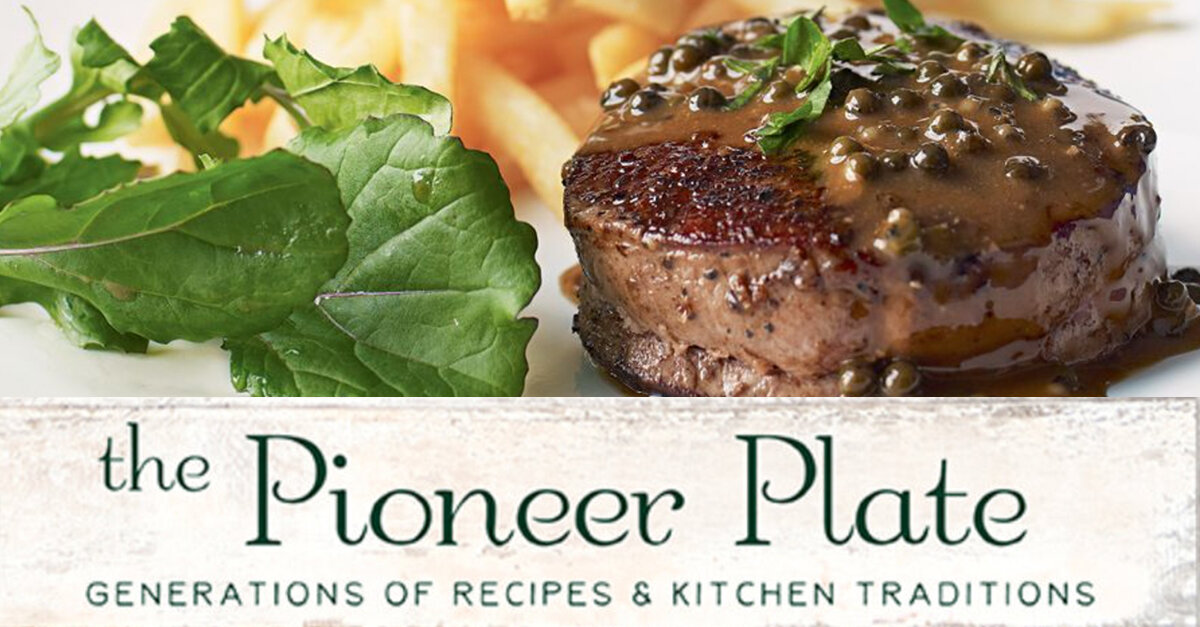 Fetching Filet with Peppercorn Cream Sauce – The Pioneer Plate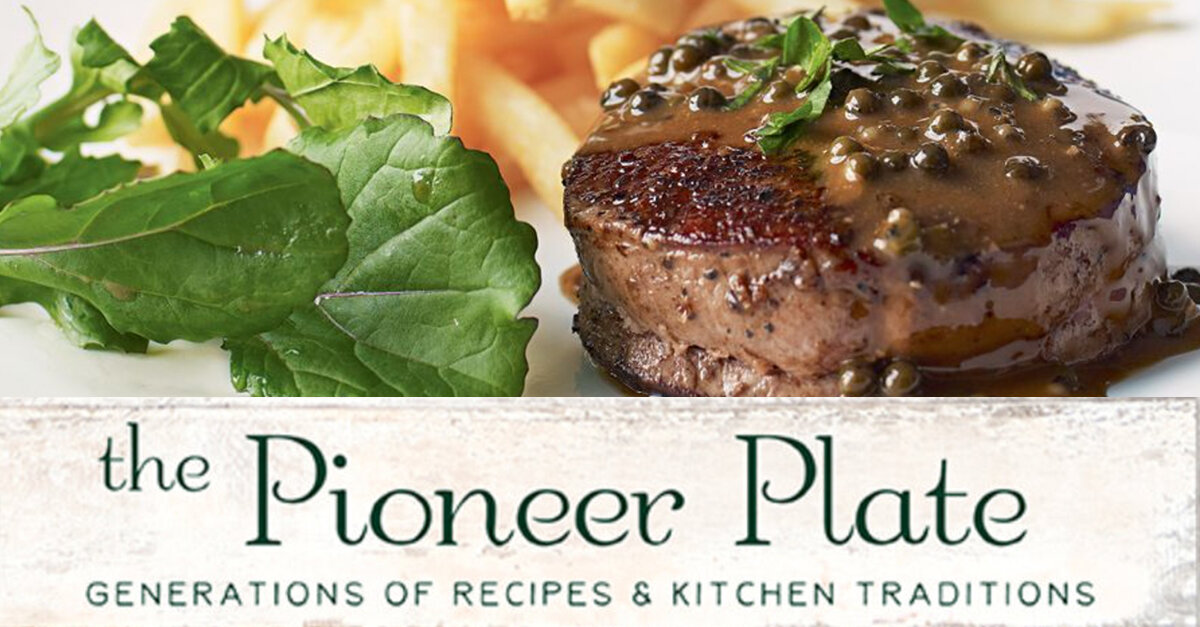 All you need is love and this rich tender filet mignon with a creamy peppercorn sauce.
Yields: 4 Servings
Filet Ingredients:
4 – (6 oz) whole beef fillets or other good steaks

¼ cup coarsely crushed black peppercorns

Lemon pepper to taste

Seasoned salt to taste

1 tablespoon butter

1 teaspoon olive oil
Peppercorn Cream Sauce Ingredients:
4 to 6 tablespoons tri-color peppercorns, crushed

1 1/2 to 2 cups heavy cream (can substitute half-and-half for some of the cream)

1/2 cup Beef Stock

2 small Shallots, finely diced

1 clove Garlic, finely diced

4 tablespoons Dijon Mustard

1 tbsp Butter

1 tsp Worcestershire Sauce

Salt, to taste
Steak Directions
Place the peppercorns into a shallow bowl. Sprinkle the beef tenderloin filets with salt on both sides, and coat both sides with crushed peppercorns.

Melt the butter with the olive oil over high heat in a heavy skillet (not nonstick) until the butter's foam disappears.

Gently place the steaks in the pan, and cook until they start to become firm and are reddish-pink and juicy in the center, about 3 1/2 minutes to 5 minutes on each side depending on how you like your steak. An instant-read thermometer inserted into the center should read 130 degrees F for medium-rare, 140 degrees for medium, 150 degrees for medium-well, and 160 degrees for well.

Remove the steaks to a platter, and cover tightly with foil.

Make the sauce – Start by crushing the peppercorns with a rolling pin in a zip-top bag and set them aside.

In the same paint as you cooked the steak – Melt butter over medium heat and deglaze the pan if necessary.

Fry shallots until fragrant and translucent (2-3mins).

Add in garlic and peppercorns and fry for a minute or so until the garlic begins to brown.

Pour in Worcestershire sauce, Dijon Mustard, and beef stock, then stir in your cream.

Add salt to taste.

Reduce to a simmer until the sauce thickens enough to coat the back of a spoon. (8-12mins). It will thicken, just keep simmering and gently stirring.

Spoon over steaks! Enjoy!