Creamy Chicken Tortilla Soup – The Pioneer Plate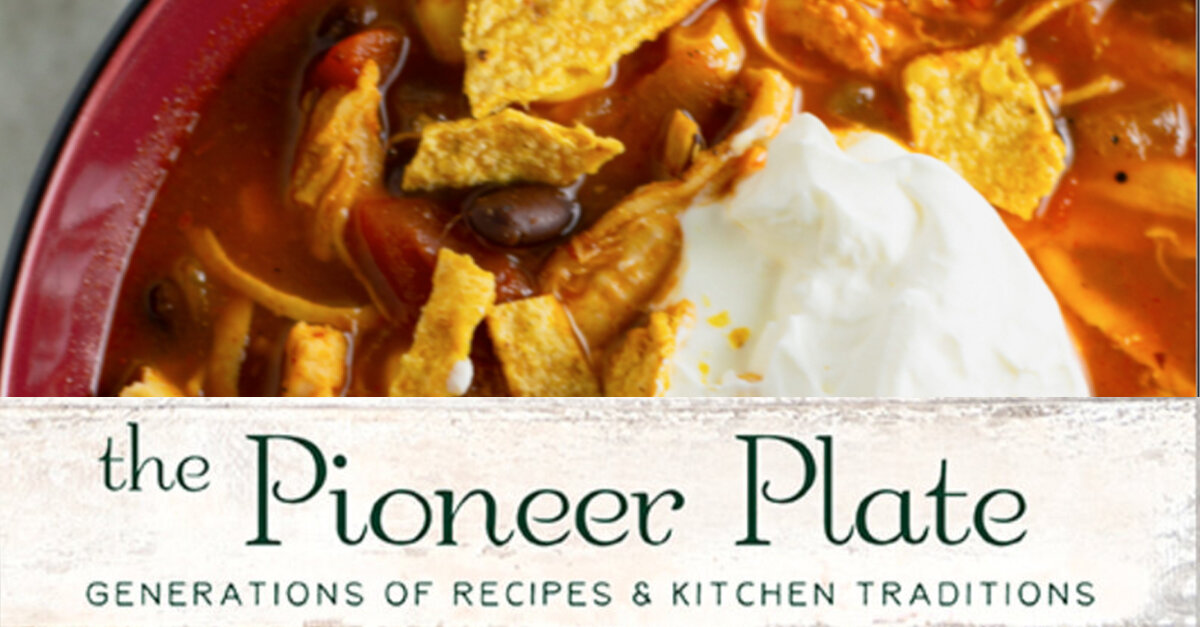 Creamy Chicken Tortilla Soup – The Pioneer Plate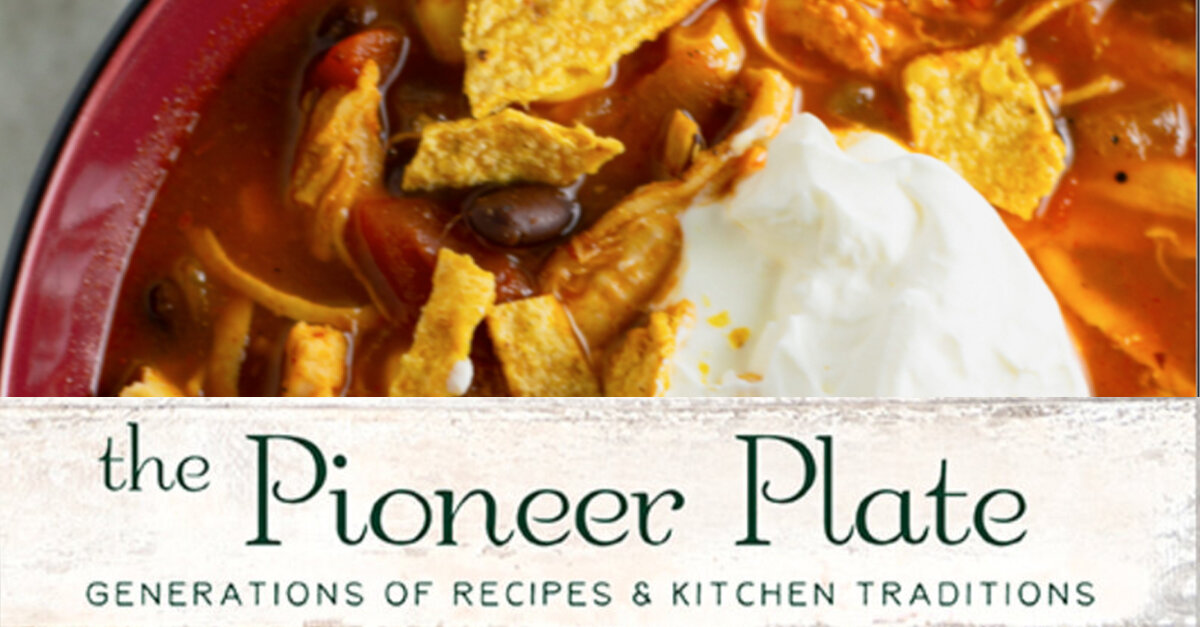 Creamy Chicken Tortilla Soup – The Pioneer Plate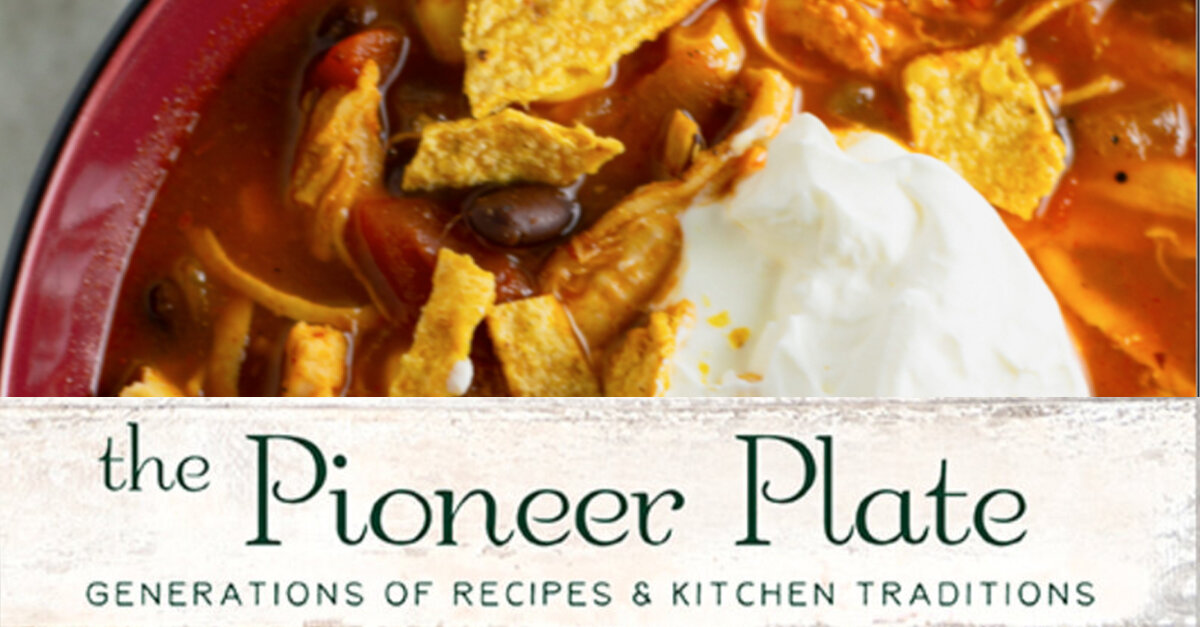 Creamy Chicken Tortilla Soup is simmered in a creamy velvety broth that is out of this world and can be made on the stovetop or in the crockpot. Top with your favorite Tex-Mex toppings and enjoy this easy comforting one-pot meal any time of the year!
Yields: 6 Servings
Ingredients:
2 tablespoons olive oil

1 small onion diced

1/2 bell pepper chopped

3-4 cloves garlic minced or crushed

1 jalapeno seeded and minced

1/4 cup cilantro chopped

4 cups chicken broth (32 ounce) can replace water if needed

2 chicken breasts boneless, skinless (about 1 pound)

15 oz can black beans drained

14 oz can fire-roasted tomatoes (diced or crushed)

1 cup corn (fresh, canned, or frozen)

1 tablespoon ground cumin

1 packet taco seasoning, mild or spicy depending on preference

1 cup heavy cream or to taste

1/2 cup shredded cheese of choice (I like using cheddar)
Toppings:
Avocado

Tortilla Strips

Shredded Cheese

Cilantro

Lime

Sour Cream
Directions
Heat olive oil in a large pot over medium-high heat. Add the onions and saute 3-4 minutes or until softened. Add the bell pepper, garlic, jalapeno, and cilantro; saute for another minute.

Add the remaining ingredients to the pot and simmer for 15 minutes or low-medium heat. Remove the chicken from the soup and shred or dice into small bite-size pieces. Return it to the pot and stir to combine.

Spoon soup into serving bowls and top with tortilla strips, avocado, sour cream, lime, fresh cilantro, or toppings of choice!

To Cook in the crockpot: Place all ingredients except the heavy cream and cheese, in the crockpot and cook on low for 6 hours. Remove chicken and shred. Return the chicken to the crockpot along with the heavy cream and cheese and simmer until the cheese is melted.