Classic Shrimp Cocktail – The Pioneer Plate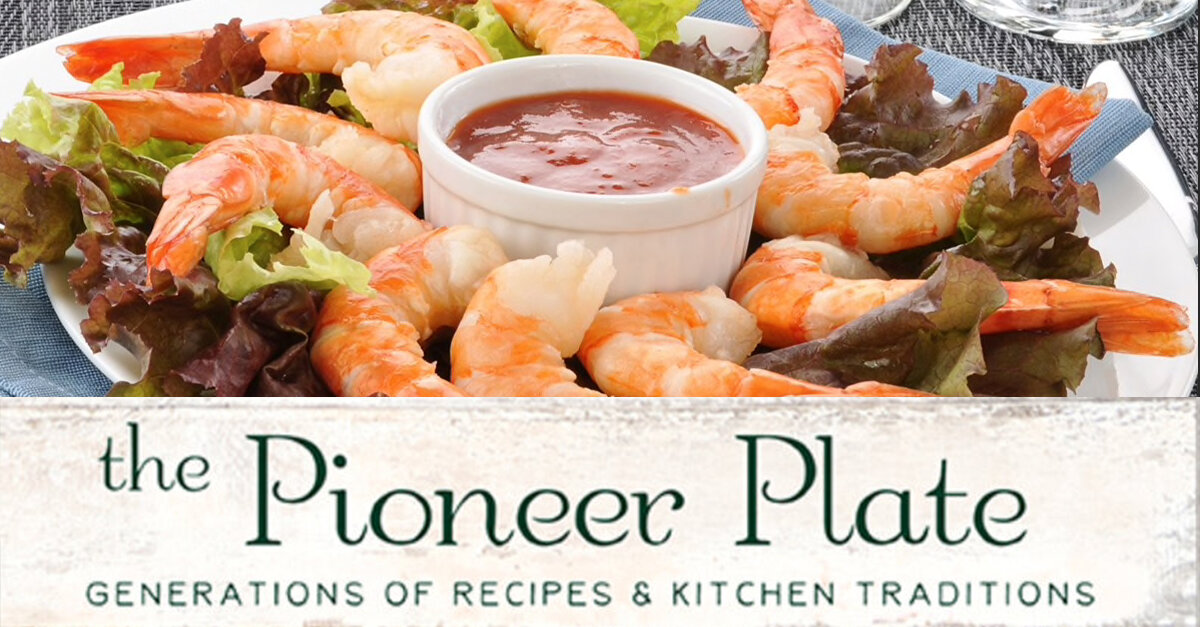 Classic Shrimp Cocktail – The Pioneer Plate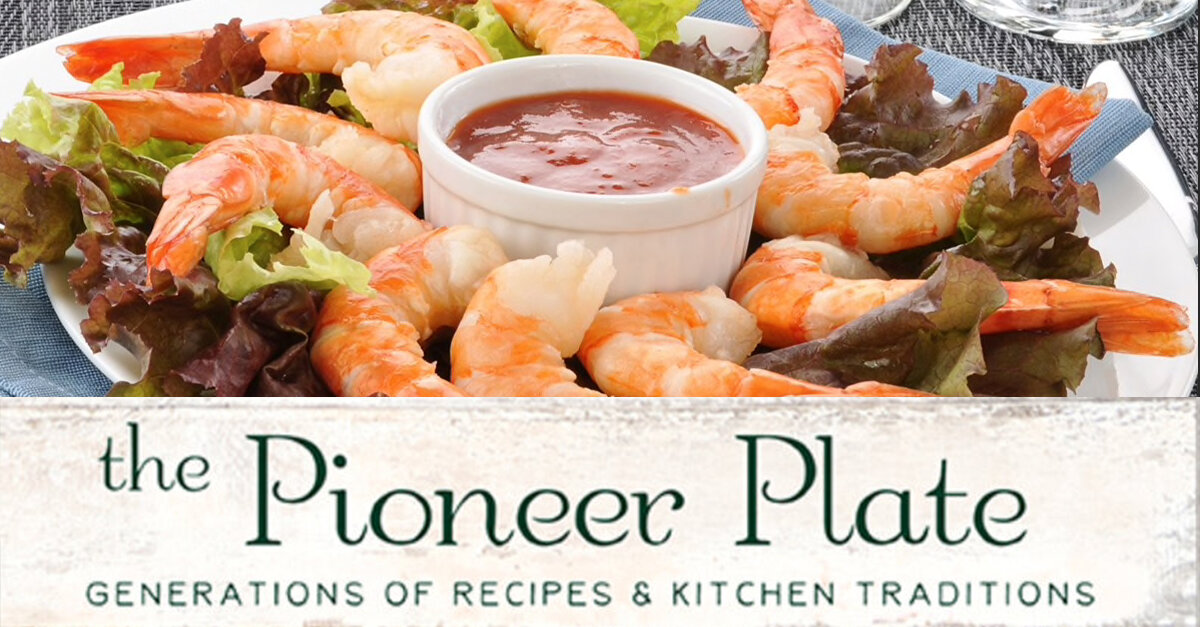 Classic Shrimp Cocktail – The Pioneer Plate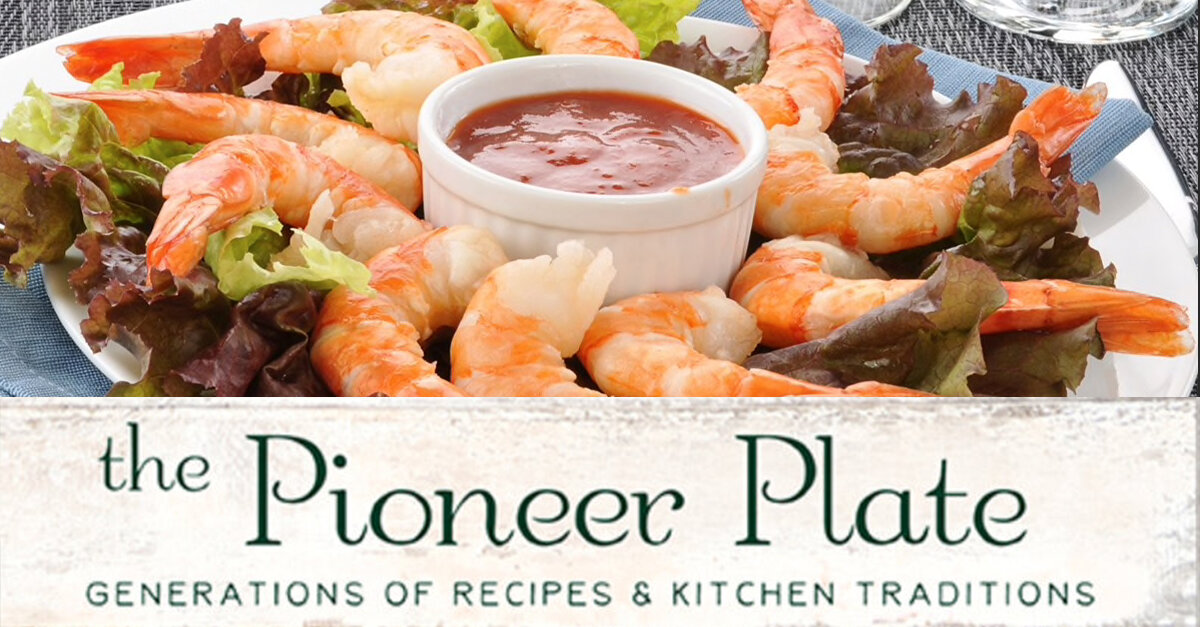 Impress your love with this homemade Shrimp Cocktail recipe. An amazingly easy dish that brings the ultimate steakhouse appetizer home!
Yields: 6 – 8 Servings
FOR THE SHRIMP:
2 lb ice

6 c. water

2 tbsp. kosher salt

2 tbsp granulated sugar

1/2 small onion, peeled and halved

1 tbsp. small bunch parsley, divided

2 lemons, divided

2 lbs raw shrimp 16-20 ct, peeled and deveined with tail-on
FOR THE COCKTAIL SAUCE
1/2 c. mild chili sauce, such as Heinz
1/2 c. ketchup
1 tsp. lemon zest
2 tbsp. fresh lemon juice
1 tbsp.horseradish
1 tsp. Worcestershire sauce
2 dashes hot sauce, such as Tabasco
1/4 tsp. celery salt
Directions
If shrimp are frozen, thaw shrimp according to package instructions, then rinse under cold water and thoroughly pat dry with paper towels.

Fill a large bowl halfway with ice and add water to cover; set aside. Cut one lemon into wedges and set aside.

In large pot combine 6 cups water, salt, sugar, onion, and 5 sprigs parsley. Halve and juice remaining lemon and add to pot. Bring to a boil, then turn off heat and add shrimp to pot.

Let sit until shrimp are pink and cooked through, about 3 minutes. Remove shrimp from the pot with a slotted spoon or spider into the bowl of ice.

Make the cocktail sauce: Mix all ingredients in a small bowl until fully combined.

Serve shrimp with lemon wedges, cocktail sauce, and garnish with parsley.