Cheesy Bacon Jalapeño Popper Dip – Pioneer Plate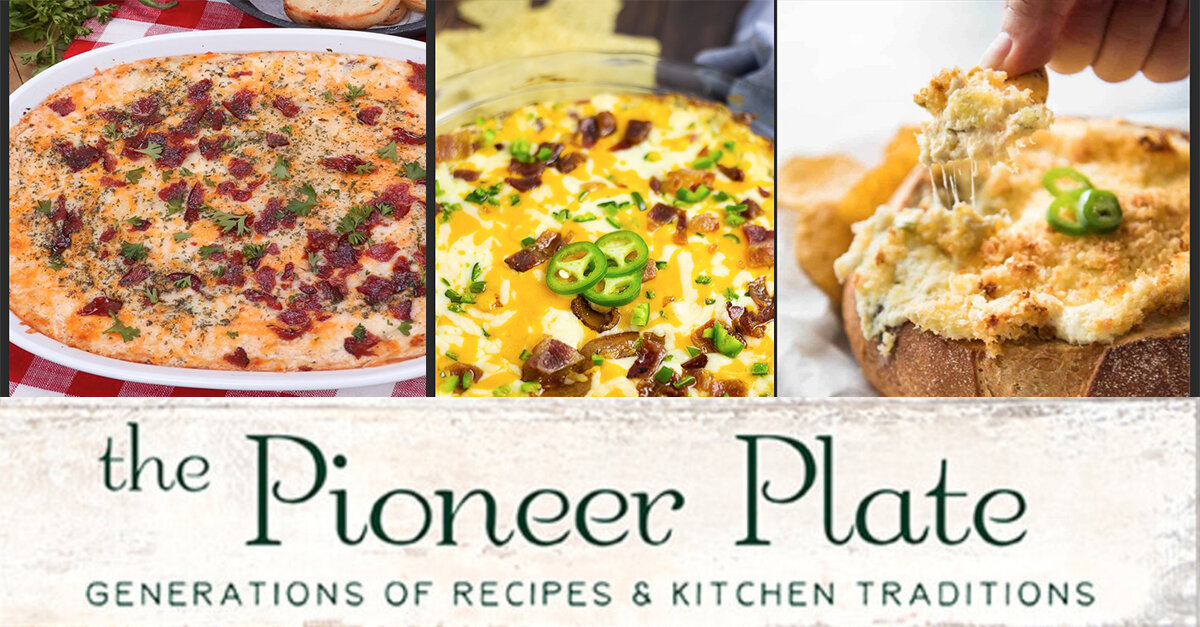 Cheesy Bacon Jalapeño Popper Dip – Pioneer Plate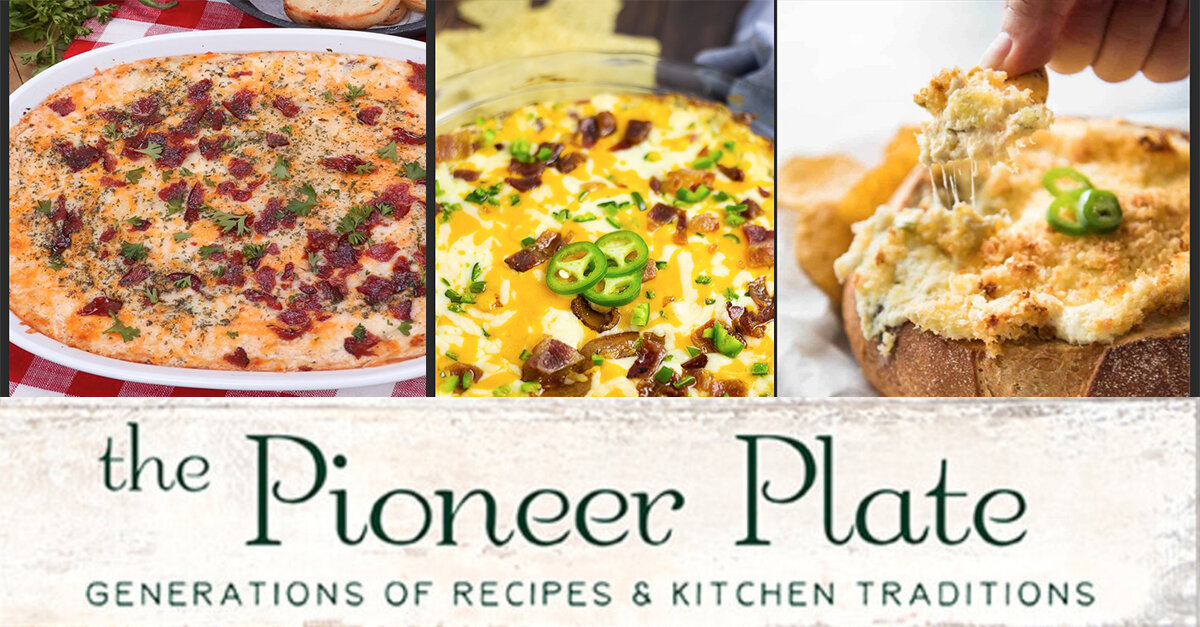 Cheesy Bacon Jalapeño Popper Dip – Pioneer Plate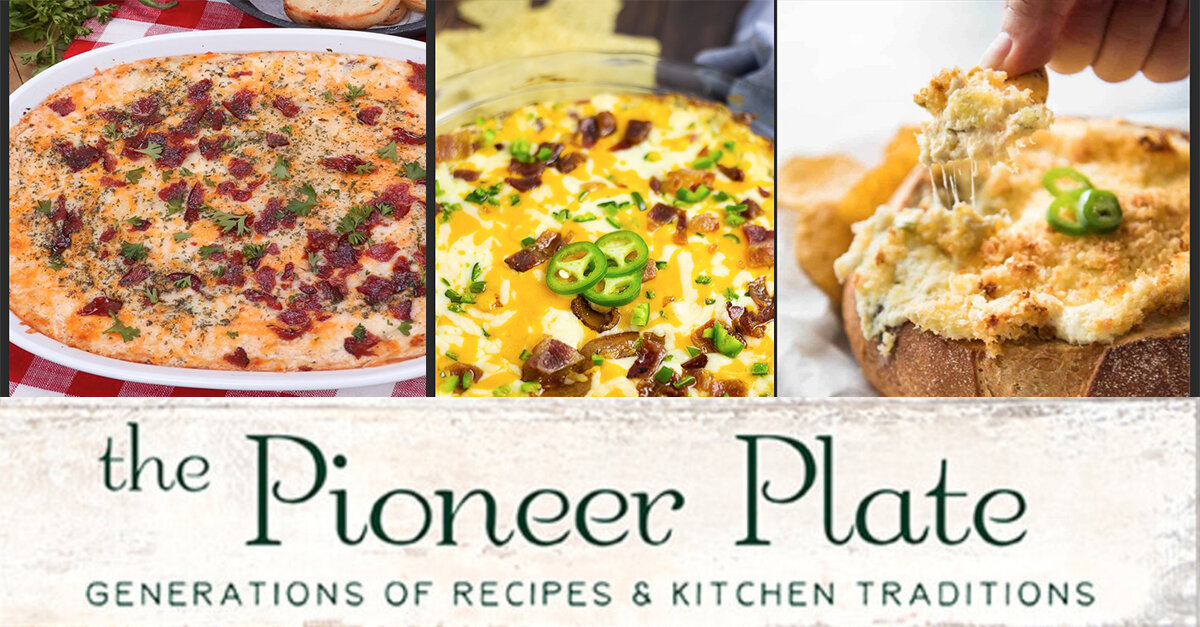 This warm, spicy, cheesy Jalapeño popper dip will secure a midnight kiss on New Year's Eve and help bring in 2021 with some romance.
Yield: 8 Servings
Ingredients
16 oz cream cheese – softened

1 cup mayo

4 oz can diced jalapenos – drained

4 oz can diced green chiles – drained

1/2 cup shredded Mexican cheese

1 cup shredded Mozzarella cheese

1/2 tsp cumin

6 slices cooked and crumbled bacon – divided

1/3 cup panko breadcrumbs

1/4 cup grated Parmesan cheese

2 Tbsp unsalted butter – melted
Directions
Preheat oven to 350 degrees F. Spray shallow baking dish with non-stick spray and set aside.
Add softened cream cheese and mayo to a mixing bowl and beat with a hand mixer until smooth and combined. Add 1/2 the bacon, jalapenos, green chiles, cumin, and mexican and mozzarella cheeses.

Transfer to prepared dish, smooth out with a rubber spatula.

Combine melted butter, panko, and Parmesan cheese. Sprinkle over the top of the dip. Sprinkle remaining bacon pieces over the top.

Bake for 25 minutes, until panko is lightly golden brown and dip is bubbling.

If desired, top cooked dip with slices of fresh jalapeno. Serve hot with tortilla chips, veggies, etc.