Two Rare Historic Church Books Stolen From BYU Library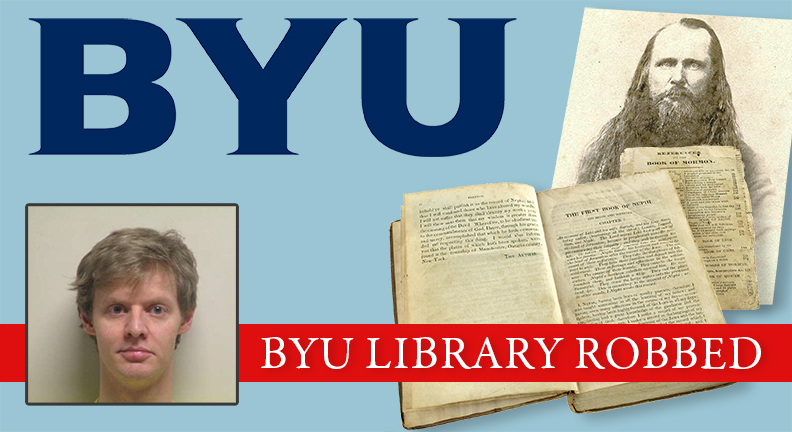 Two Rare Historic Church Books Stolen From BYU Library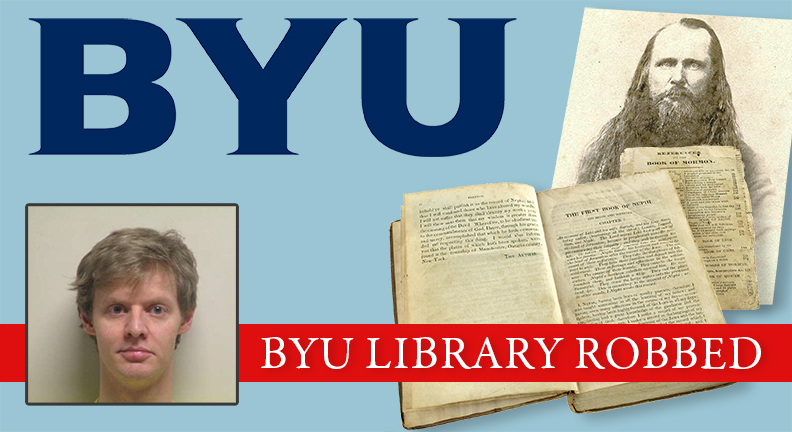 Two Rare Historic Church Books Stolen From BYU Library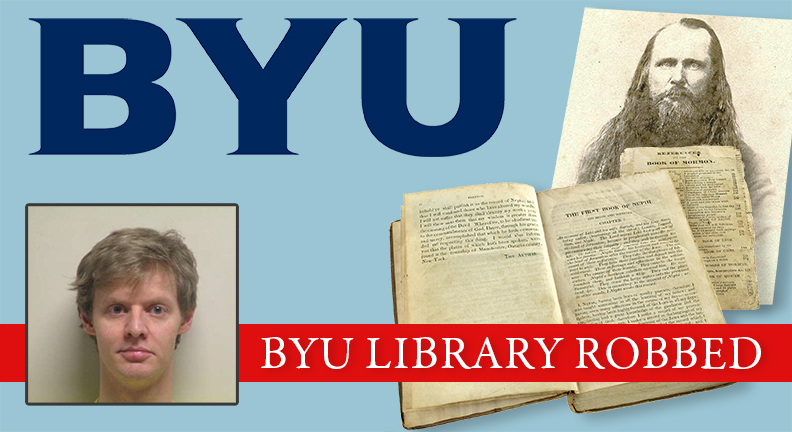 A self-proclaimed Latter-day Saint antiquities dealer pleaded guilty last week to stealing eight books and a historic picture from the Brigham Young University library.
Investigators discovered Orem resident Kevin Mark Ronald Schuwer visited the Harold B. Lee Library in Provo between September and November 2018, according to court documents.
During those visits, he checked out eight books valued at $300 each from the Special Collections section. A police report stated he initially told officers he only checked out six books.