Two Latter-day Saint Volunteers in Russia enter their third week of detention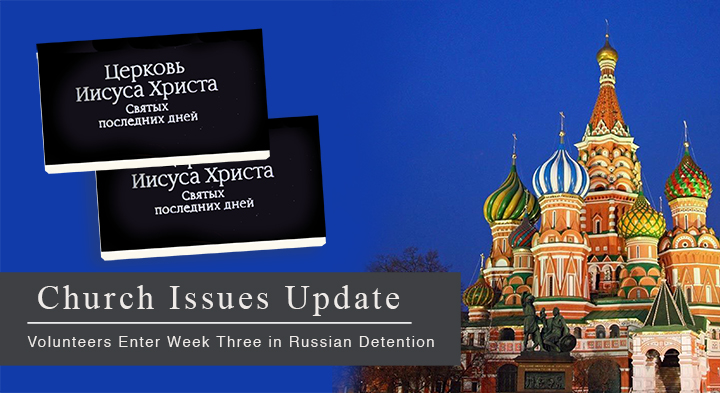 Two Latter-day Saint Volunteers in Russia enter their third week of detention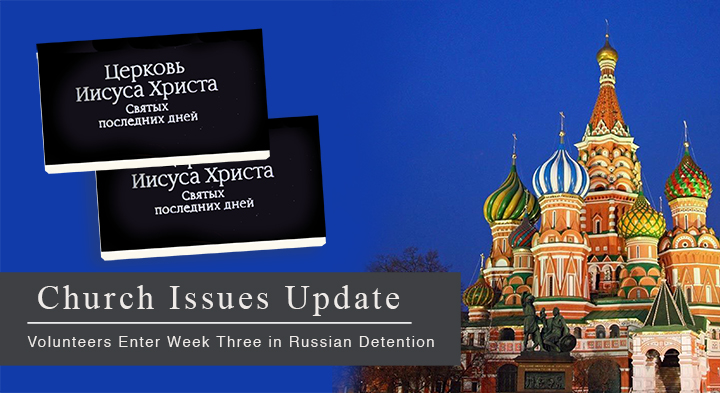 Two Latter-day Saint Volunteers in Russia enter their third week of detention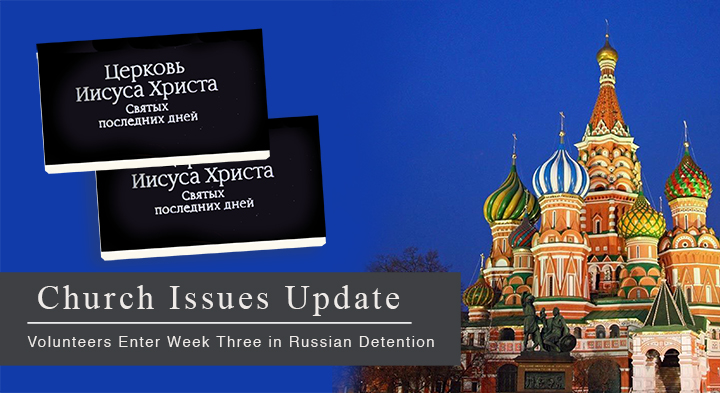 NAUVOO NEWS – It's been over two weeks since volunteers for The Church of Jesus Christ of Latter-day Saints were arrested and detained in Russia, for allegedly teaching English without a license.
Shortly after being detained a Russian judge ruled the two young men were in violation of their Visas and ordered them deported. Today, Eric Hawkins, a spokesman for the church, stated there's been no change in the status of the two volunteers, and they remain detained.
One volunteer has been identified as Kole Brodowski, of Garden Grove, Calif. The second volunteer has been identified as David Udo Gaag of Bothell, Wash.
Nauvoo News is monitoring the situation and will report any changes or updates.