The Tabernacle Choir Embarks on World Tour Focused on Hope
The Tabernacle Choir Embarks on World Tour Focused on Hope
The Tabernacle Choir Embarks on World Tour Focused on Hope

25 April 2023 – Salt Lake City
News Release
The Tabernacle Choir Embarks on World Tour Focused on Hope
The first stop is June 13–19, 2023, in Mexico City
Over the next four years, the Tabernacle Choir at Temple Square will conduct a world tour with stops around the globe and a message of hope. Its first stop will be in Mexico City June 13–19, 2023, where it will perform two concerts at the National Auditorium on June 17 and 18. The Choir last performed at the National Auditorium in 1972 and will return to this rich and culturally diverse city as part of its historic tour.

Future locations of the world tour will be announced later.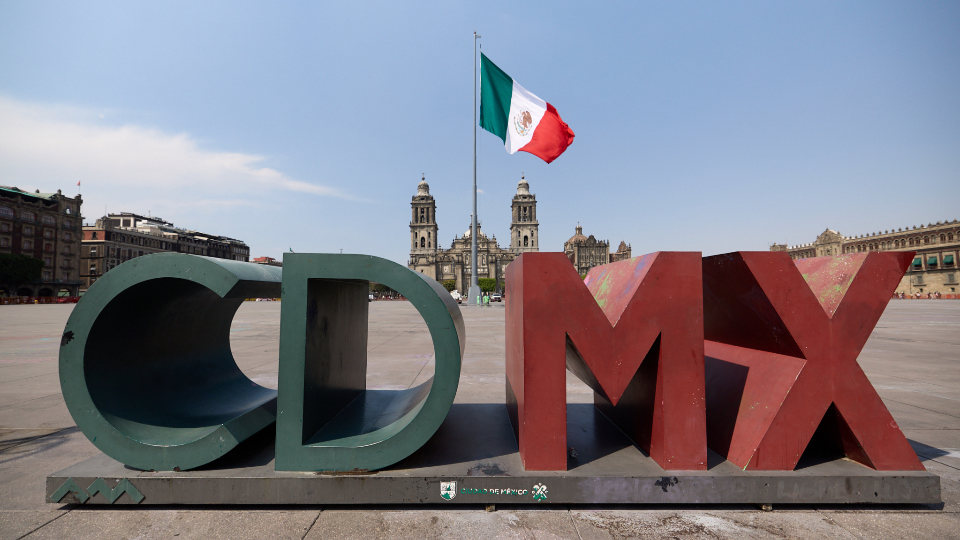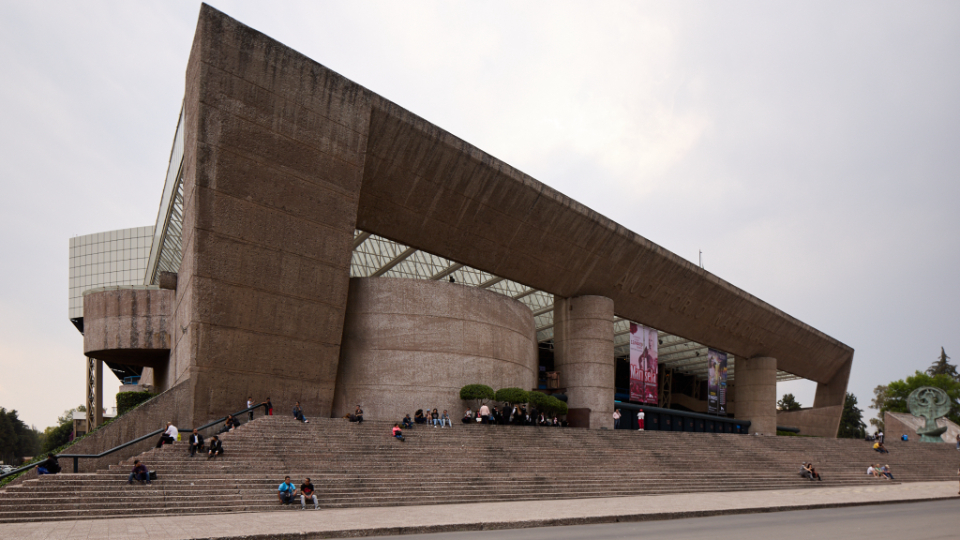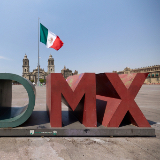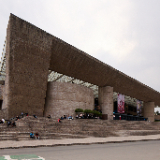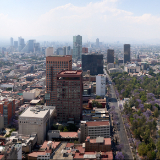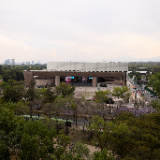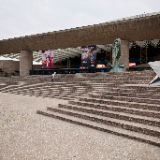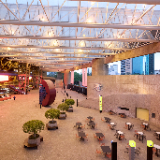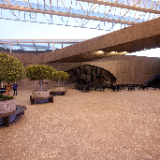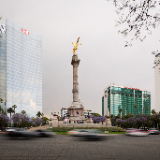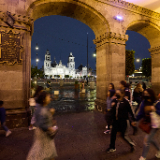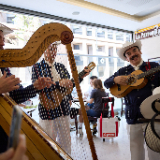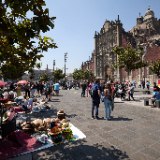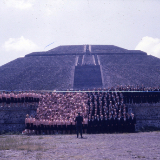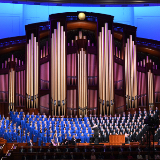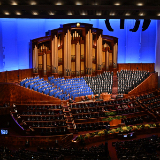 The Choir will travel more frequently but for a shorter amount of time. This is a new pattern for the Choir, which historically has traveled every two years. The goal is for the Choir to be more visible globally and reach as many people as possible with its music.
"Our goal is to magnify the Choir's impact throughout the world by helping people feel God's love for His children," said Choir President Michael O. Leavitt. "Our performances will be free. Many will be live streamed so local congregations in the regions we visit can invite their friends and communities to participate."
The concerts in Mexico City will feature not only the Choir but guest artists from Mexico, with a repertoire that reflects, in part, the musicality of the culture. Choir Director Mack Wilberg said music will transcend cultural and language boundaries.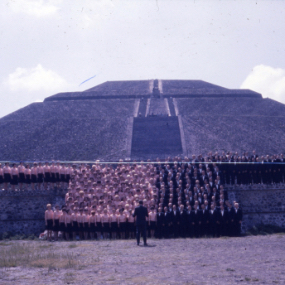 "We feel the greatest gift our music can give the world at this time is hope," Wilberg said. "That's what I want people to feel from our music."
Other hallmarks of the tour will include opportunities for the Choir and Orchestra members to engage in service activities in Mexico City and shoot a music video on location. Members will immerse themselves in the country which will be reflected in their performances. Free tickets to the concerts will be distributed by members of The Church of Jesus Christ of Latter-day Saints throughout Mexico City.
The Choir has launched new pilot programs, which include producing a weekly broadcast of "Music & the Spoken Word" in Spanish and Portuguese. At a recent general conference, global participants reflecting the Church's worldwide membership sang with the Choir.