Star Wars & The Mormon Tabernacle Choir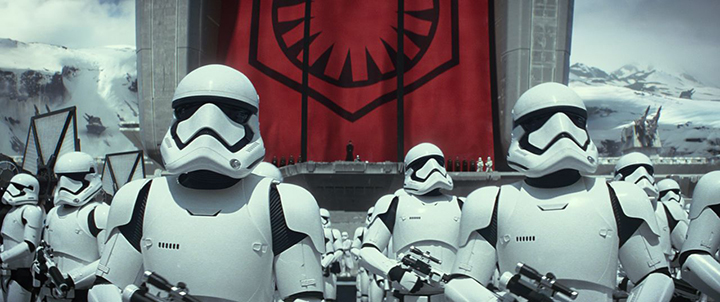 Star Wars & The Mormon Tabernacle Choir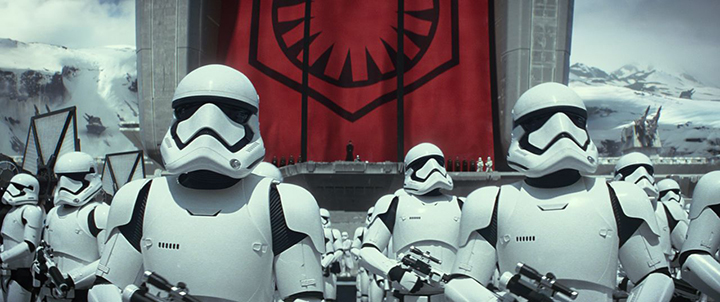 Star Wars & The Mormon Tabernacle Choir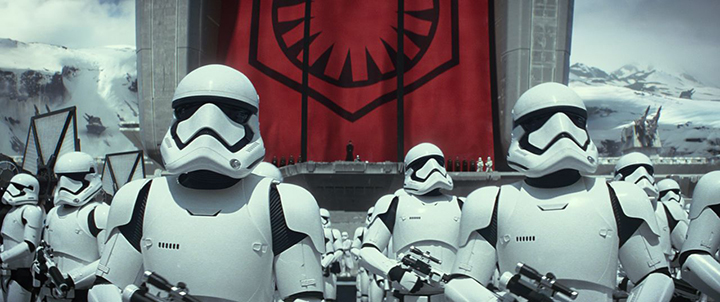 Star Wars has officially taken over the box office, and its influence has now infiltrated the Conference Center in Salt Lake City, Utah.
You may not know, but following the Christmas concerts in December, the Mormon Tabernacle Choir received a request to sing "Happy Birthday." It's a request that the Choir gets quite often, especially on tour—but this was a little bit different. This time, the request came from the Conference Center stage, from guest artist Sutton Foster's husband, Ted Griffin.
While Griffin and his wife stood on the stage saying their goodbyes to the Choir, Orchestra at Temple Square, and staff, he asked if the Choir could sing "Happy Birthday" to his good friend Rian Johnson, who directed Star Wars: The Last Jedi.
This 360-member chorus of men and women — all volunteers — has performed at World's Fairs and expositions, at inaugurations of U.S. presidents, in acclaimed concert halls from Australia and Europe to Asia and the Middle East, on television broadcasts. The choir has been referred to as "America's Choir" as a result of its high standard of popular choral music.
With its incomparable voices and shared faith in God, the choir is a significant presence in the world of music, giving service through song.