Russia Releases Video Showing Arrest of Two Latter-day Saint Volunteers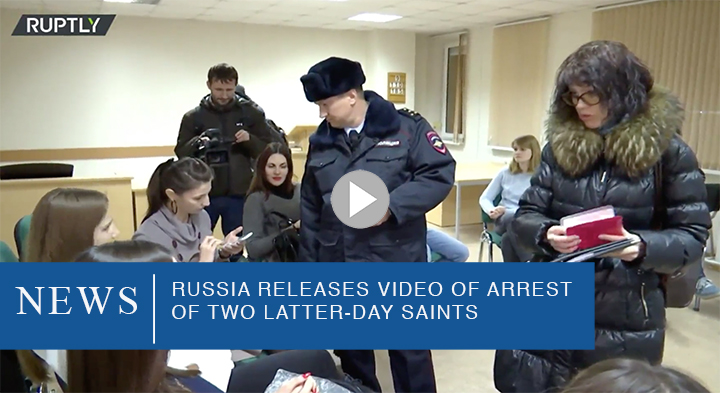 Russia Releases Video Showing Arrest of Two Latter-day Saint Volunteers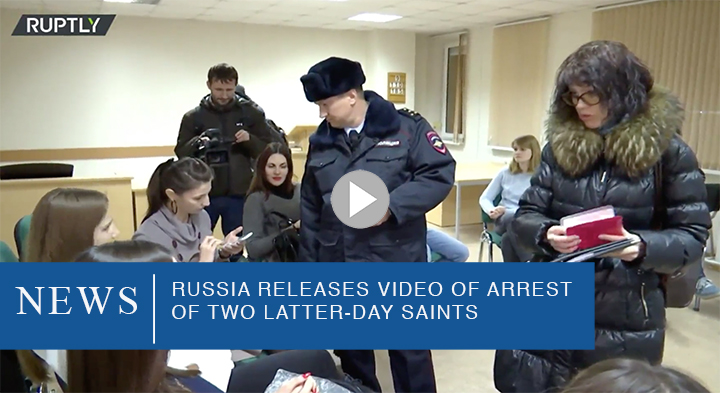 Russia Releases Video Showing Arrest of Two Latter-day Saint Volunteers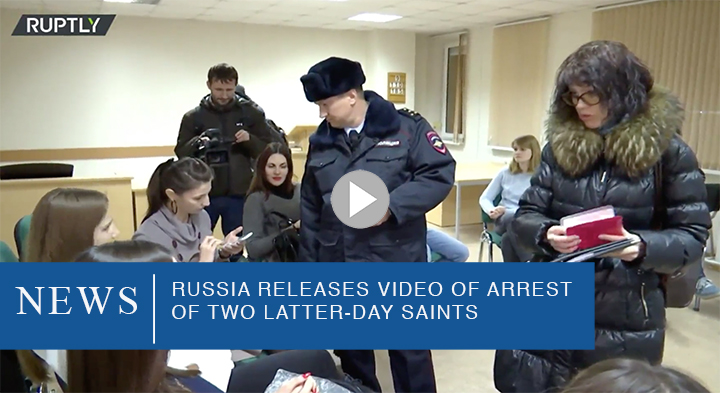 NOVOROSSIYSK, Russia — A New video has been released by the Russian state media showing the arrest of two volunteers for the Church of Jesus Christ of Latter-day Saints on March 1, 2019.
Teaching religion is permitted only inside church buildings. Typical street or door-to-door proselytizing in not permitted, but Church meetings and lessons are legal.
The video clip shows not only the arrest but also shows Russian authorities going through belongings of the two volunteers. Their church teaching materials seem to be of interest to the police including copies of the Book of Mormon, and personal planners commonly used by Latter-day Saint missionaries.