Russia to Release Latter-day Saint Volunteers – UPDATE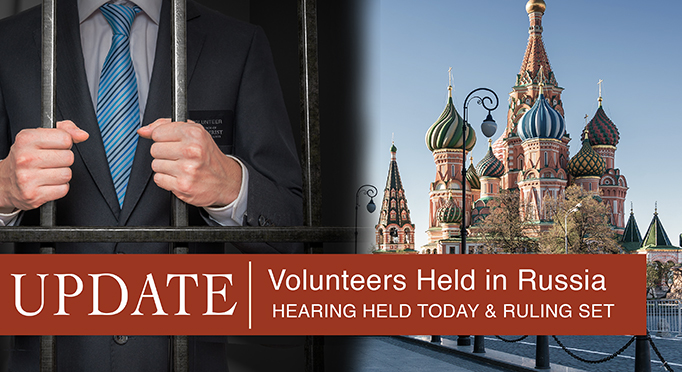 Russia to Release Latter-day Saint Volunteers – UPDATE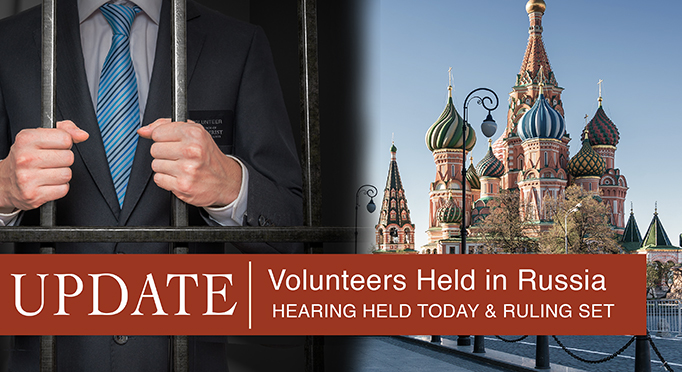 Russia to Release Latter-day Saint Volunteers – UPDATE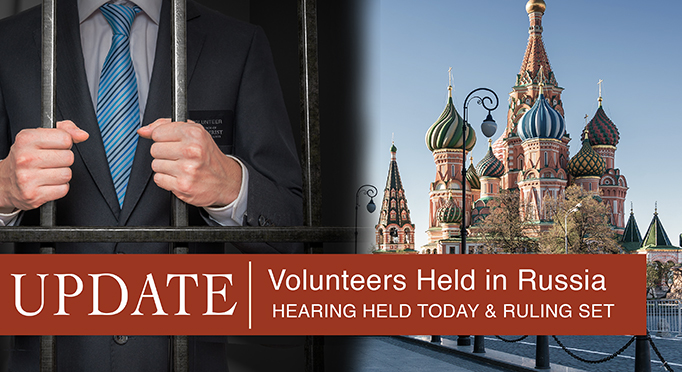 NAUVOO NEWS – Sergey Gliznutsa, a Russian lawyer representing the Church of Jesus Christ of Latter-day Saints' volunteer Kole Brodowski told news organizations on Thursday that the volunteers will be released and deported next week in accordance with a ruling issued on Thursday by a court in Krasnodar.
Gliznutsa said "because most government offices are closed in Russia on Friday for national holidays, the court's decision would only be sent to the detention center where the men are being held, in the city of Gulkevichi on Monday at the earliest." He said "it will likely take a couple days for the prison authorities to prepare the documents for the men's transfer out of the country." Gliznutsa said he expected them to leave Russia on Wednesday or Thursday, but was unable to confirm the date.
The two young men are being held after being arrested in a Latter-day Saint church meeting house in Novorossiysk, a city on the Black Sea. They were accused of teaching an English class without a permit.
Initial reports of their arrest and detainment set off a firestorm of international concern for the two young men in light of growing tensions between the United States and Russia. In a Saturday March, 2nd court hearing, in which the volunteers were represented by attorneys provided by the church, the two sides were not able to resolve the issue and so the youths remained behind bars.