RootsTech 2018 Brings Family History Enthusiasts to Utah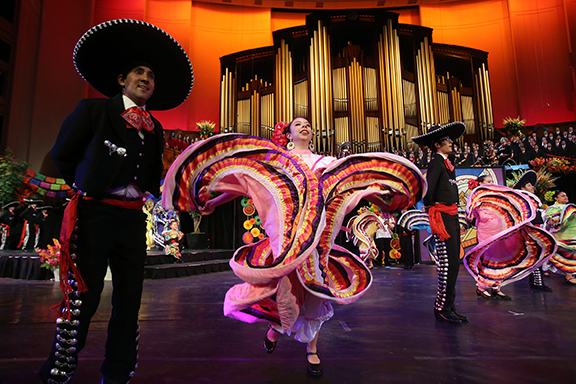 RootsTech 2018 Brings Family History Enthusiasts to Utah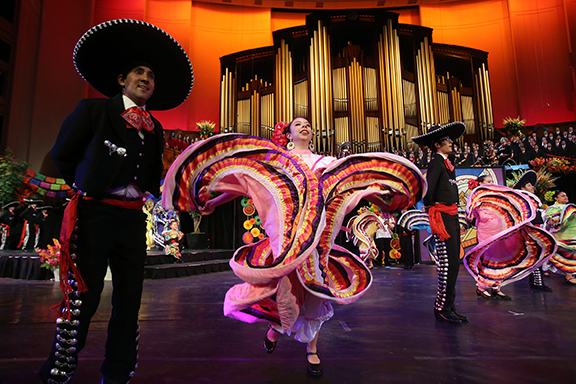 RootsTech 2018 Brings Family History Enthusiasts to Utah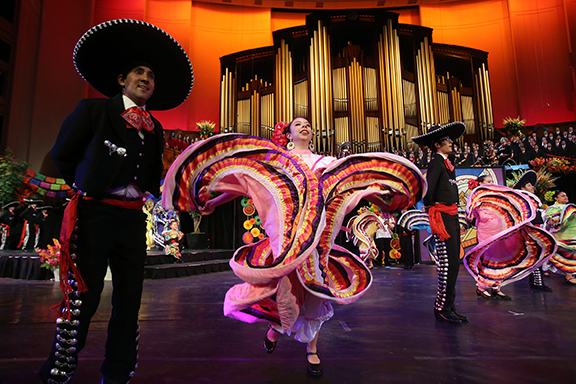 Welcome to Salt Lake City – Thousands of family history enthusiasts will meet in Salt Lake City next week for the largest genealogy conference in the world. RootsTech 2018 will be held at the Salt Palace Convention Center from February 28 through March 3, 2018.
Registration is still open for the annual event, which includes more than 200 breakout sessions over four days. In addition, some of the sessions will be available online through a live stream.
"The 19 sessions we will live stream for free will expand the show's reach and give more people the opportunity to participate remotely in this world class conference," said Tyler Stahle, RootsTech marketing manager. The streaming sessions attracted more than 50,000 views in 2017. No registration is required for the live streams.
Other activities include Wednesday's Innovation Showcase featuring new family history technology, as well as a large exhibition hall.
Family Discover Day is scheduled for Saturday, March 3, a free event with family history activities and messages from leaders of The Church of Jesus Christ of Latter-day Saints. President Dallin H. Oaks of the First Presidency and his wife, Kristen, will speak at 1:00 p.m.
The conference closes Saturday evening with a musical production, "My Family, Mi Herencia." The performance, featuring "Luz de Las Naciones" (Light of the Nations), begins at 6:00 p.m. in the Conference Center on Temple Square. A cast of more than 1,000 people will celebrate the cultures and stories of Latin America in this free, non-ticketed event, which will also be live streamed on lds.org/latino2018 in English, Spanish and Portuguese.