Relief Society Coordinating Relief Efforts in California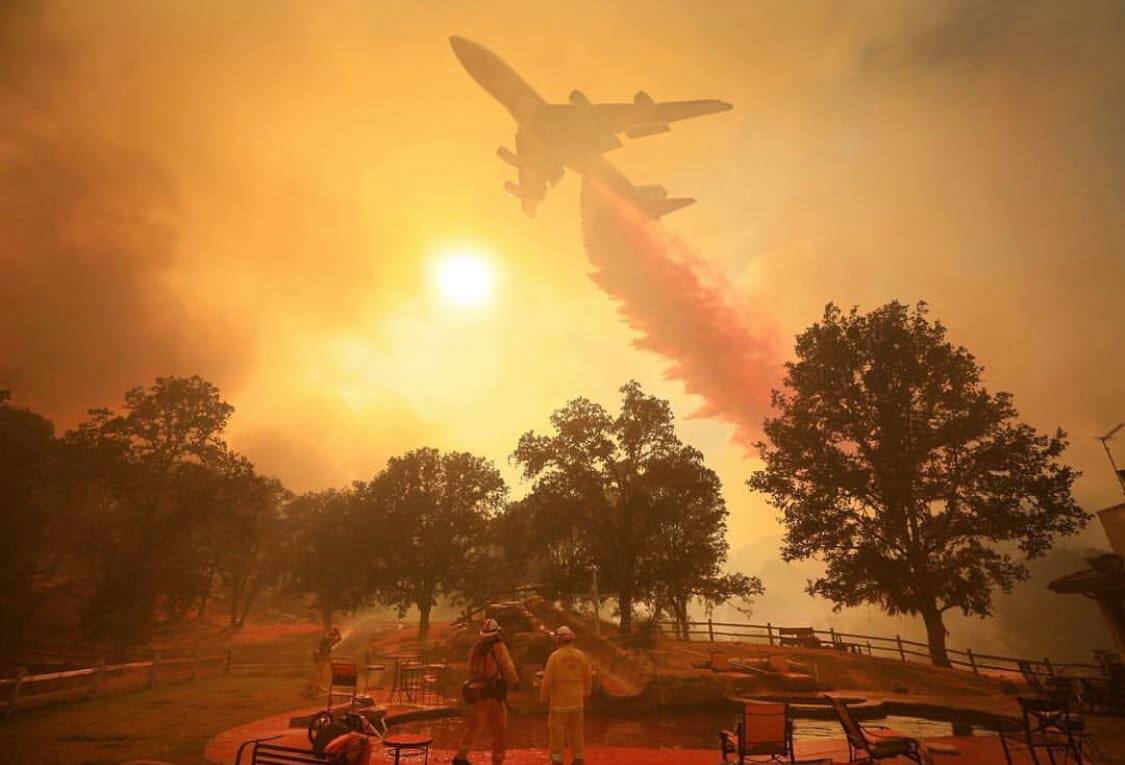 Relief Society Coordinating Relief Efforts in California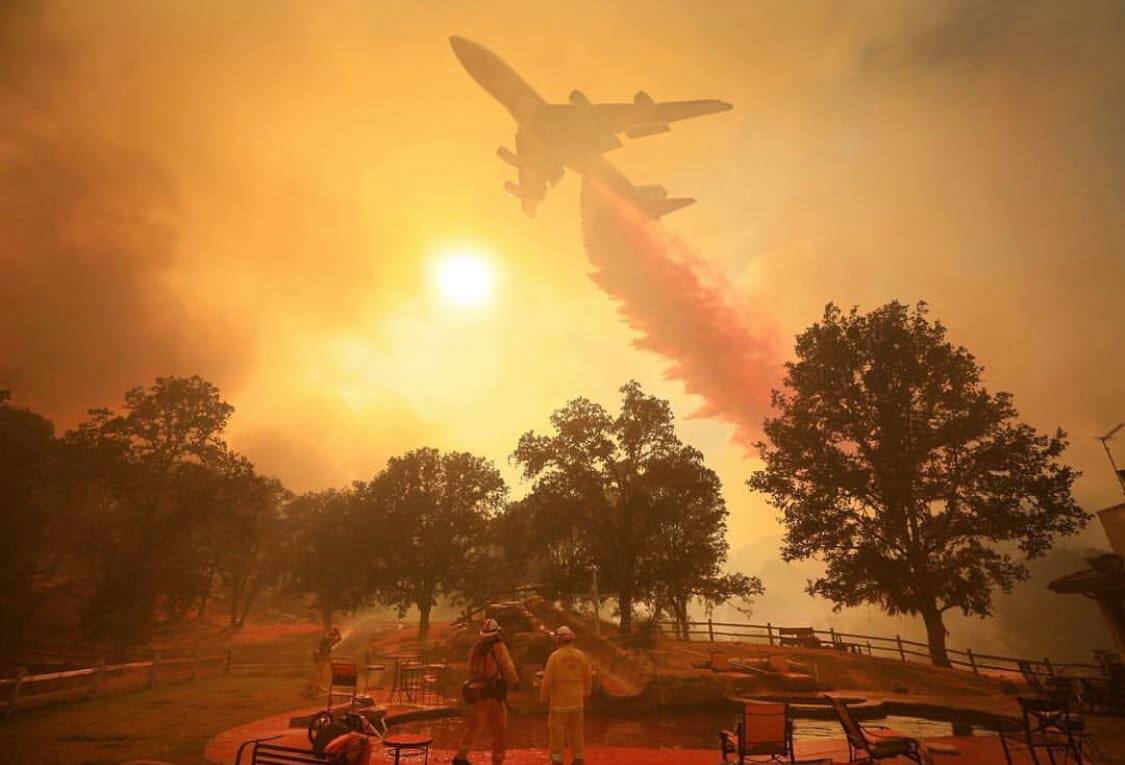 Relief Society Coordinating Relief Efforts in California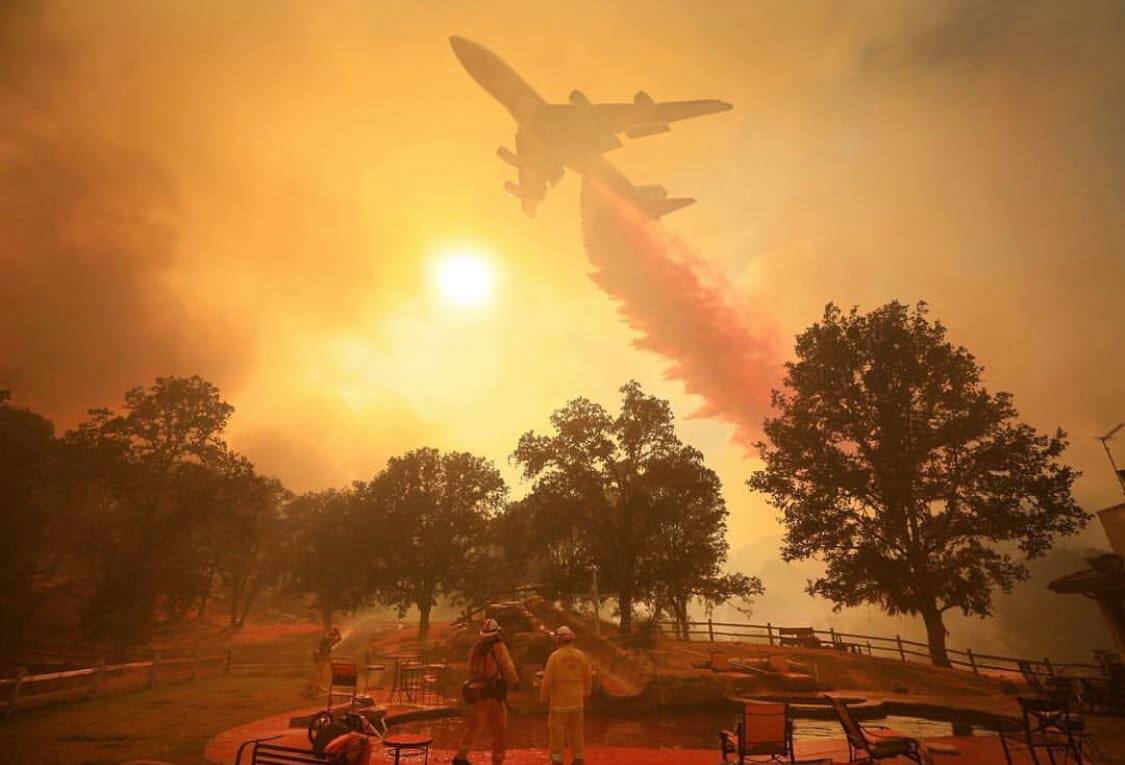 NAUVOO NEWS – The Relief Society and Local Priesthood leaders for the Church of Jesus Christ of Latter-day Saints are coordinating relief efforts in California wildfire disaster. The death toll from the Camp Fire in Northern California has reached 71 while 1,011 people are yet unaccounted for. The blaze is now reported to be 50 percent contained after consuming more than 145,000 acres.
Just outside of Los Angeles, the Woolsey Fire is 78 percent contained after burning 98,000 acres.
Now, dense smoke from the fires is smothering parts of the state with what has been described as "the dirtiest air in the world."
Firefighters have been racing against time, with a red flag warning issued for Saturday night into Sunday, including winds up to 50 mph and low humidity. Rain was forecast for mid-week, which could help firefighters but also complicate the challenging search for remains.
"It's a disheartening situation," Butte County Sheriff Kory Honea said Friday "As much as I wish we could get through this before the rains come, I don't know if that's possible."
The wildfire that largely incinerated Paradise, California, offered a stark reminder that Latter-day Saint bishops often shepherd others even while enduring their own trials.
Paradise 1st Ward Bishop Robert Harrison and Paradise 2nd Ward Bishop Troy Mattson have spent the past several days monitoring the welfare of their members, offering spiritual support, and coordinating relief efforts with fellow priesthood and Relief Society leaders.
Both bishops lost their own homes to the flames and are counted among the thousands displaced by one of the most destructive wildfires in California's history.
"We got confirmation on Sunday that our home had been completely destroyed," said Bishop Mattson, a husband and father of four children, ages 10–15.
Bishop Harrison, meanwhile, learned he had lost his two Paradise-area houses shortly after fleeing for safety on November 8 when the wildfire spread across the Northern California community. But even as they minister to those in their charge, both Bishop Harrison and Bishop Mattson said they too are being ministered to by fellow members from the Chico California Stake and beyond.
"It's amazing how the members are coming together and supporting one another," Bishop Harrison told the Church News.
For many Latter-day Saints from the Paradise area, the temporal and spiritual support they are receiving now represents a sizable chunk of all they own.
The blaze swept over the town of 27,000 and practically wiped the town off the map with flames so fierce that they melted metal off cars, the Associated Press reported.