President and Sister Oaks Invite Young Adults to Worldwide Broadcast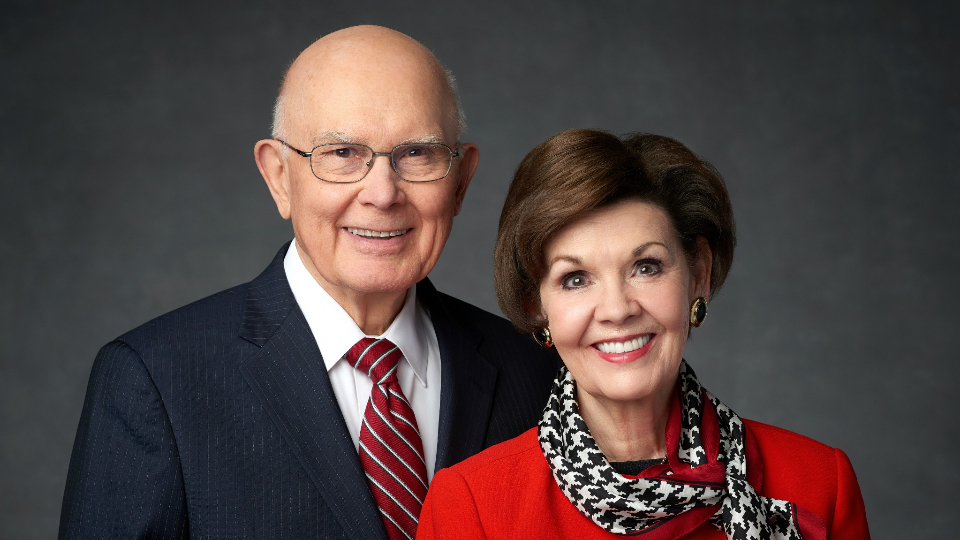 President and Sister Oaks Invite Young Adults to Worldwide Broadcast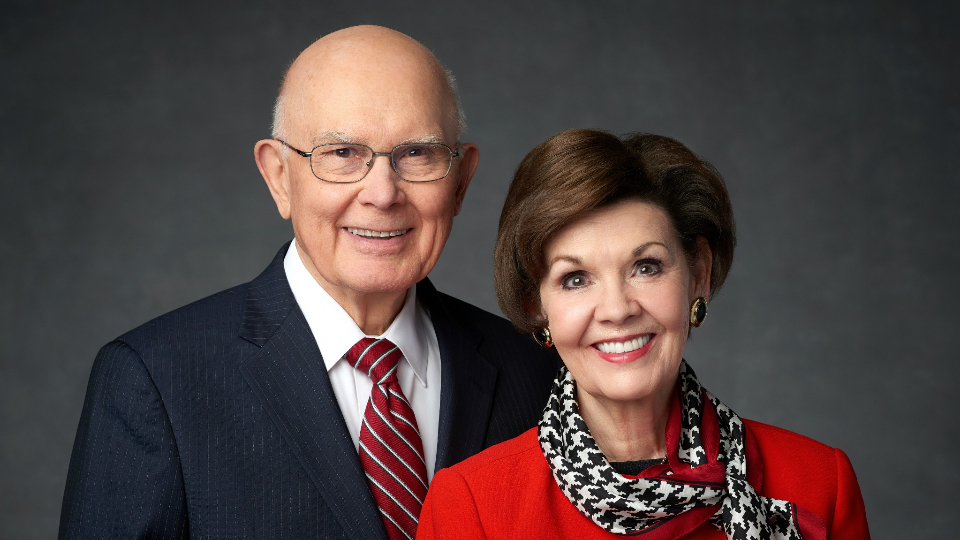 President and Sister Oaks Invite Young Adults to Worldwide Broadcast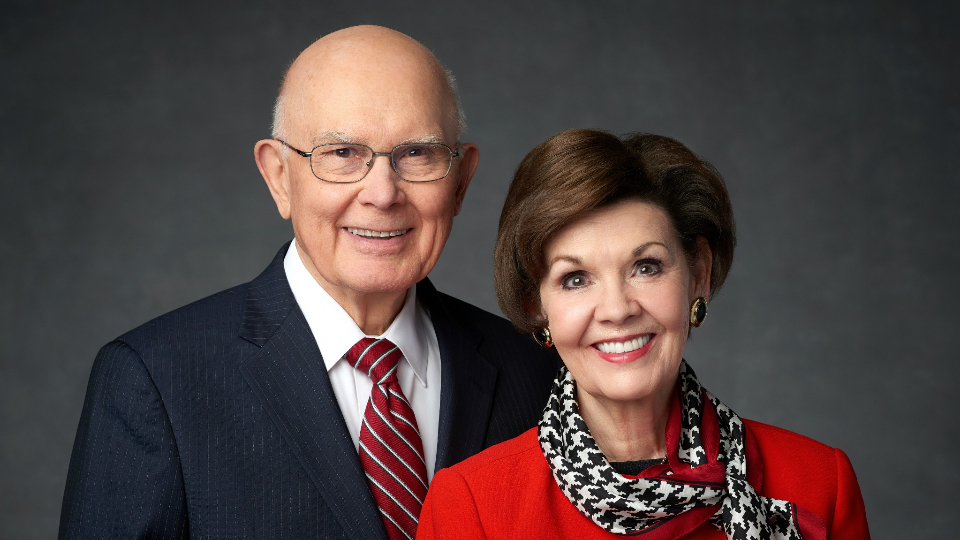 Salt Lake City | Thursday, 18 May 2023 |
In a video posted on social media, President and Sister Oaks encouraged young adults around to globe to gather and view a worldwide devotional from The Church of Jesus Christ of Latter-day Saints broadcast on Sunday, May 21, 2023.
"We are pleased to be the speakers," the Apostle and member of the First Presidency told young adults in a video shared May 18 on his social media channels. "We hope to see you there."
"We look forward to being with you as we draw closer to Jesus Christ and learn more about Him," added Sister Oaks. "We invite you to prepare by reading 1 Nephi 10:19."
 Married or single young adults ages 18-30 (including high school graduating seniors) are encouraged to gather with friends across the world to hear the inspired messages from President and Sister Oaks.
In North or South America, the live broadcast is Sunday, May 21, at 6 p.m. Mountain Daylight Time and may be viewed live on broadcasts.ChurchofJesusChrist.org, the Church satellite system, BYUtv and YouTube.
Other areas of the world will view the rebroadcast in local gatherings the afternoon and evening of Sunday, May 28.
A recording of the broadcast will be available later for on-demand streaming on broadcasts.ChurchofJesusChrist.org, YouTube, Gospel library and Gospel Media.