President and Sister Nelson to Address Youth at LDS Worldwide Devotional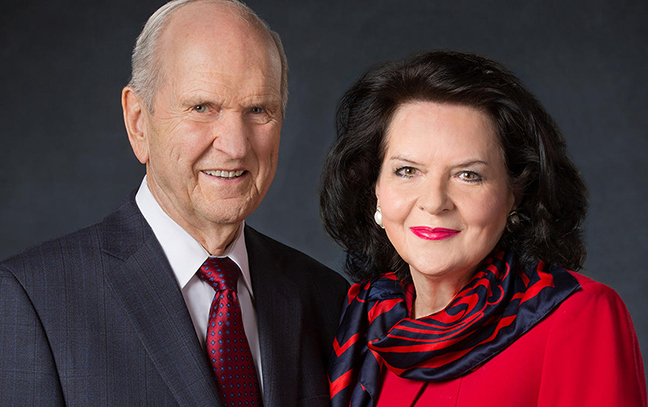 President and Sister Nelson to Address Youth at LDS Worldwide Devotional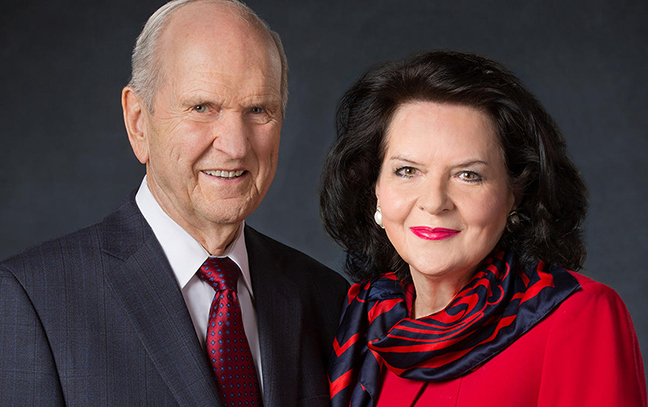 President and Sister Nelson to Address Youth at LDS Worldwide Devotional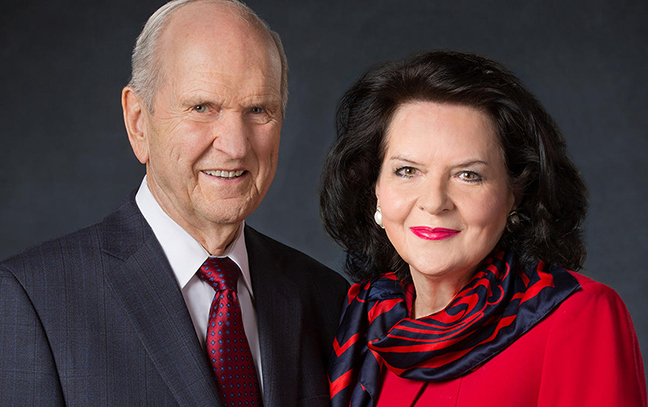 It was announced today that President Russell M. Nelson and his wife, Sister Wendy W. Nelson, are scheduled to speak to the youth on Sunday, June 3, 2018 at a worldwide devotional.
The devotional will be broadcast on Mormon Channel, LDS.org and the Church's LDS Facebook page. More details about the event, which includes a list of available broadcast languages, will be available four weeks before the event according to LDS Media Talk.
A previous worldwide event with President Nelson and his wife was originally scheduled for Feb. 3, 2018, This event was postponed upon the passing of President Thomas S. Monson.