October 2018 General Conference – Events & Schedule LINKS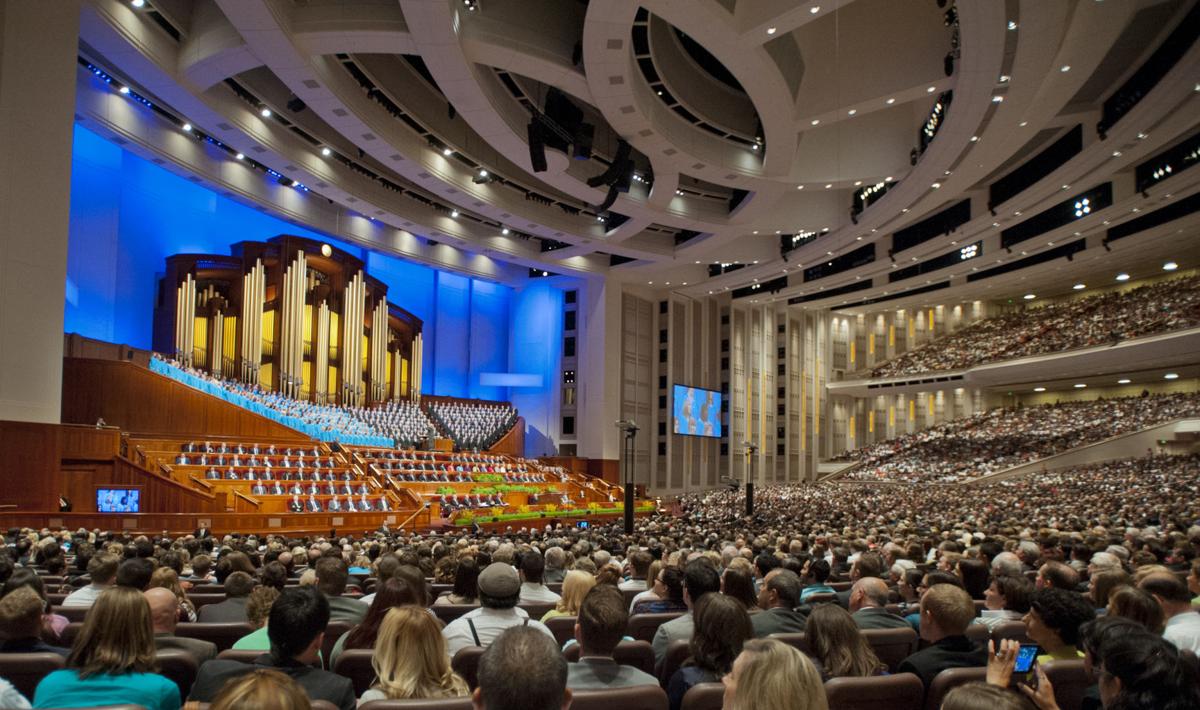 October 2018 General Conference – Events & Schedule LINKS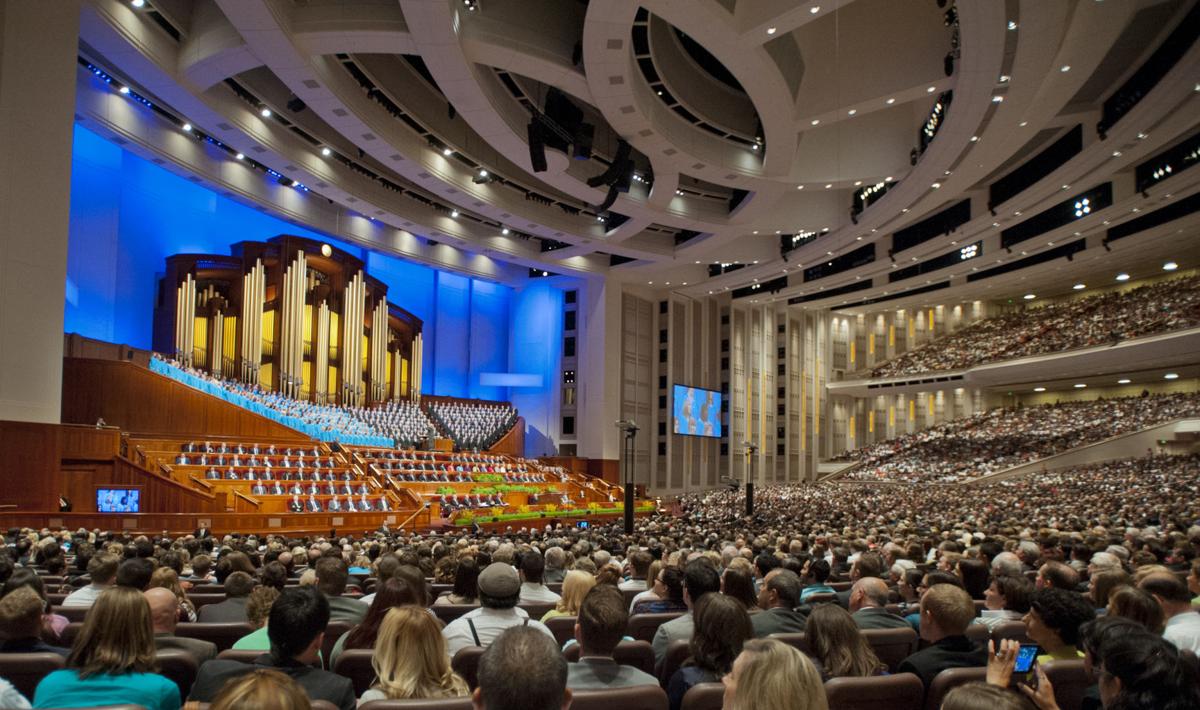 October 2018 General Conference – Events & Schedule LINKS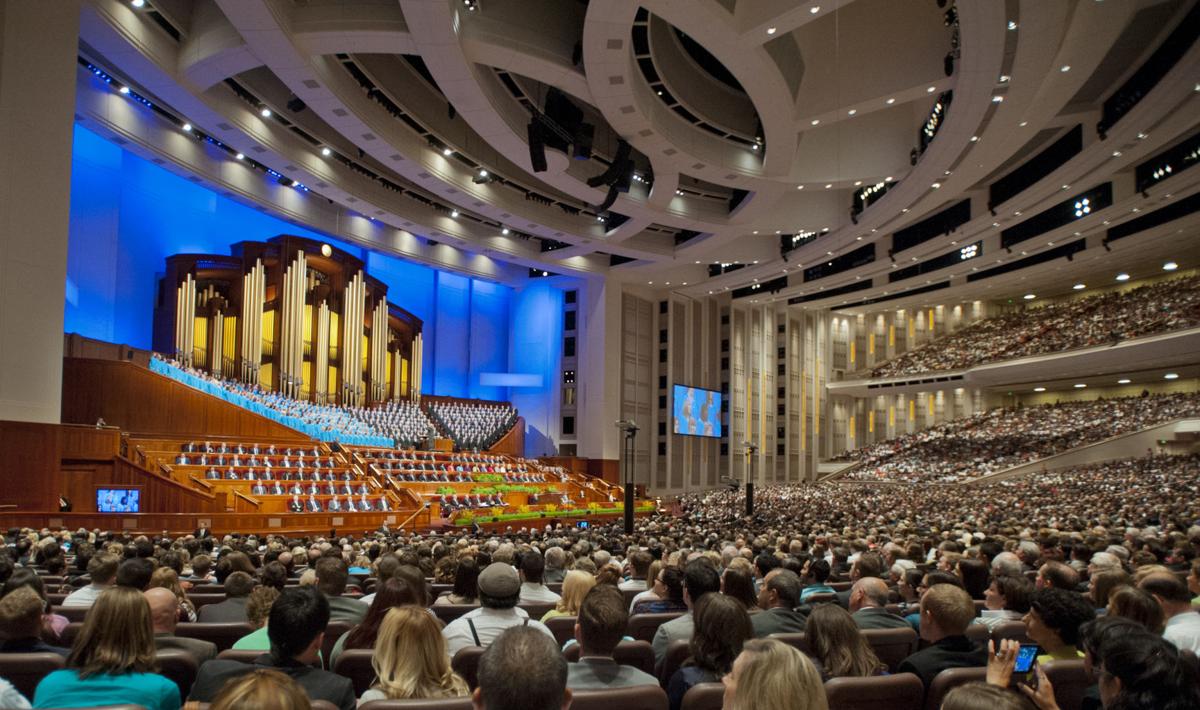 NAUVOO NEWS: All members of the Church are invited to participate in the 188th Semiannual General Conference of The Church of Jesus Christ of Latter-day Saints.
The First Presidency, members of the Quorum of the Twelve Apostles, and other General Authorities and General Officers of the Church will deliver messages of inspiration and guidance in five sessions:
The general women's session for sisters ages eight and older will be Saturday, October 6, at 6:00 p.m. mountain daylight time.
The general sessions for individuals and families will be Saturday and Sunday, October 6 and 7, at 10:00 a.m. and 2:00 p.m.
Prepare for conference
Conference provides an opportunity to receive personal revelation as living prophets give counsel and direction. Asking questions can help you prepare for conference, increasing personal revelation while you watch.
nvite others
Those of other faiths are welcome to participate in general conference. Members are encouraged to invite others in person or using social media.
Live viewing options
All sessions will be streamed live on the home page of LDS.org. They are also available via the Church satellite system, Mormon Channel, radio, television, satellite, and other digital channels.
Stake technology specialists
Stake technology specialists should refer to the Church broadcast schedule when it becomes available several weeks before the event.
Tickets to live event
Tickets are required for admission to sessions in the Conference Center. For visitors from outside the United States and Canada, tickets will no longer be distributed at the Conference Center Ticket Office. International visitors must request tickets through their stake or district president no sooner than two months prior to general conference. For more ticket information, see the Temple Square Events page.
Participate and share via social media
To participate in general conference conversations on Twitter, use #LDSconf or speakers' recommended hashtags, or simply retweet quotes, videos, and images posted at @LDSchurch. The Apostles' Facebook pagesare another way to see and share their messages.
Post-conference availability
General conference talks in text, audio, and video formats are provided in multiple channels for studying after conference, including the Gospel Library app, the general conference section of LDS.org, and Church magazines.