New rules about how Boy Scouts can recruit Latter-day Saints issued by church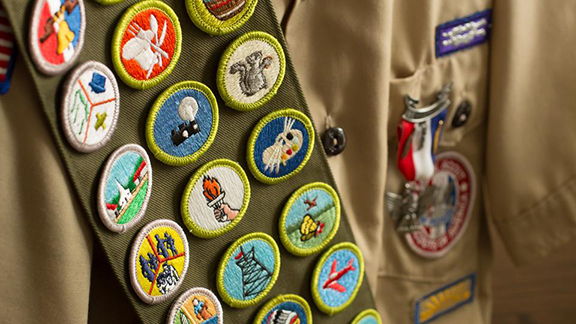 New rules about how Boy Scouts can recruit Latter-day Saints issued by church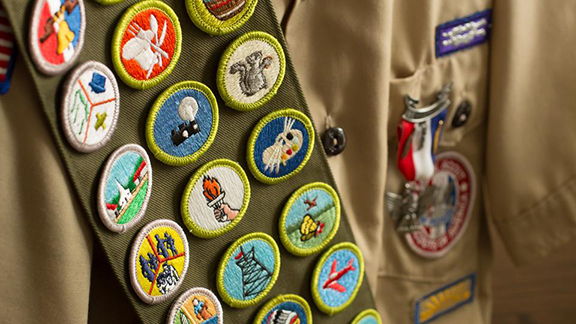 New rules about how Boy Scouts can recruit Latter-day Saints issued by church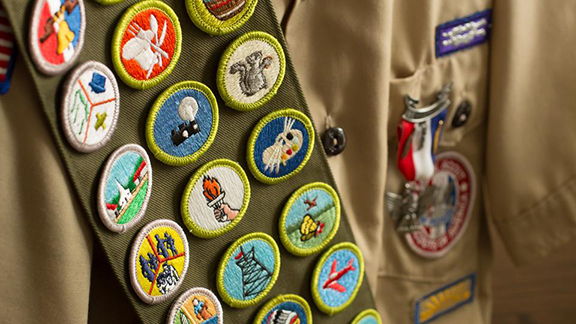 SALT LAKE CITY — Beginning June 1, community-based Boy Scout packs and troops may begin recruiting boys from The Church of Jesus Christ of Latter-day Saints, according to guidelines the church released Friday.
The church announced in May that it would implement a new worldwide initiative for children and youth beginning in January 2020 and discontinue its centurylong association with the Boy Scouts of America. No church units will sponsor any Scouting units after Dec. 31.
The faith's Priesthood and Family Department sent a list of four new instructions for the transition to general and local church leaders around the world.
First, boys are encouraged to remain in their Latter-day-Saint-sponsored Scouting unit through Dec. 31.