New General Authority Leadership Chart Released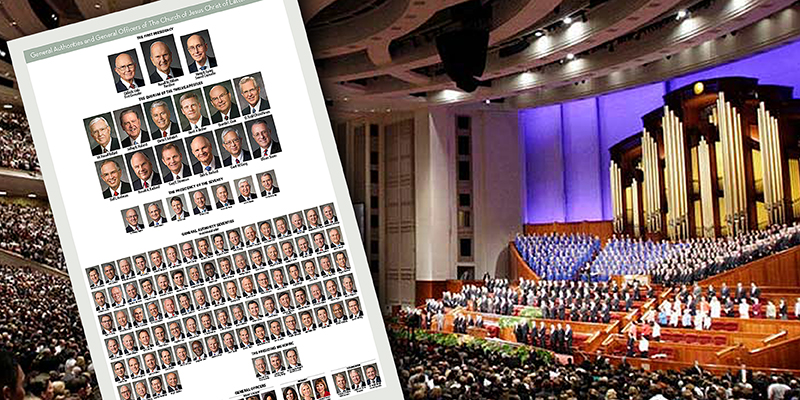 New General Authority Leadership Chart Released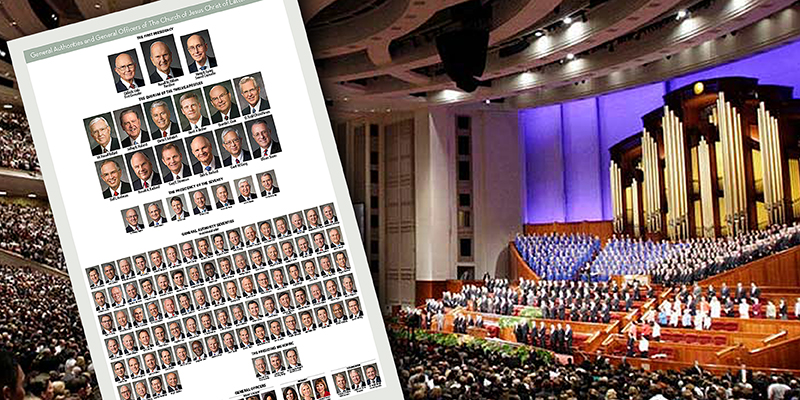 New General Authority Leadership Chart Released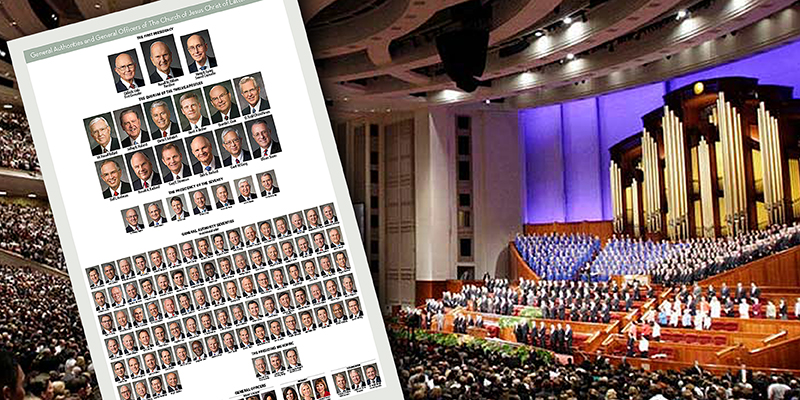 NAUVOO NEWS – Recent changes to Church leadership are reflected in a new chart of General Authorities and general officers dated October 2018, available to view or download.
The First Presidency announced leadership changes during the Saturday afternoon session of the 188th Semiannual General Conference on October 6.
President Henry B. Eyring, Second Counselor in the First Presidency, announced the release of seven General Authority Seventies and 39 Area Seventies.
The General Authority Seventies—Elder Mervyn B. Arnold, Elder Craig A. Cardon, Elder Larry J. Echo Hawk, Elder C. Scott Grow, Elder Allan F. Packer, Elder Gregory A. Schwitzer, and Elder Claudio D. Zivic—were given emeritus status.
Additionally, Elder Brook P. Hales was sustained as a General Authority Seventy.