NEW: April 2019 General Authority Leader Chart – Download >>>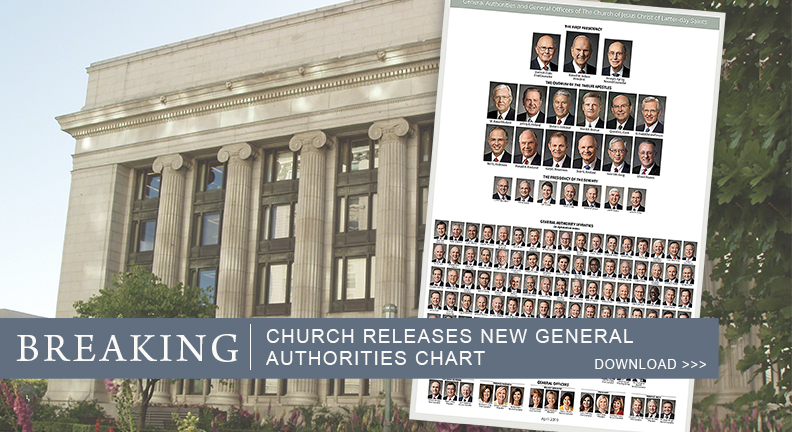 NEW: April 2019 General Authority Leader Chart – Download >>>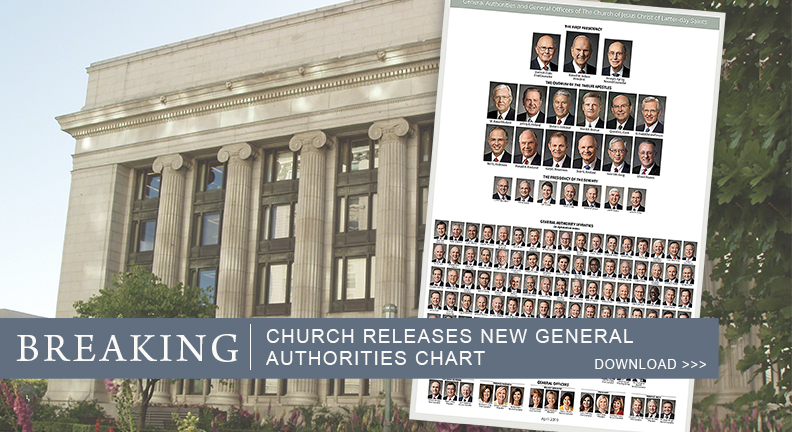 NEW: April 2019 General Authority Leader Chart – Download >>>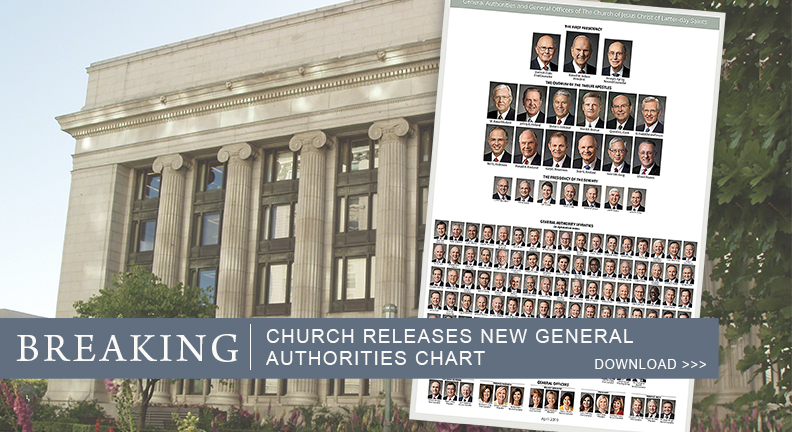 NAUVOO NEWS – Changes to Church leadership are reflected in a new chart of General Authorities and General Officers dated April 2019, available to view or download.
A new Sunday School General Presidency, 10 General Authority Seventies, and 55 Area Seventies were called and sustained during the 189th Annual General Conference on April 6.
President Dallin H. Oaks, First Counselor in the First Presidency, announced a new Sunday School General Presidency. Brother Mark L. Pace is the new president, with Brother Milton Camargo and Brother Jan E. Newman as his counselors.
Also announced were 10 new General Authority Seventies: Elder Rubén V. Alliaud, Elder Jorge M. Alvarado, Elder Hans T. Boom, Elder L. Todd Budge, Elder Ricardo P. Giménez, Elder Peter M. Johnson, Elder John A. McCune, Elder James R. Rasband, Elder Benjamin M. Z. Tai, and Elder Alan R. Walker.
View and download the PDF now. See the printed chart in the conference issue of the May Ensign and Liahona magazines.