Nauvoo Visitors Guide & Online Tour of Nauvoo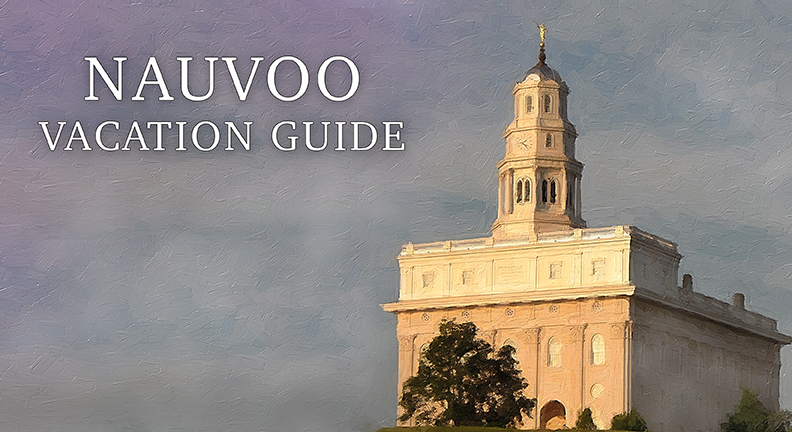 Nauvoo Visitors Guide & Online Tour of Nauvoo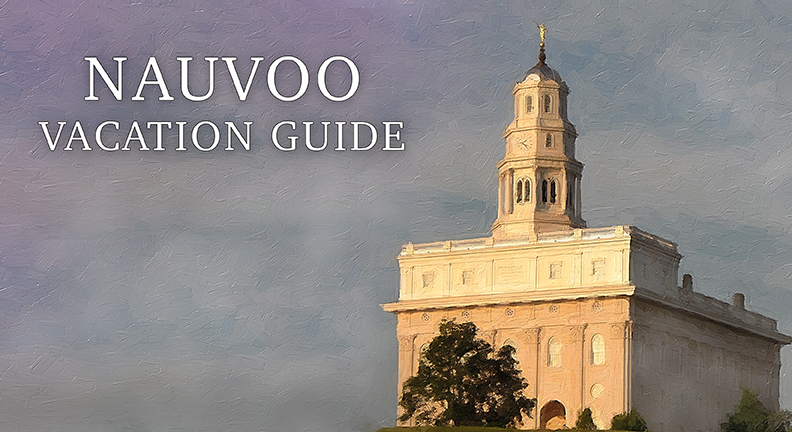 Nauvoo Visitors Guide & Online Tour of Nauvoo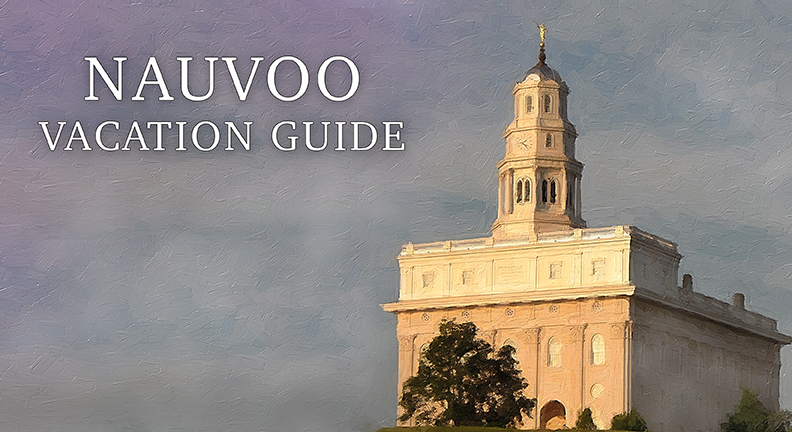 Nauvoo Visitors Guide: Whether you're coming to see the Nauvoo Pageant or Begin your exploration of historic Nauvoo by examining the 1846 relief map of Nauvoo, viewing an introductory video, and studying historic artifacts and displays. Gather information on over two dozen restored homes, shops, and religious buildings in Nauvoo.
Nauvoo—Brigham Young Nauvoo Home
Visit the home of Brigham Young, the second President of The Church of Jesus Christ of Latter-day Saints, leader of the Church's movement to the West, and first territorial governor of Utah. 350 N Main Street (Main and Cutler) Nauvoo, Illinois
Nauvoo—Carthage Jail Near Nauvoo
On June 27, 1844, the Prophet Joseph Smith and his brother Hyrum were martyred—killed by a mob that attacked them in Carthage Jail. Joseph "sealed his mission and his works with his own blood; and so [did] his brother Hyrum. In life they were not divided, and in death they were not separated!" (Doctrine and Covenants 135:3). The original jail in Carthage, Illinois, has been carefully restored and is about a 30-minute drive from Historic Nauvoo. Missionaries lead tours there, where visitors learn about the ministry of Joseph Smith and the final days in the life of Joseph and Hyrum.
At Carthage Jail, visitors also learn about two other men, Elders John Taylor and Willard Richards of the Quorum of the Twelve Apostles. They were in the jail when the mob attacked, and they survived. The Church itself also survived, as Apostles and others built on the foundation the Lord had established through His servant Joseph Smith.
Nauvoo—Nauvoo Cultural Hall
Visit the heart of Old Nauvoo's social life. During the evening, it's still the place to be! Rendezvous in Old Nauvoo, a musical drama documenting life during the city's golden age, is performed nightly throughout the year. 350 N Main Street (Main and Cutler) Nauvoo, Illinois