Nauvoo Video – Scenes from the Nauvoo Pageant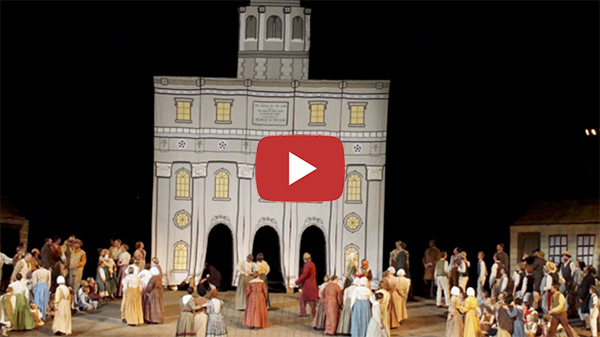 Nauvoo Video – Scenes from the Nauvoo Pageant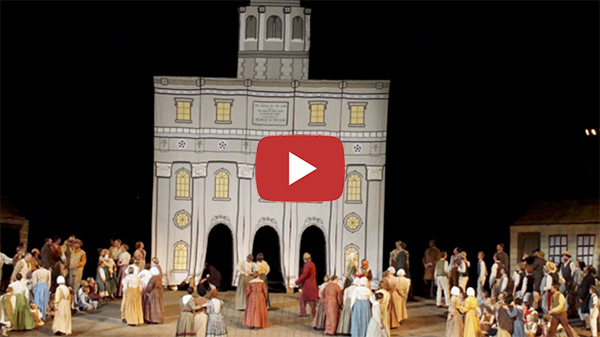 Nauvoo Video – Scenes from the Nauvoo Pageant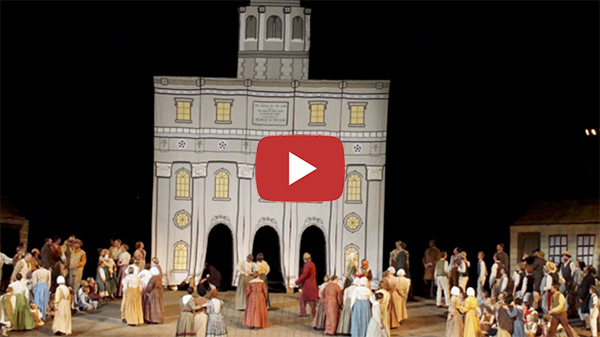 NAUVOO, Illinois – The Nauvoo Pageant celebrates the restored gospel, the prophetic mission of Joseph Smith, and the legacy of early Nauvoo Latter-day Saints. Historical vignettes will be performed by pageant actors in Old Nauvoo during the daytime throughout the pageant season, and an 1840s-style country fair will be held at the Nauvoo pageant site at 7:00 p.m. before each performance.
2019 Nauvoo Pageant Dates: July 9th thru August 3rd (excluding Sundays and Mondays)
The 2019 Nauvoo Pageant season will feature two beautiful musical productions:
2019 Nauvoo Pageant: Will be held on Tuesdays, Thursdays, and Saturdays – telling the story of early Latter-day Saint Church members who first settled the City of Nauvoo in 1839. It's full of music, singing, funny moments and a few tear jerkers. You'll love the entire performance.
2019 British Pageant, "Truth Will Prevail," held on Wednesdays and Fridays, and tells the history of early Saints in the British Isles. With delightful music and acting that will touch your heart and put a smile on your face, you'll learn the true stories of some very amazing families that made the hard sacrifice to come to America and follow their faith.