Nauvoo Summer Vacation Destination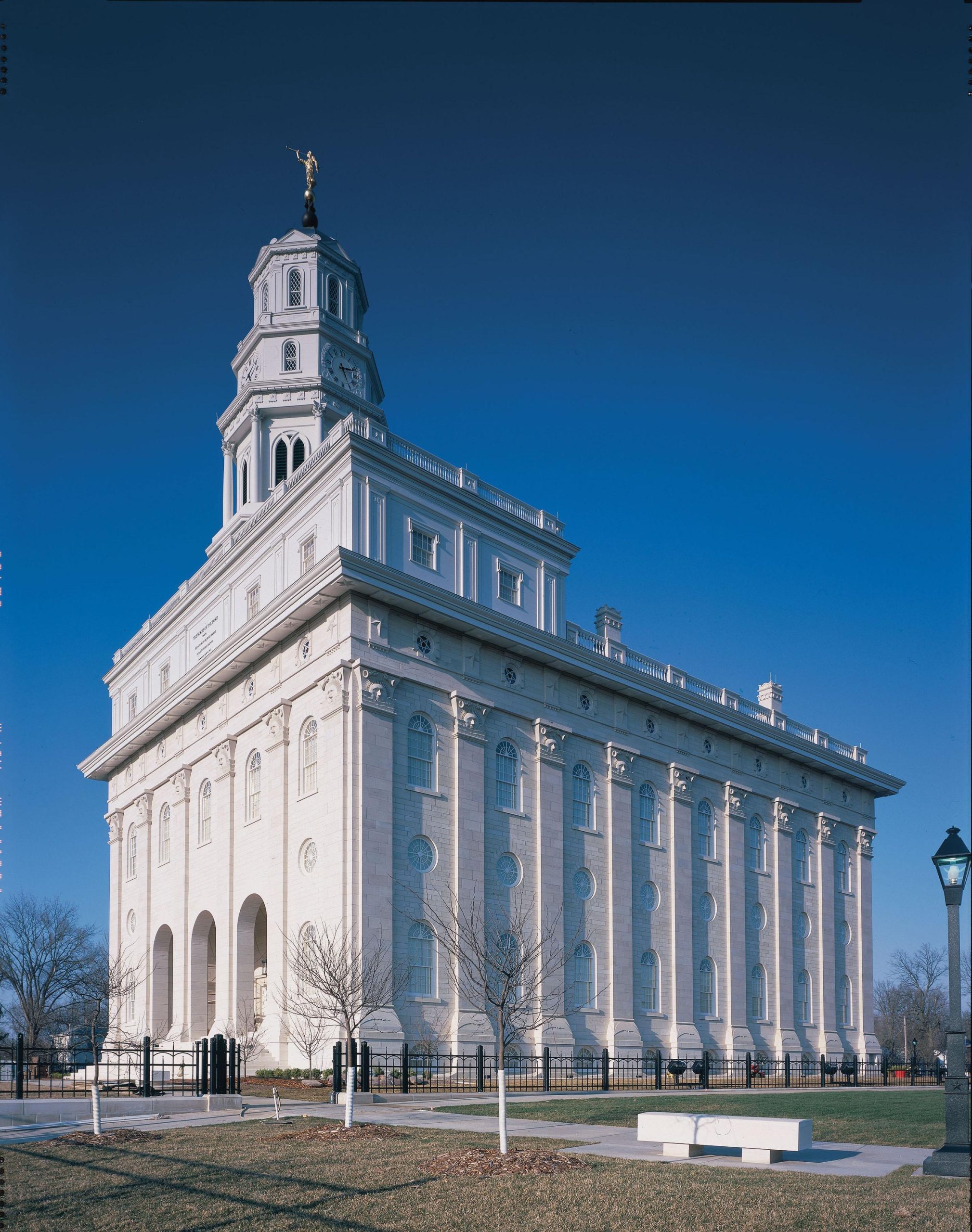 Nauvoo Summer Vacation Destination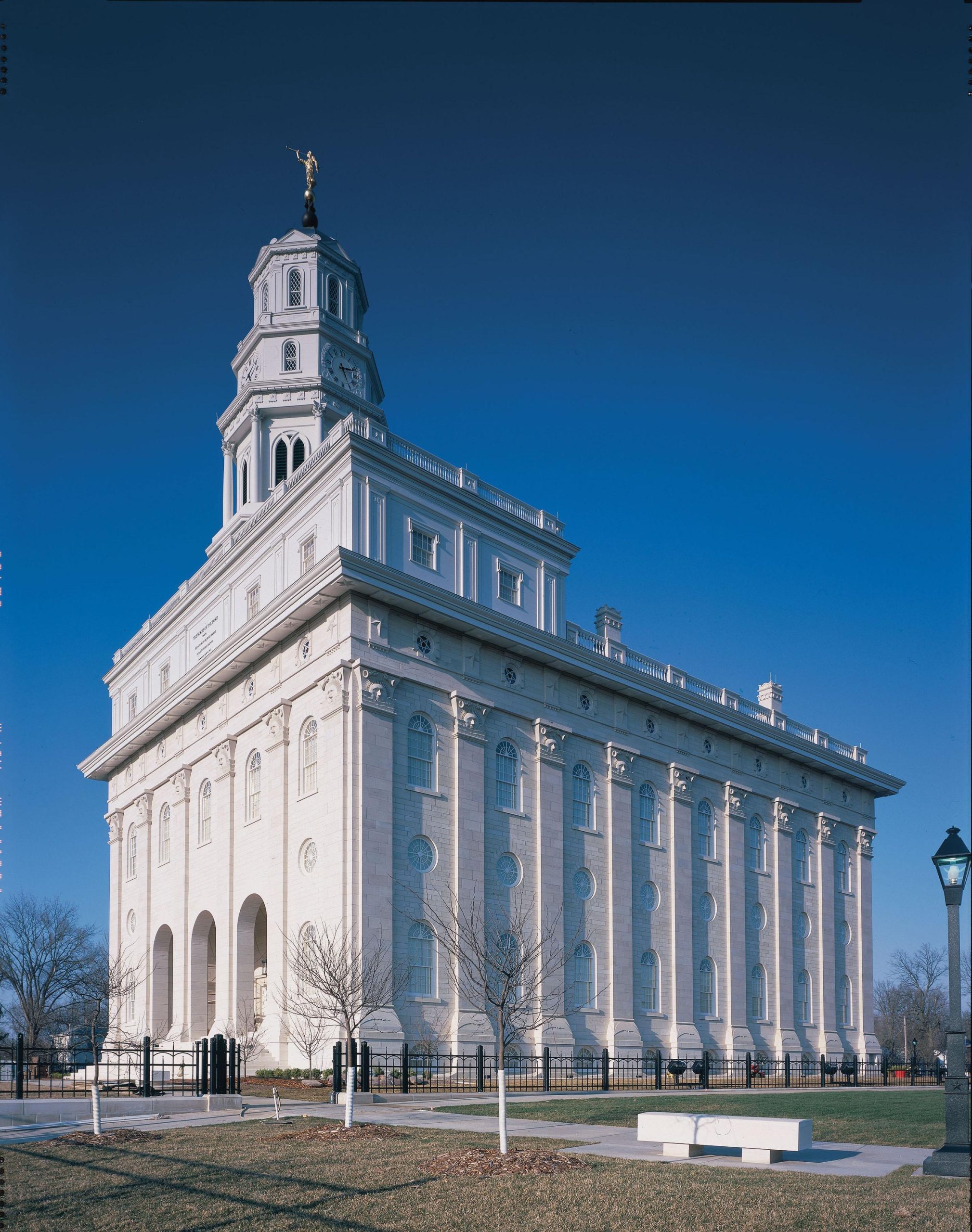 Nauvoo Summer Vacation Destination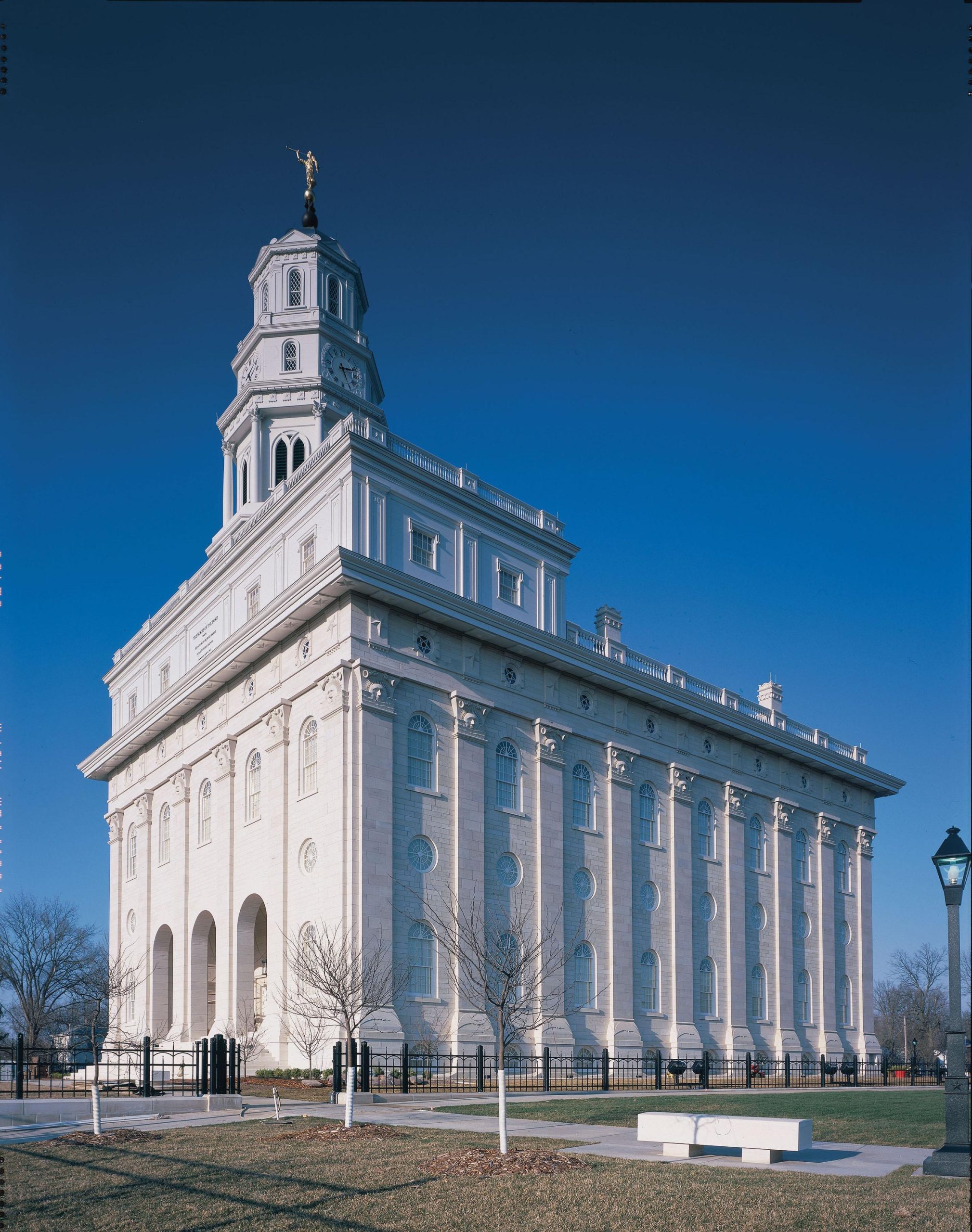 For children the exploration of Nauvoo, Illinois, involves hoops: a hoop to catch on a stick, a hoop to roll with a mallet or a hoop to bind the wooden wagon wheel in a bumpy ride over country roads. It may be a giant step for the electronically savvy kids of today, but a peek at the pioneer pastimes presented in a Nauvoo tour provides a bridge to historic family activities, a means of slowing the contemporary pace and making connections with years gone by.
The journey to Nauvoo, the historic restoration of an 1840s Mormon settlement, offers a link to the tales of pioneering effort and endurance, a hands-on exposure to the lifestyles of the settlers and a nostalgic glimpse of the past brought forward to current times.
"Nauvoo is a walk back in time," reports recent visitor Jolene Jaster. "It's an inviting place where one can find peace, serenity and excitement all combined."
Exploration of the restored settlement begins with a meandering drive up the Great River Road Scenic Byway, a tree-lined path that borders the Mississippi River. Much of the geographic introduction to the bustling settlement revolves around the river: flocks of birds, freight-laden barges, river locks, drawbridges and patches of lily pads bursting from the water.