Nauvoo Mercantile is Now on Pinterest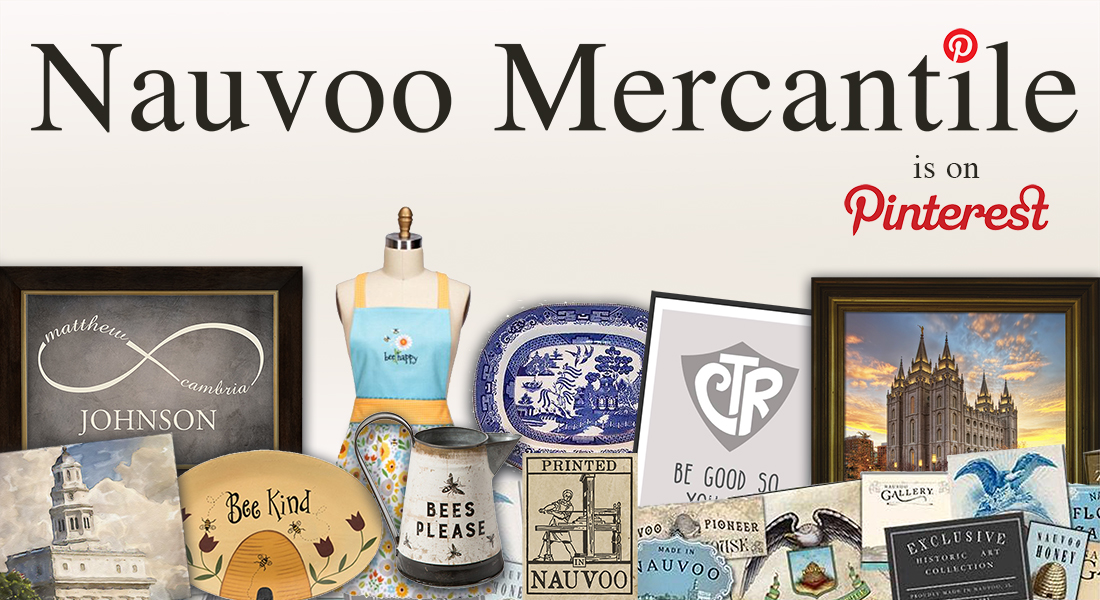 Nauvoo Mercantile is Now on Pinterest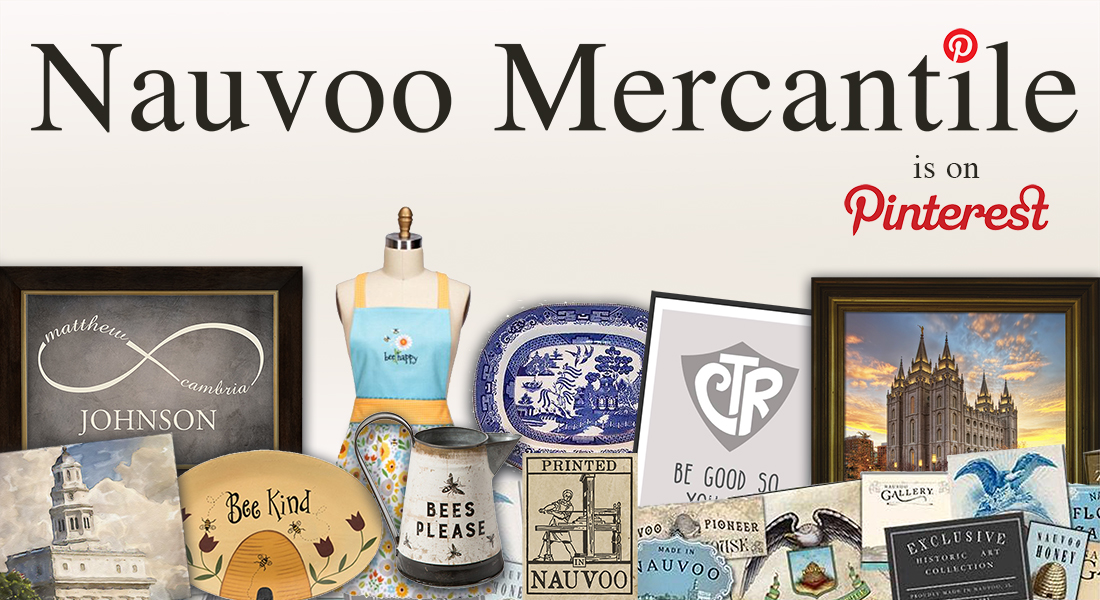 Nauvoo Mercantile is Now on Pinterest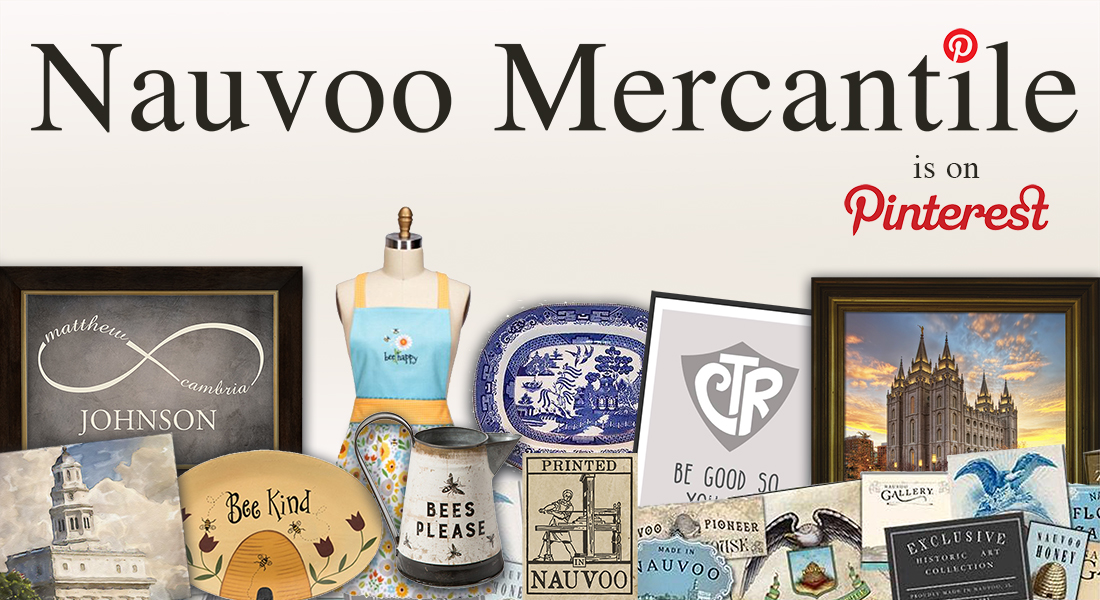 We would love to have you follow us on Pinterest. We just launched and have tuning up our Pinterest page and we are looking forward to adding new items every week.
IF YOU FOLLOW US ON PINTEREST THIS WEEK
WE WILL SEND YOU A FREE GIFT LINK
THROUGH THE PRIVATE MESSAGE ON
PINTEREST.
The link will let you choose any 4-pack of these
beautiful greeting cards – we'll even pay the
shipping