NAACP and the Church Host Black Leaders in San Francisco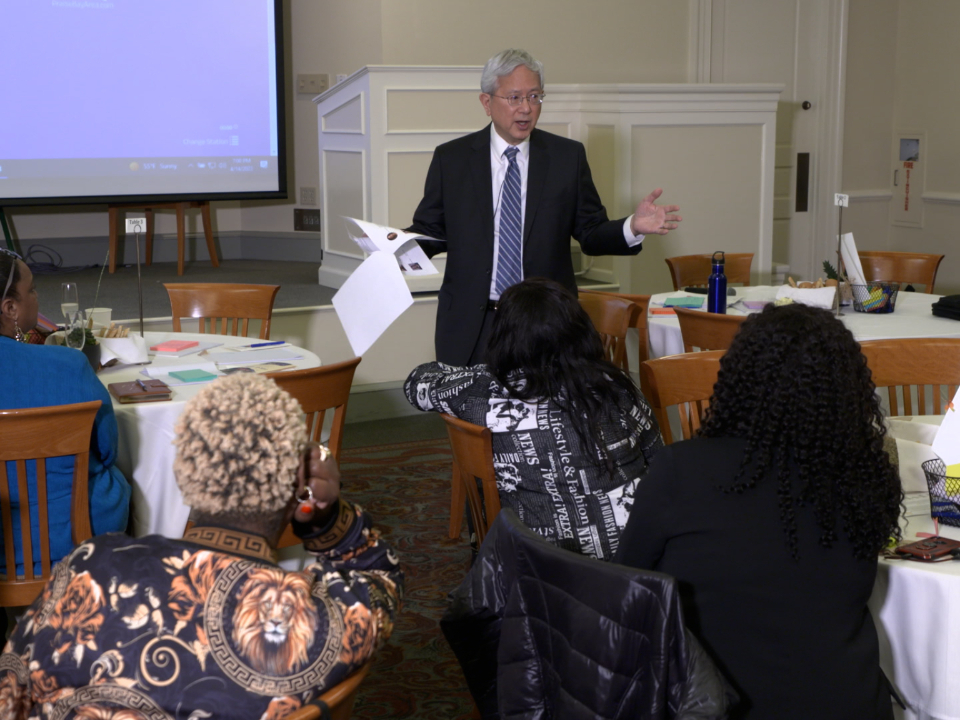 NAACP and the Church Host Black Leaders in San Francisco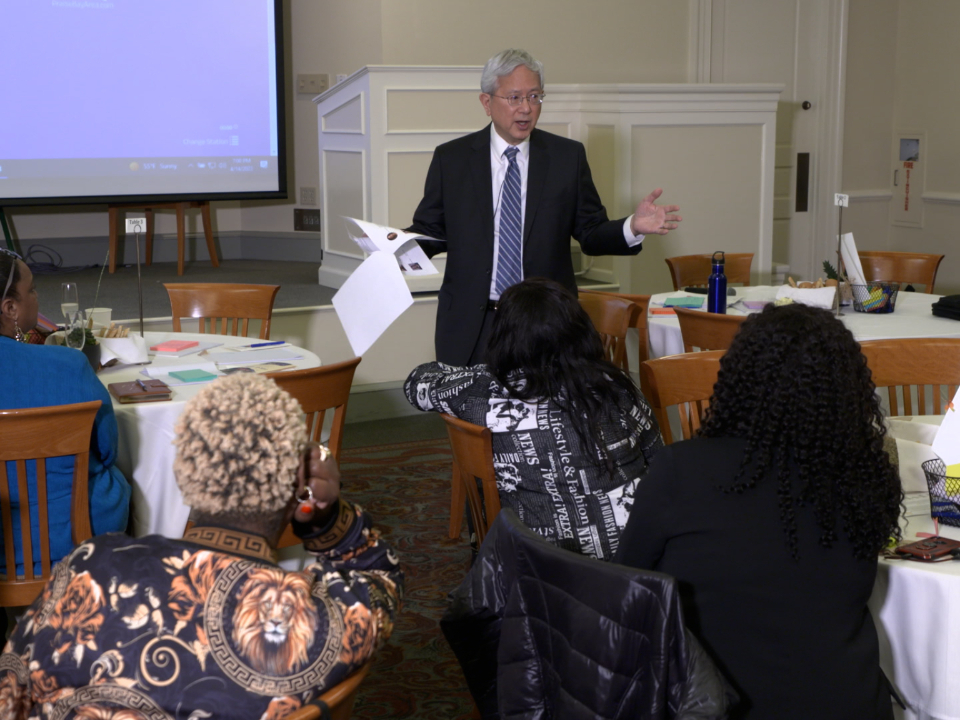 NAACP and the Church Host Black Leaders in San Francisco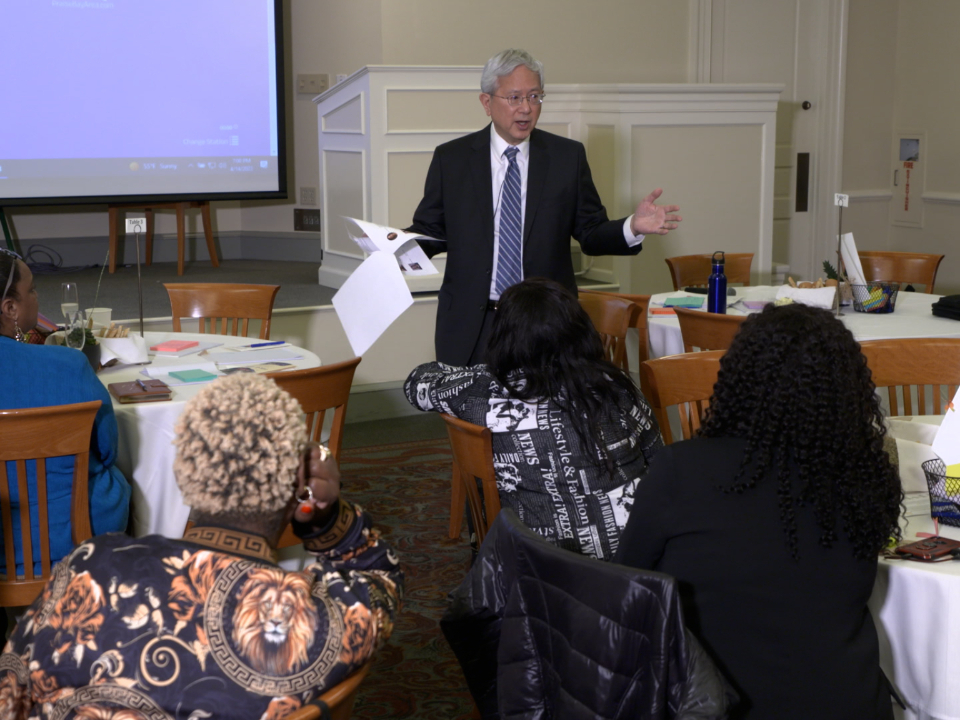 NAACP and the Church Host Black Leaders in San Francisco
The group was joined by Elder Gong of the Quorum of the Twelve Apostles and Elder Corbitt of the Seventy
The National Association for the Advancement of Colored People (NAACP) and The Church of Jesus Christ of Latter-day Saints have taken another step to fulfill President Russell M. Nelson's vision of coming together in community service.

The organizations hosted two dozen leaders from San Francisco's Black community on April 14 and 15, 2023, to discuss how to fill gaps in services available to the city's Black population. Their theme was, "Together We Can Make a Difference."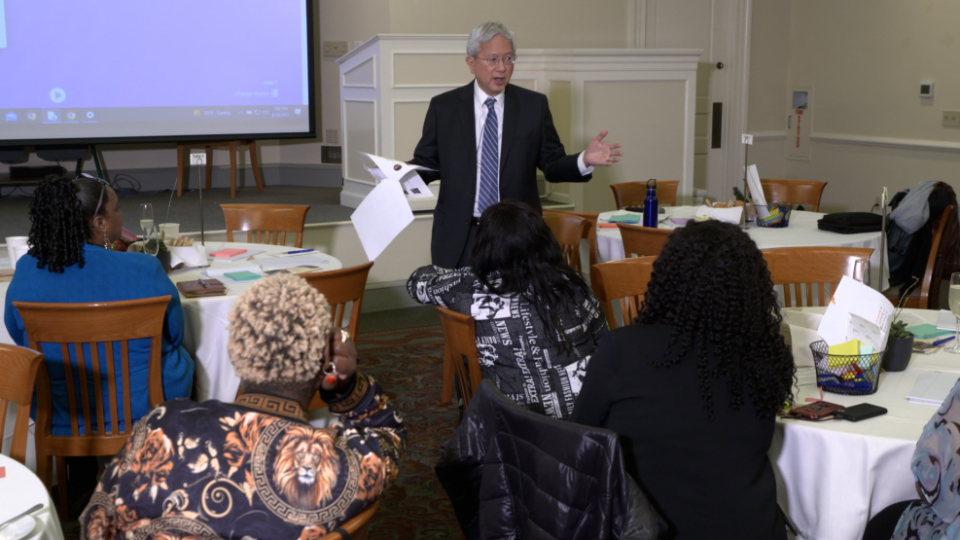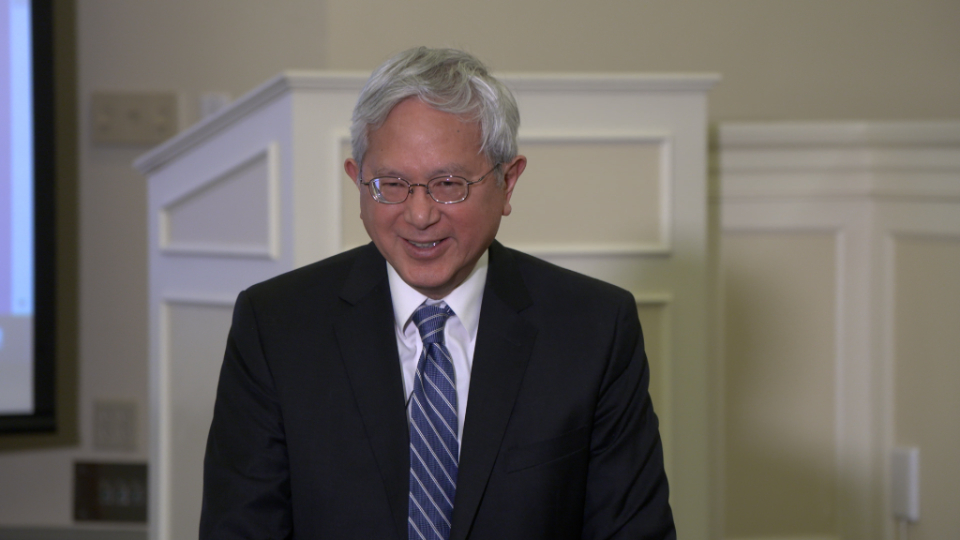 This gathering builds on five years of collaboration between the NAACP and the Church of Jesus Christ. The organizations came together in May 2018 to call for greater civility and racial harmony in society. President Nelson spoke at an NAACP national convention in 2019. In addition to the funds the prophet promised in 2021 for humanitarian projects (one of which occurred last year in San Francisco) and the Rev. Dr. Amos C. Brown Student Fellowship to Ghana (also last year), President Nelson pledged US$1 million per year over three years to fund scholarships for Black students.
Facilitators for the work accomplished last week from the grounds of the beautiful Filoli Historic House & Garden in Woodside, California, were Veronica Shepard and Jonathan Butler from the San Francisco Branch of the NAACP and Elder Ahmad S. Corbitt of the Seventy. The Rev. Dr. Amos Brown (a renowned civil rights leader and pastor of the city's Third Baptist Church) prerecorded welcoming remarks. Elder Gerrit W. Gong of the Quorum of the Twelve Apostles of the Church of Jesus Christ joined the group for dinner on Friday. He said we all have a story — one from our family history and another we are writing today as we build strong and lasting bridges of understanding.
The invitation list and the agenda for the convening came from the San Francisco Branch of the NAACP, and the Church provided logistics and financial support. The group will include additional community leaders in further collaboration.
Afterward, Elder Corbitt shared how much he appreciated meeting with this amazing group of leaders from San Francisco's Black community. He said he was impressed with the spirit he felt and the commitment to future collaboration to address the trauma and challenges of Blacks in the area.
"It is a joy to be working with dedicated and wise community leaders from the NAACP and the larger Black community in San Francisco," Elder Corbitt said. "This is a very meaningful and lasting friendship."