Mormon Youth Interviews with Bishops Under Scrutiny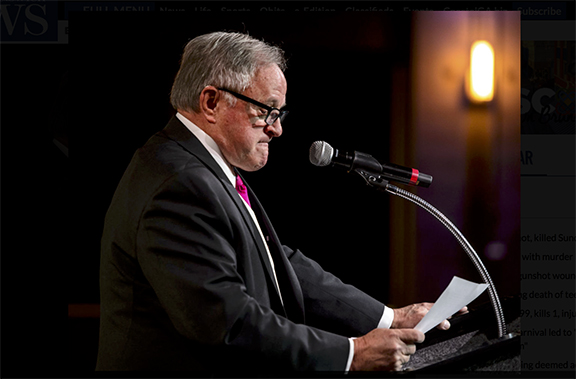 Mormon Youth Interviews with Bishops Under Scrutiny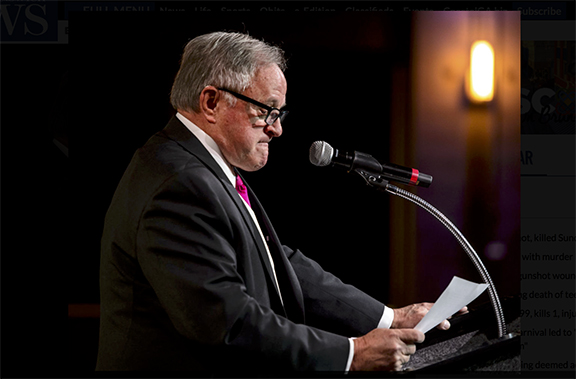 Mormon Youth Interviews with Bishops Under Scrutiny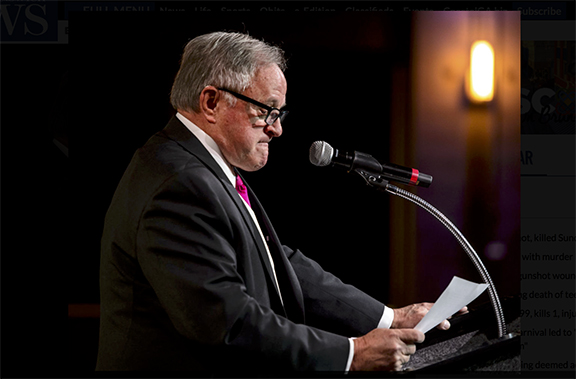 SALT LAKE CITY (AP) — A group demanding an end to one-on-one interviews between Mormon youth and their leaders and the sexual questions that sometimes arise during the meetings plan to march to church headquarters Friday to show they're not satisfied despite a rule change this week that allows children to bring parents with them.
Group organizer Sam Young, a Mormon father from Houston, Texas says a parent or adult should be required for all meetings that usually happen twice a year starting at age 12. He said sexual questions often become explicit and argues children should only be asked if they are obeying the faith's law of chastity.
Young is expecting several hundred people at the event that comes one day before a twice-annual conference put on by The Church of Jesus Christ of Latter-day Saints. They plan to deliver petition with 55,000 signatures supporting the cause.