Maternal and Neonatal Tetanus Eradicated in the Democratic Republic of the Congo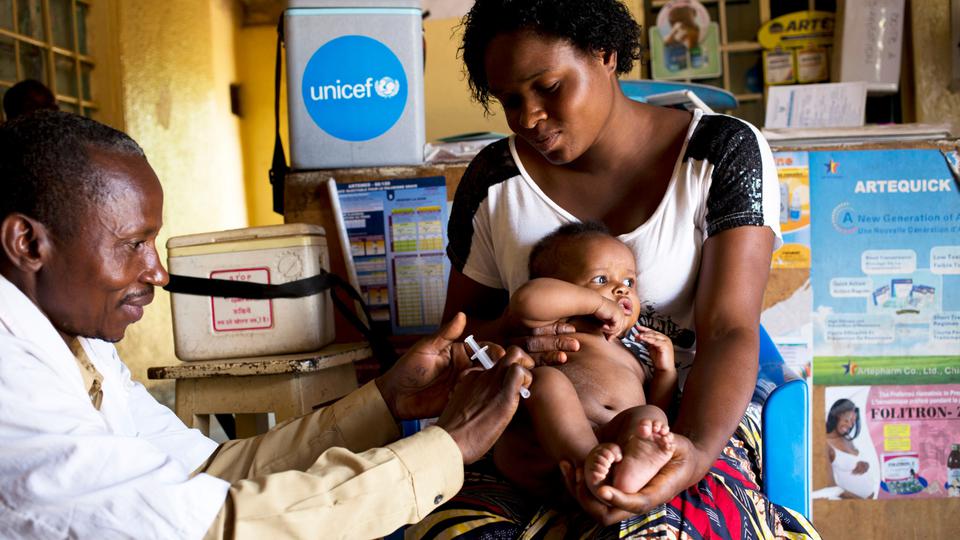 Maternal and Neonatal Tetanus Eradicated in the Democratic Republic of the Congo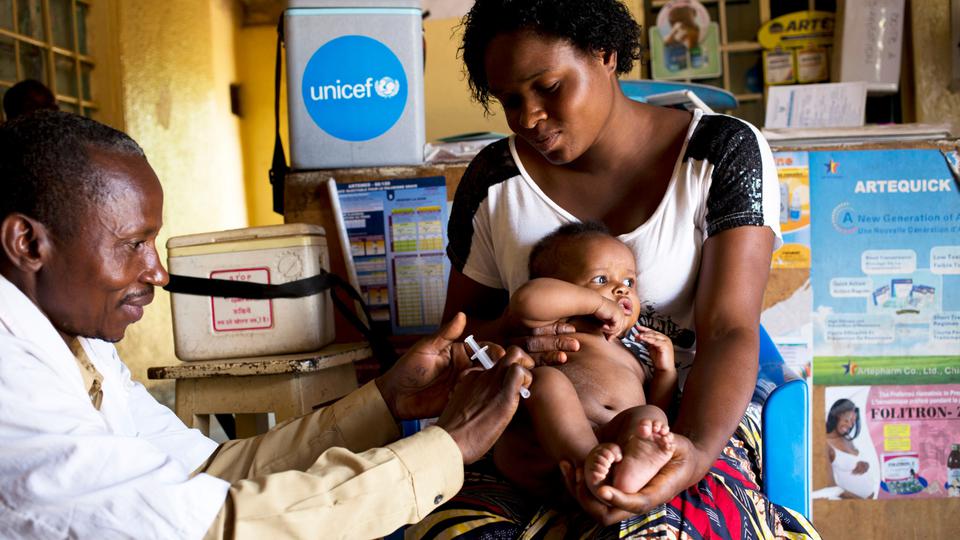 Maternal and Neonatal Tetanus Eradicated in the Democratic Republic of the Congo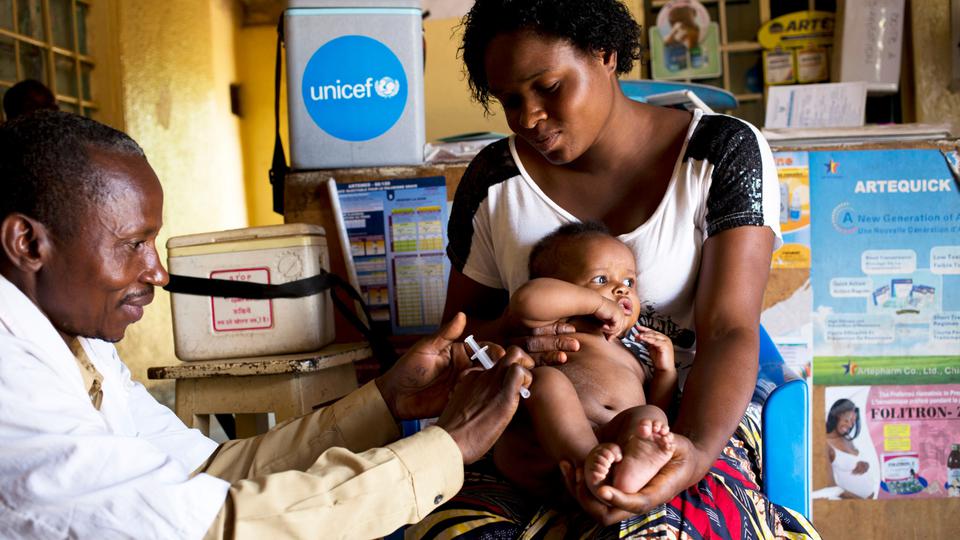 Latter-day Saint Charities and other partners such as UNICEF USA and Kiwanis International continue to make progress in a global effort to wipe out maternal and neonatal tetanus (MNT), a life-threatening disease that affects women of childbearing age and their children. The World Health Organization (WHO) has announced the elimination of MNT in the Democratic Republic of the Congo (DRC).
This milestone was achieved despite ongoing insecurity and conflict in the DRC, including attacks on health workers battling Ebola and measles outbreaks.
To date, 47 countries have eliminated MNT. Recent successes of the global initiative include the elimination of MNT in Ethiopia, Haiti and the Philippines in 2017 and Kenya in 2018. In 2019, DRC and Chad were added to the list, leaving only 12 countries that remain at risk.
Latter-day Saint Charities, the humanitarian arm of The Church of Jesus Christ of Latter-day Saints, and UNICEF USA have been in partnership since 2013, working together to reach children by providing immunizations, supporting children and families with emergency response and meeting the education and development needs of refugees.
Latter-day Saint Charities has been supporting the global MNT Elimination Initiative since 2014. The funding has also been used in Sudan and South Sudan.
WHO estimates that nearly 31,000 newborns died from neonatal tetanus worldwide in 2017, the last year for which data is available. Elimination is achieved when there is less than one case of neonatal tetanus per 1,000 live births in a year, in every district of a country.
Tetanus is acquired by exposure to the spores of the bacteria commonly found in dirt. Mothers who give birth outside of hygienic health facilities and who have not received the benefits of immunization are most at risk. Infants infected during or just after delivery suffer an agonizing death. If a woman is properly vaccinated against tetanus, she will have immunity through most of her childbearing years.
Latter-day Saint Charities sponsors relief and development projects in 189 countries and gives assistance without regard to race, religious affiliation or nationality.