Man Faces Multiple Charges After Break-in of St. George LDS Temple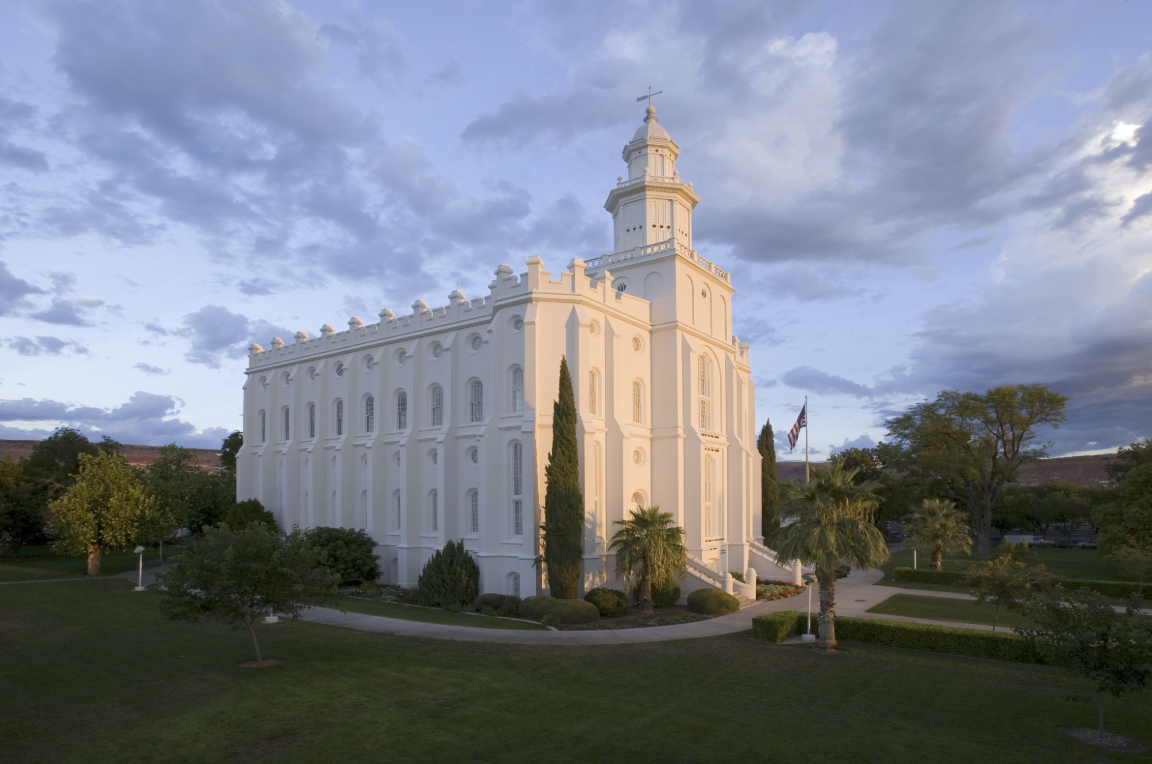 Man Faces Multiple Charges After Break-in of St. George LDS Temple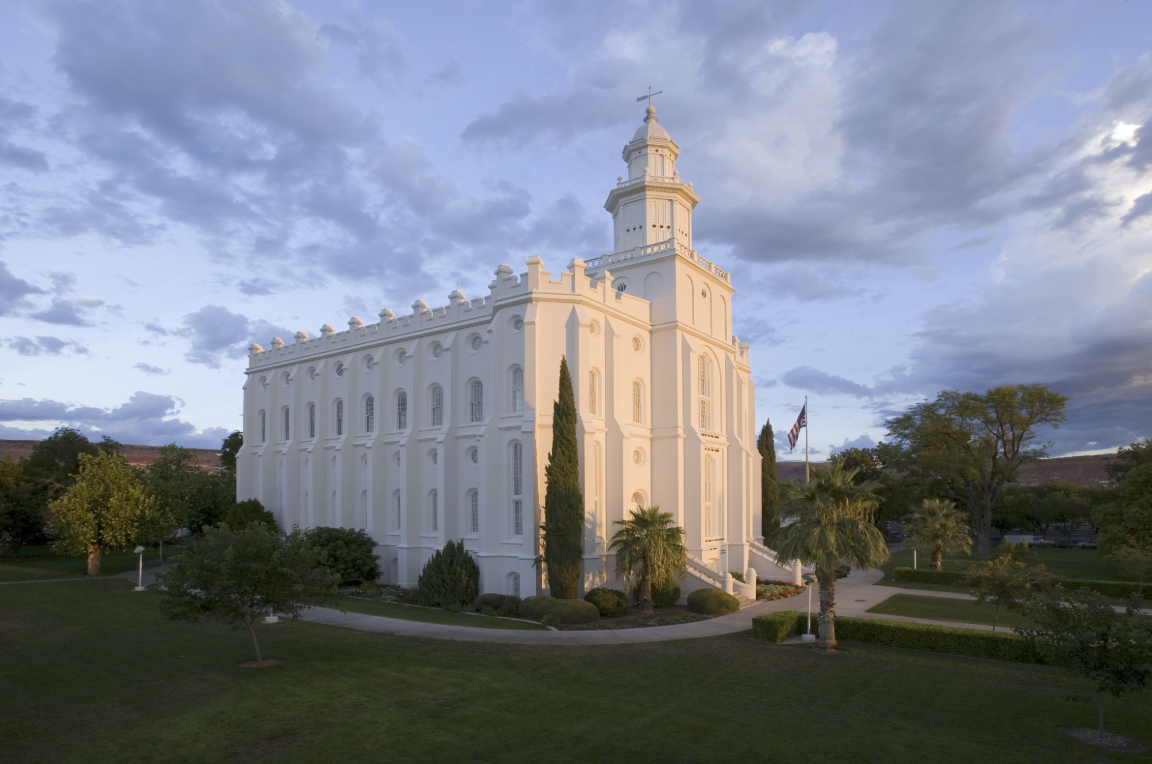 Man Faces Multiple Charges After Break-in of St. George LDS Temple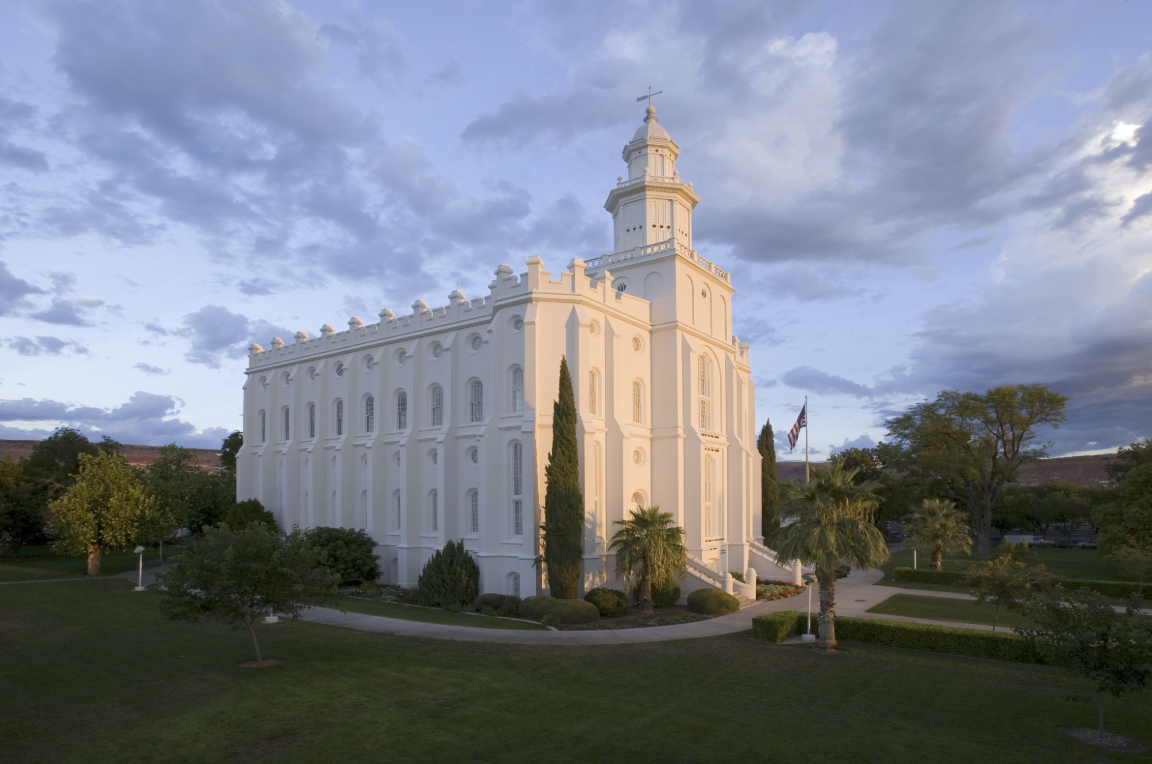 ST. GEORGE – The Church of Jesus Christ of Latter-day Saints announced Saturday that a man has broken into and then vandalized the St. George Temple. The man now faces multiple charges in connection with the incident.
According to an announcement from the LDS Church, the man broke in through a window around 5:00 a.m. on Saturday morning
"He then proceeded to the fifth floor of the temple, damaging furniture, artwork and other items along the way," said church spokesman Eric Hawkins. "After causing additional damage on the fifth floor, he was contained by temple workers."
The Church says that it was not necessary to physically restrain the individual while being held until police arrived at which time he was then arrested.
The St. George Temple reopened after later that day.
A temple worker told St. George News she and other workers and patrons were asked by the police to wait in the foyer. "They said there was an intruder in the temple, that he was upstairs somewhere," she told St. George News.
According to St. George News 'the man entered through a ground floor window and then damaged another window on the fifth floor.'
The intruder, Charles Gregory Logan was charged with disorderly conduct, interference with arrest, simple assault, criminal mischief and burglary of a non-dwelling. Logan was released from custody after posting the required bond.