Mac Christensen – Choir President & Mr. Mac Owner Dies at 85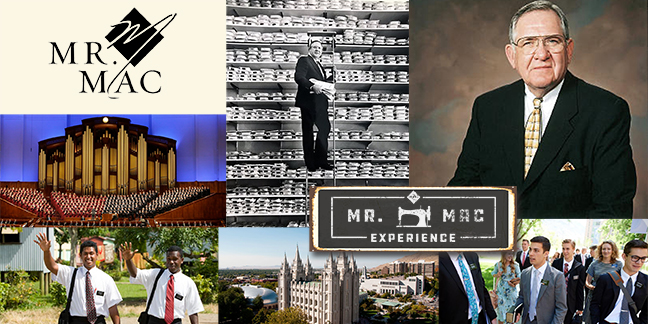 Mac Christensen – Choir President & Mr. Mac Owner Dies at 85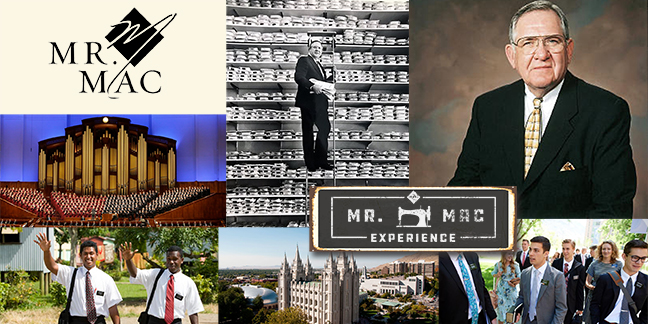 Mac Christensen – Choir President & Mr. Mac Owner Dies at 85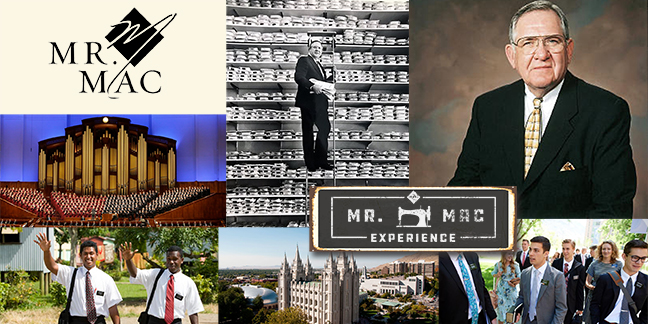 Mac Christensen, Tabernacle Choir president from 2000 to 2012, former director of the Church's Washington D.C. Temple Visitors' Center, and a Utah businessman famous for suiting up countless missionaries at his stores Mr. Mac, died Friday Oct. 11, 2019. He was 85.
Tabernacle Choir President Ron Jarrett said Christensen left an enduring legacy of excellence for The Tabernacle Choir, Orchestra and Bells at Temple Square.
"During his tenure, the Choir received the prestigious National Medal of Arts, two Grammy nominations, and Music & the Spoken Word was inducted into the National Association Broadcasting Hall of Fame," wrote Jarrett.
"His favorite song was 'God Be with You Till We Meet Again' because it meant that another broadcast, concert or tour had come to a meaningful end. Those words have never rung truer than today as we mourn the loss of our dear friend and colleague. May these beautiful lyrics be our prayer of comfort for the Christensen family at this tender time."