Locations of Temples in Africa and Europe Released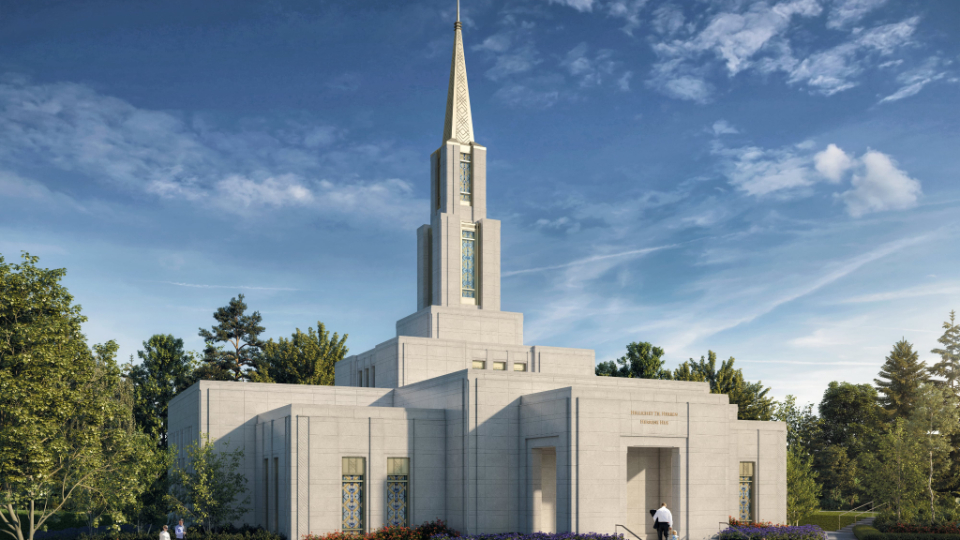 Locations of Temples in Africa and Europe Released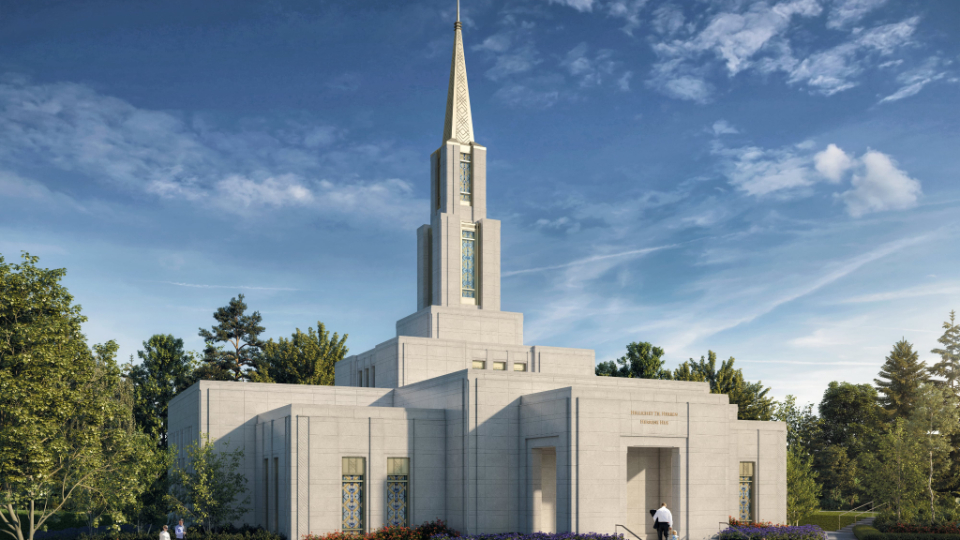 Locations of Temples in Africa and Europe Released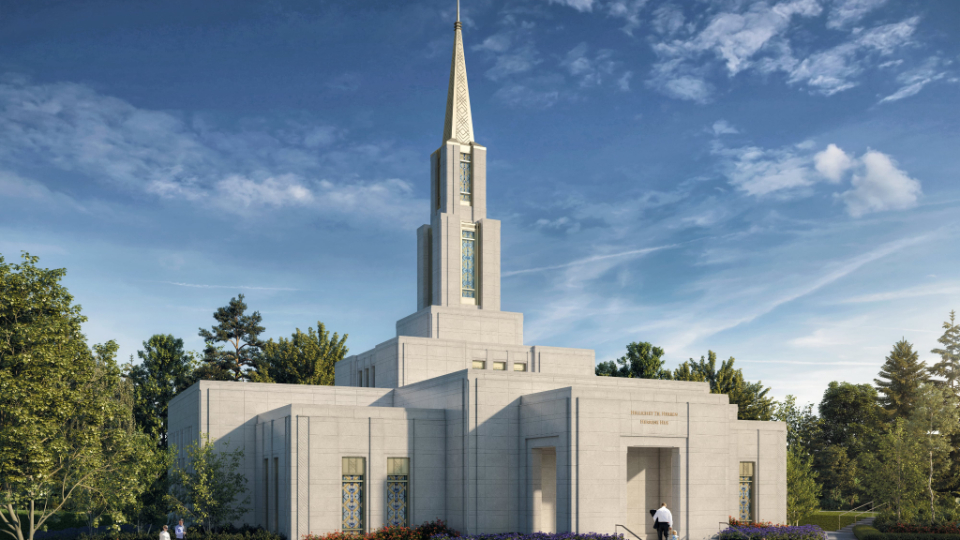 Locations of Temples in Africa and Europe Released
Temple in Canada to be renovated
The First Presidency of The Church of Jesus Christ of Latter-day Saints has released the locations of the Kumasi Ghana Temple and the Oslo Norway Temple. They also announced that the Toronto Ontario Temple will be renovated during an extended closure.

Kumasi Ghana Temple Location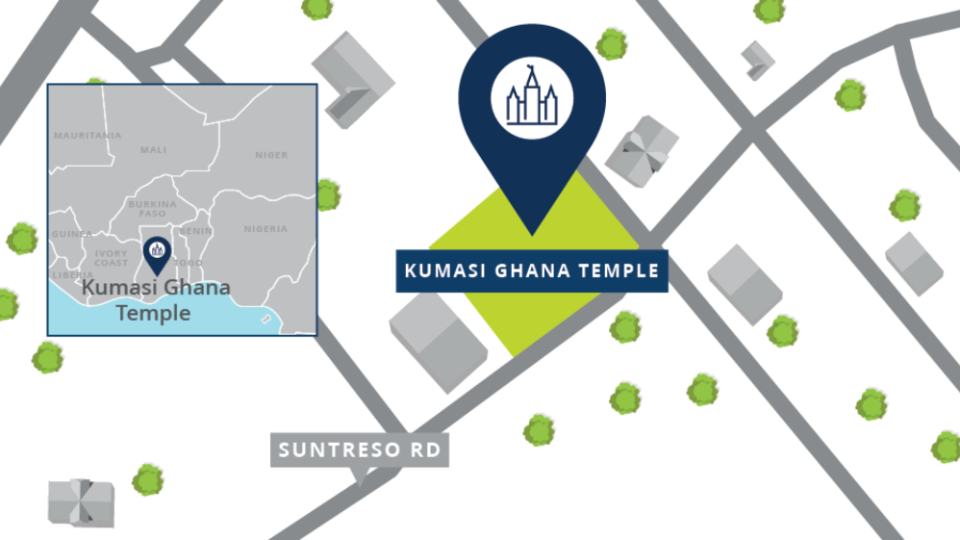 This temple will be built on a 2.08-acre site located at Y11 Suntreso Rd, Bantama, Kumasi. Plans call for a two-story temple of approximately 22,750 square feet, including an arrival center and accompanying an existing meetinghouse.
The Kumasi Ghana Temple was first announced in April 2021 by Church President Russell M. Nelson. This will be the second house of the Lord in the country. The Accra Ghana Temple, the first temple constructed in West Africa and the second built on the continent overall, was dedicated in January 2004 by former Church President Gordon B. Hinckley.
Ghana is home to nearly 96,000 Latter-day Saints in over 340 congregations. In February 2023, Elder D. Todd Christofferson of the Quorum of the Twelve Apostles met with the country's president.
Oslo Norway Temple Location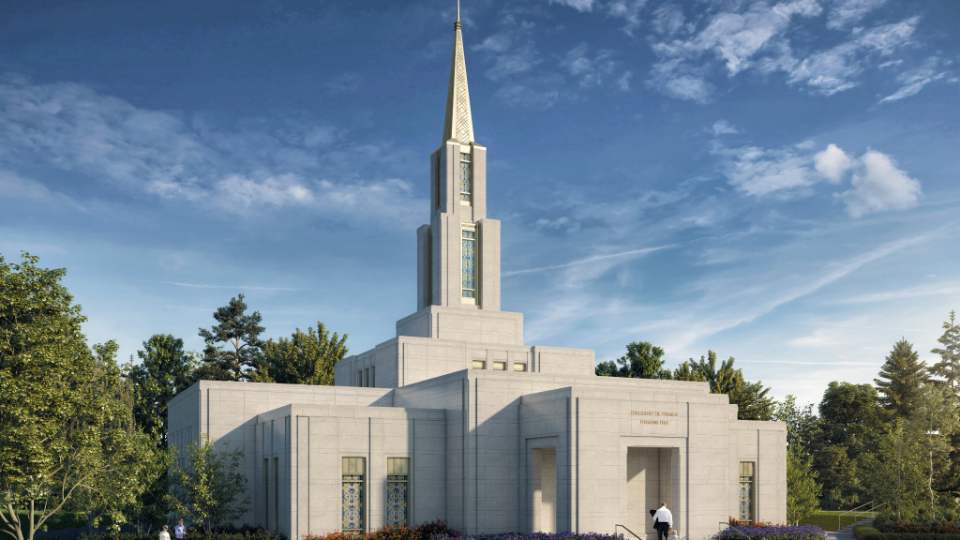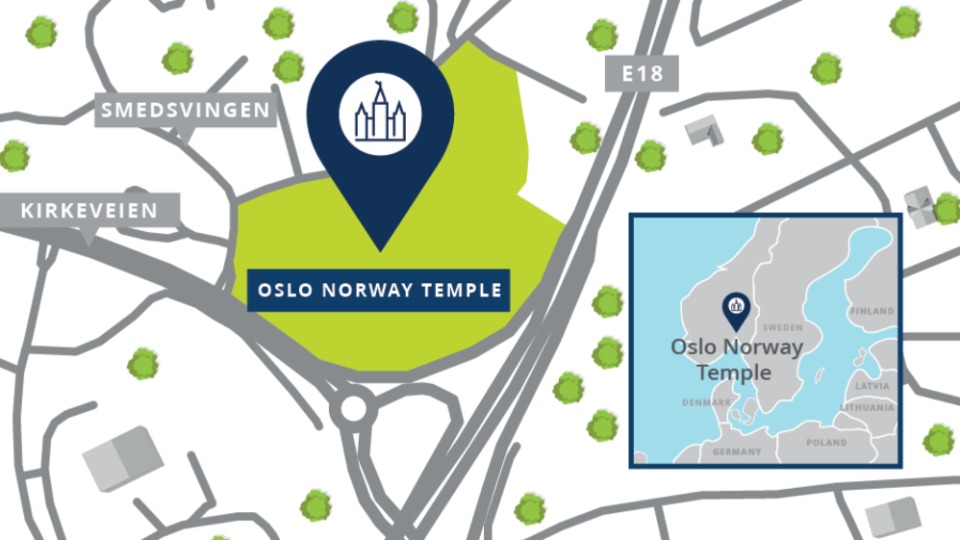 This temple, which was also announced in April 2021, will be built on an 8-acre site located at Smedsvingen and Ravnsborgveien roads in Hvalstad, Norway. Plans call for a single-story temple of approximately 10,800 square feet, with patron housing and arrival facilities included.
The Oslo Norway Temple will be the first in the country and the fourth in Scandinavia. Latter-day Saints in Norway currently must travel to temples in Copenhagen, Denmark, or Stockholm, Sweden.
The first Latter-day Saint missionaries arrived in Norway in the 1850s. Thousands of Norwegians joined the Church over the next several years, with about half immigrating to the United States. Today, Norway is home to around 4,500 Latter-day Saints.
Detailed design plans for these two temples are still being developed. More information, including exterior renderings, will be made public later. Groundbreaking dates will be announced in the future. Project leaders will soon start working with city officials on preliminary plans for the temple and will begin filing public documents in the coming months.
Toronto Ontario Temple Renovation
Renovation work requiring an extended closure of approximately nine months is expected to begin in October 2023 for the Toronto Ontario Temple.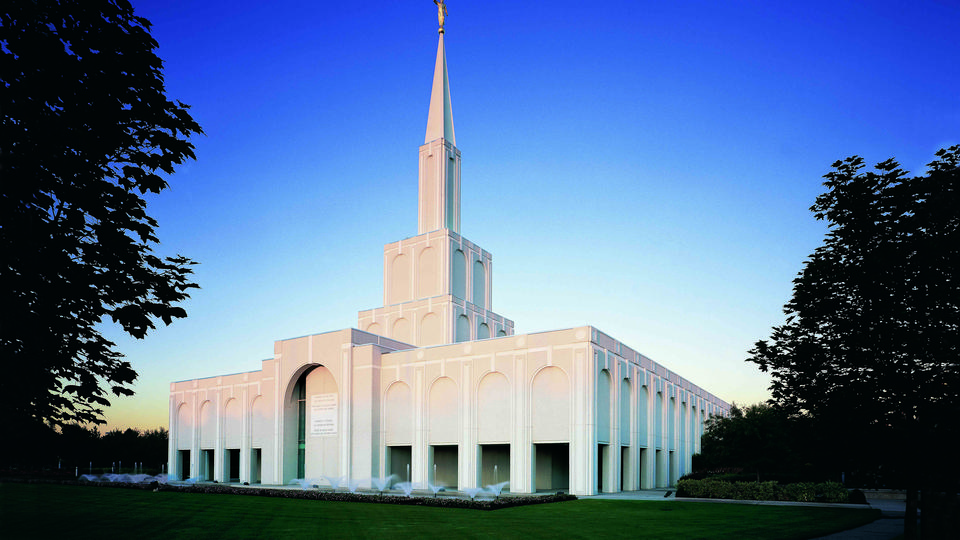 This temple was dedicated by Church President Gordon B. Hinckley in August 1990. It was the second temple built in Canada and is one of 10 houses of the Lord announced, under construction, or in operation in the country. The other temples in Canada are in Calgary, Cardston, Edmonton, Halifax, Lethbridge, Montreal, Regina, Winnipeg, and Vancouver.
Latter-day Saints consider temples to be houses of the Lord and the most sacred places of worship on earth. Temples differ from the Church's meetinghouses (chapels). All are welcome to attend Sunday worship services and other weekday activities at local meetinghouses. The primary purpose of temples is for faithful members of the Church of Jesus Christ to participate in sacred ceremonies, such as marriages, which unite families forever, and proxy baptisms on behalf of deceased ancestors who did not have the opportunity to be baptized while living.